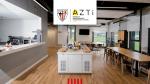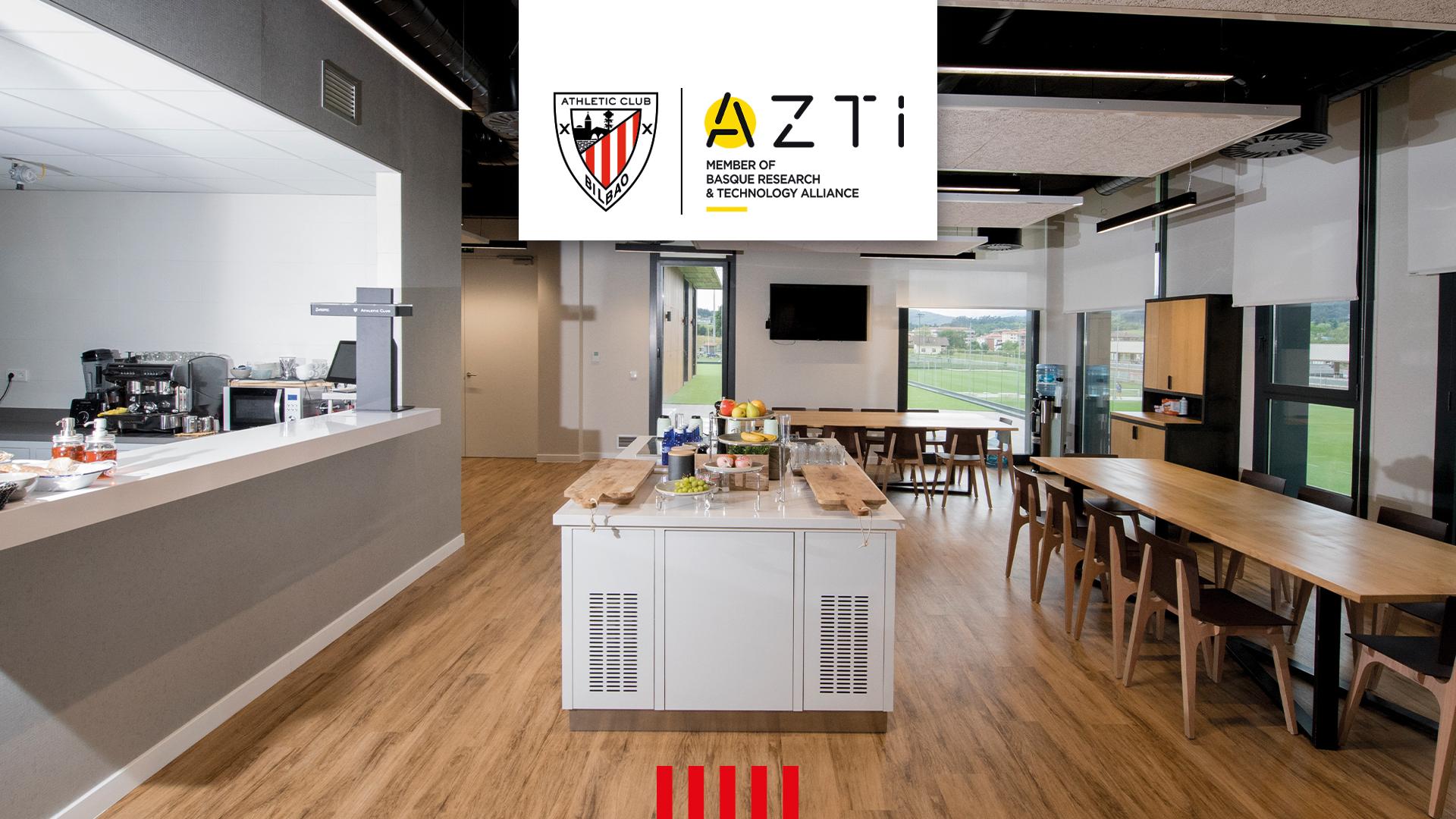 As part of the quest to improve sporting performance, Athletic Club and the AZTI scientific and technological centre have been working together for the past year to research and design personalised nutritional solutions to help the players at Lezama.
This collaboration with AZTI comes within the framework of one of the innovation department's fundamental projects: the analysis and research of nutrition for the comprehensive improvement of the athlete.
With this in mind, Athletic Club recently launched a pioneering smart nutrition system, Smart Nutrition Lab: a gastronomic laboratory that includes the latest advances in health and wellness and applies them to professional sports performance, and in which AZTI plays a crucial role.
Specialising in the study of nutrition and health, AZTI is investigating the effect of nutrients on players in order to create predictive models that allow them to improve their overall performance, including the assessment of injury risk and the shortening of recovery times.
For its analyses, AZTI relies on artificial intelligence and Big Data as well as on the most advanced biotechnologies and omic sciences (specifically membrane lipidomics and microbiota).
These technologies allow for precision nutrition, which is already being applied to the players of Athletic Club's first teams and integrated into the Club's smart canteen, where personalised nutritional recommendations are generated for each player, both in terms of food and supplementation.
As a first step, work is being carried out with Athletic Club's first teams, but in a second phase it will be extended to the rest of the teams at Lezama.
+