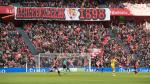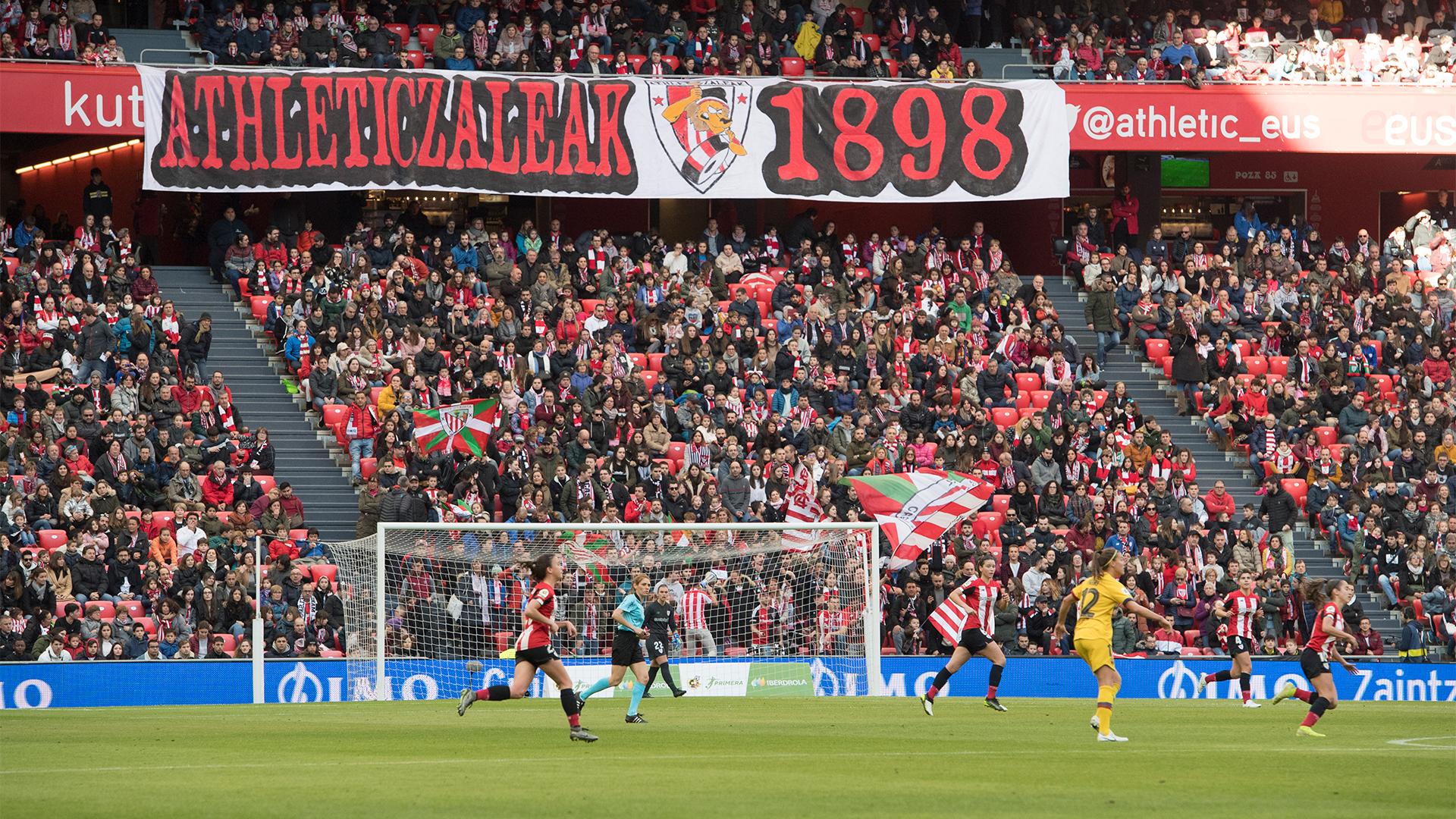 *All times are CET
This Saturday at 20:00, San Mamés hosts the LaLiga F Matchday 9 fixture between Athletic Club Women and Real Sociedad Women. Below there is some useful information for all those attending the match at The Cathedral.
Athletic Plaza
From 12:00 until 19:00, the San Mamés concourse will host the second edition of Athletic Plaza, a large Fan Zone with a host of activities for all ages. To top it all off, famous Basque musician Xabi Alonso Maiza (member of Esne Beltza) will being playing a concert inside San Mamés at 19:00.
Stadium access
The gates will open at 18:30. Please try to arrive ahead of time so you can speed up your entry into the stadium, avoid last-minute crowds and enjoy the start of the match.

Enter with numbered ticket
Entry to San Mamés will only be possible with a numbered ticket. For this match, neither the membership card (physical or digital) nor the Gazte Abonoa code will be valid.
If you are a Member and have not yet done so, you can validate your card by entering your membership code and PIN in the "MEMBER" box in the top right-hand corner of the page and get your ticket for 0 euros.
Ticket sales
The San Mamés ticket office, located between Gates 6 & 7 at the stadium, will be open during the following times:
• Friday November 18: 10:30-13:30 and 17:30-20:00.
• Saturday November 19: 10:30-13:00 and from 18:00 onwards
Tickets will be available online right up until kick-off. Buy online here
San Mamés store opening hours
The official shop (located between Gates 26 and 0 at San Mamés) will be open non-stop from 10:00 to 22:30
Remember that you can also place your orders at the Athletic Club online shop
Restaurants and bars
San Mamés will offer a wide range of catering services for the derby. In addition to the bars and food trucks at Athletic Plaza from 12:00 to 19:00, Athleticzales also have these in-built eateries at The Cathedral:
Taberna La Campa de los Ingleses: 10:00-22:00 (breakfasts, brunch and set menus)
San Mames Jatetxea: 13:00-15:30 & 20:30-22:00
Geuria: 12:00-02:00. From 22:00, there will be a Bruce Springsteen tribute act (tickets sold out).
AC Museum and San Mames Tour
The Athletic Club Museum (next to Gate 20) will be open from 10:00 until 18:00. With it being a match day, the San Mames Tour will only be available until 17:15.