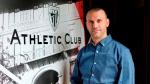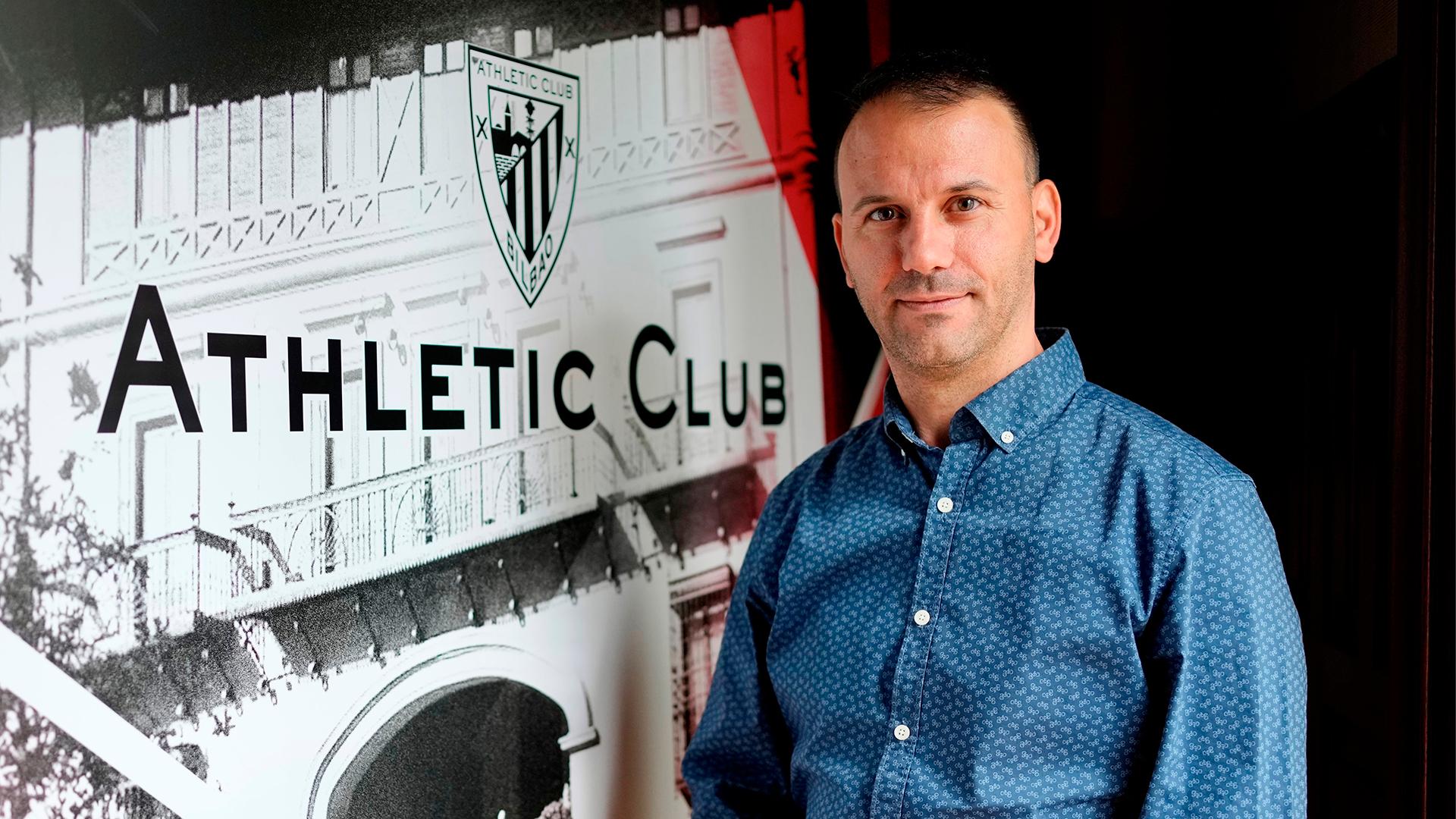 Barcelona-born coach Álex Pallarés, 42, takes over from Bingen Arostegi at the helm of Bilbao Athletic, signing a contract through to the end of the season.
He will oversee his first training session on Tuesday afternoon alongside the rest of the B team's coaching staff, who will remain in place.
Along with a degree in Educational Psychology and Physical Education, Alex has extensive experience in youth and professional football. His 23-year-long career has seen him work at different clubs in several countries.
Pallarés' last job was with Deportivo Táchira in Venezuela, where his side went on a run to the quarter-finals of the Copa Sudamericana (South America's version of the Europa League) which included a famous win over Brazilian side Santos.
Pallarés has had two spells as a coach at Villarreal CF, working with different age-groups up to the reserve team. He has also worked at the Aspire Academy, leading the Qatar Under-16s. After that, he had stints at Levante UD and Russian outift Rubin Kazan, where he coached their B team.
He continued his experience abroad by managing the reserve team at Abu Dhabi-based side Al Jazira Club before embarking on a successful period in South American football.
He started at Atlético Venezuela (2016-2018), who he took to the semi-finals of the Copa Sudamericana after qualifying for the first time in their history. He then moved on to Deportivo Táchira, finishing third in the Venezuelan league and the semi-finals of the Copa Sudamericana.
He had a brief spell with Andalusian side UD Los Barrios in the Tercera División before returning to Venezuela with Real Potosí in 2021 and having a second spell at Deportivo Táchira, where only eventual champions Independiente del Valle could stop them in the Copa Sudamericana.
Sergio Navarro, director of Lezama, praised the outgoing Bingen Arostegi for "his professionalism and dedication to the Club".
He added: "He is a professional who has worked his heart out in training and developing the boys."
Sergio explained why Bingen has been let go: "As I said, both training and results go hand in hand and are implicit in the game. The process is aimed at player development and that is what the coaching staff and Bingen have worked on every day. But we have to admit that the situation was not positive.
"The coaching staff have done good work and we must continue to maintain that, but we felt a change had to be made in leadership. Just in leadership, just one person to come in and help look at the game from another place.
"As we did before, we are looking for a coaching profile which is not easy to find. On the one hand, we need him to be familiar with the formative processes of youth football, the evolutionary moments.
"On the other hand, we need someone who performs well, who knows professional football and can help the Bilbao Athletic boys reach the first team.
"Alex Pallarés has experience in this. He was a coach and advisor at Villarreal, the Aspire Academy and Levante, while he also coached the second team at Rubin Kazan, which is where I met him and was able to see first-hand his great ability to lead groups, and the great talent he has when it comes to understanding the game.
"Then he has his professional career as a head coach. He has recently managed Deportivo Táchira in the Copa Libertadores and led them to the Copa Sudamericana quarter-finals for the first time after knocking out Santos."
+