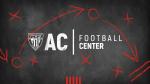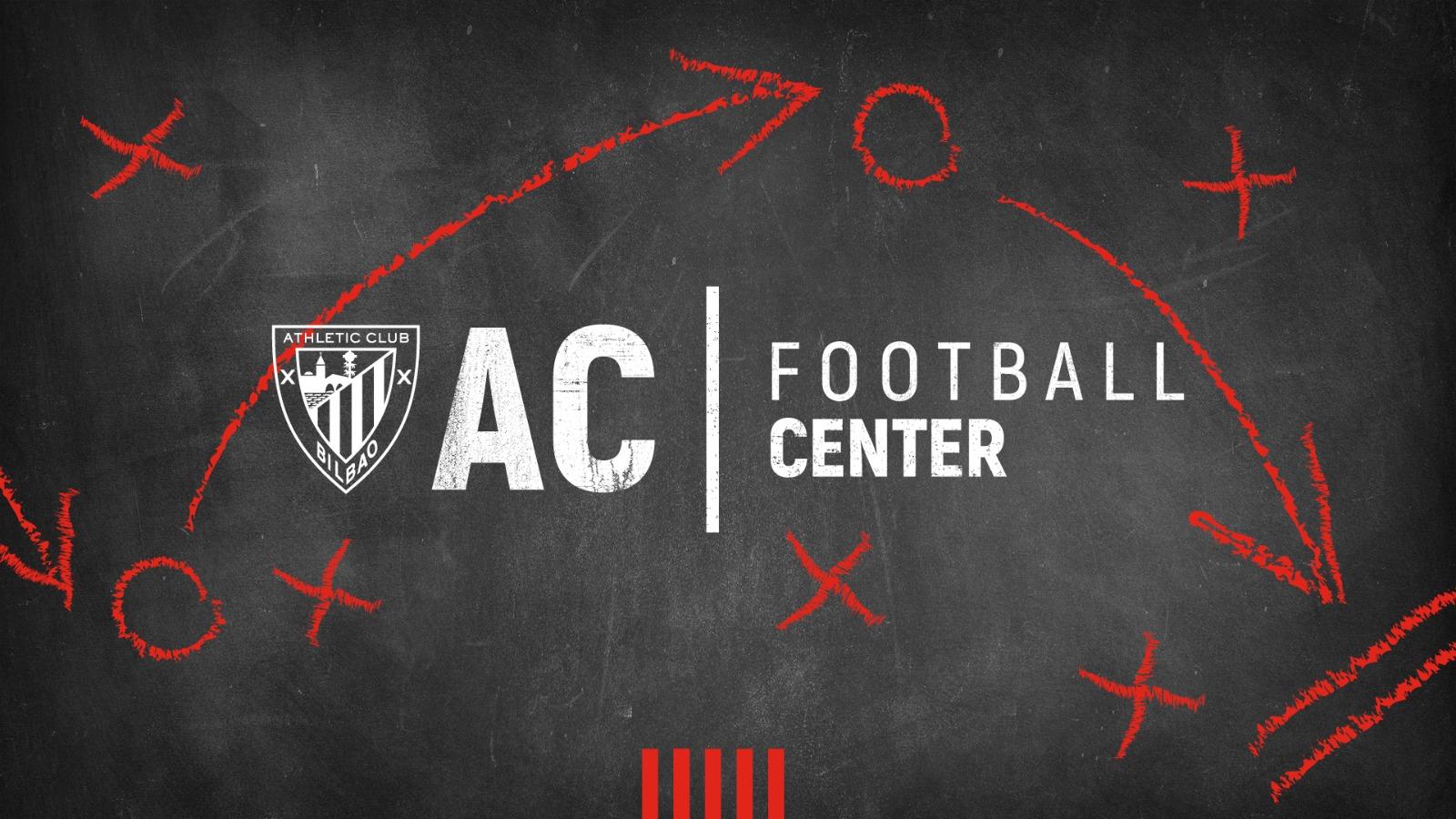 The success of Athletic Club's youth academy is based on a long history of learning and knowledge acquisition that dates back to the birth of the Lezama facilities in 1971. It is an accumulation of privileged experiences that no other club has been able to obtain because of the distinctiveness of our philosophy.
Athletic Club, aware that education is the backbone of this unique wealth of knowledge and experience, is offering ambitious formative courses that focus the essence of this background into two independent initiatives: the AC Football Center academic project, already underway, and AC Football Experiences, which will start soon.
AC Football Center is a new academic hub that combines decades of experience, results and innovation, putting them at the service of students interested in specialised coaching. A highly qualified team of teachers linked to Athletic Club will direct this new learning space which will also include contributions from external instructors providing insights from their professional careers in other clubs and work structures.
AC Football Center will launch the course with an enrolment period for two advanced programmes in Training Methodology and Tactical Analysis. The subject matter will be taught through presential and online classes, focus groups, lectures, masterclasses, projects and practical activities on the pitch, all of which will turn Lezama and San Mamés into a first-class learning environment.
In the first programme, Training Methodology, students will learn the necessary skills for technical and sporting management in training, addressing areas related to planning, the session and the player.
In the second advanced programme, Tactical Analysis, students will have the opportunity to broaden their analytical vision, delving into the details that will allow them to extract individual and collective information from a team in order to make the best decisions.
AC Football Experiences
In addition to AC Football Center, a service specifically dedicated to academic development, AC Football Experiences presents three other aspects related to the unique chain of knowledge and experiences that form part of the expertise Athletic Club wishes to share.
Drawing inspiration from José María Iparraguirre's famous poem, which is also behind The University of the Basque Country's motto, "Eman ta zabal zazu munduan fruitua..." (give and spread the fruit in the world), AC Football Experiences collects the fruits of Athletic Club's knowledge and looks to spread it across three different paths.
AC Cup, AC Stage and AC Campus are three independent projects that, each in their own way and under the umbrella of AC Football Experiences, allow participants to learn about the values and idiosyncrasies of Athletic Club, a unique team in the world of football.
Once AC Football Center has been introduced, the club will publish more information about AC Football Experiences, going deeper into each of its three projects.