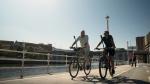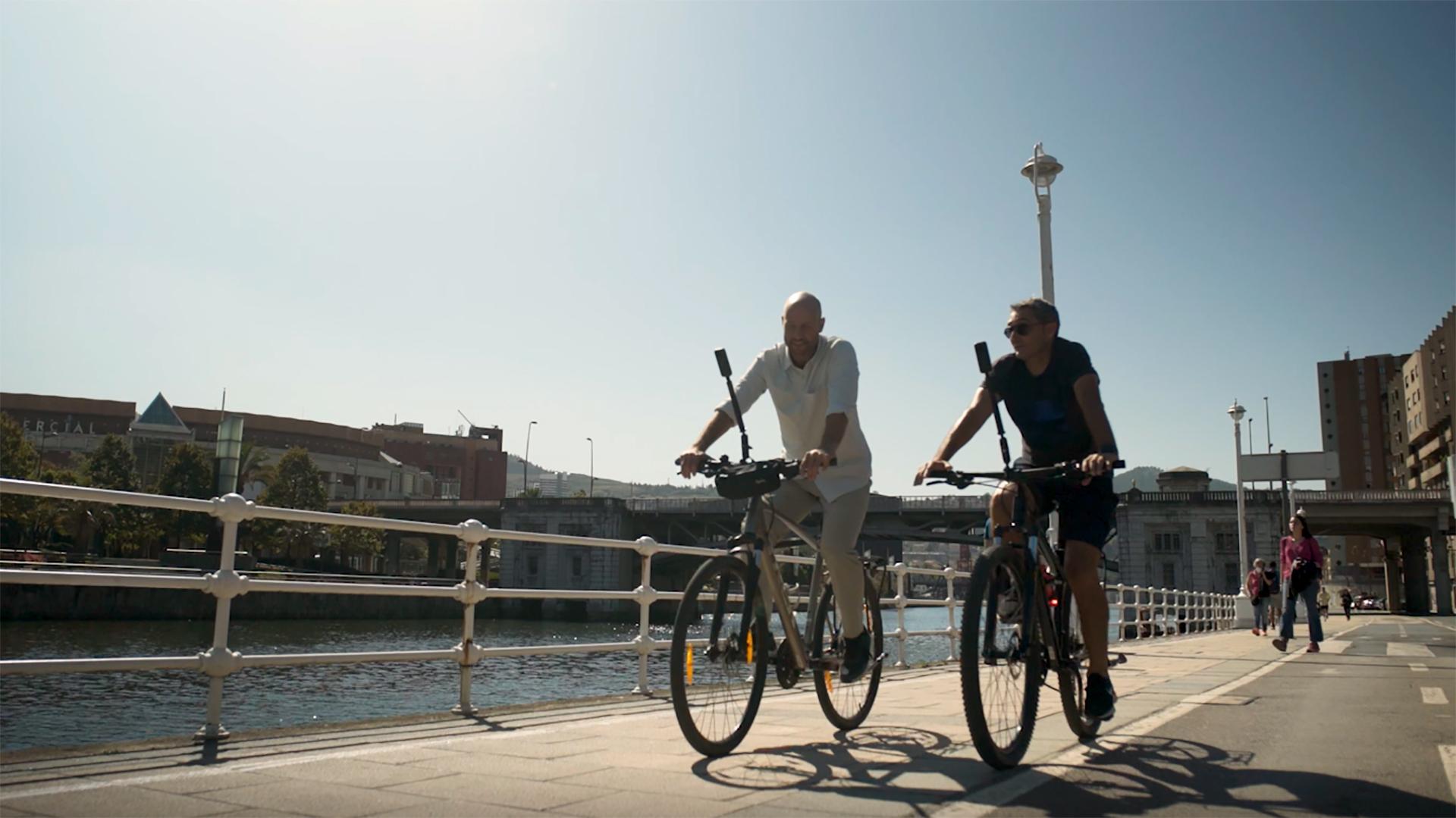 Athletic Club head coach Ernesto Valverde praised the Club's commitment to combining football and culture, believing the approach ensures "everyone feels part of a single idea, as though they are inside something special".
An accomplished photographer, last year Valverde worked with the Athletic Club Foundation to have his photos put on display in Bilbao for an exhibition called Beste Aldea (The Other Side).
"I often take my camera with me on the bus because I have a privileged view in the front row," Valverde told Martin Ainstein on the journalist's Bicycle Diaries series, which airs on ESPN.
"The Club wanted to host an exhibition with my photos and the truth is it was a great experience."
Ernesto believes Athletic's goal of building bridges between football and culture has a positive impact across the entire club.
He said: "There's no space here to stop dreaming. There's a special connection inside the team, between the players and everyone at the club. Everyone is pushing in the same direction."
The Athletic Club Foundation's unique cultural programme is renowned around the world. Since 2010, the Foundation has organised the Letras y Futbol Festival, which consists of a series of meetings with influential cultural figures who discuss topics affecting the sport.
Furthermore, since 2013 the Club has also held Thinking Football Film Festival, where they screen movies which tell powerful, human stories from within the world of football.
"A coach and a club each one a mirror of the other, where football and culture are one and the same," Ainstein concludes at the end of his interview with Valverde.
+