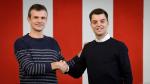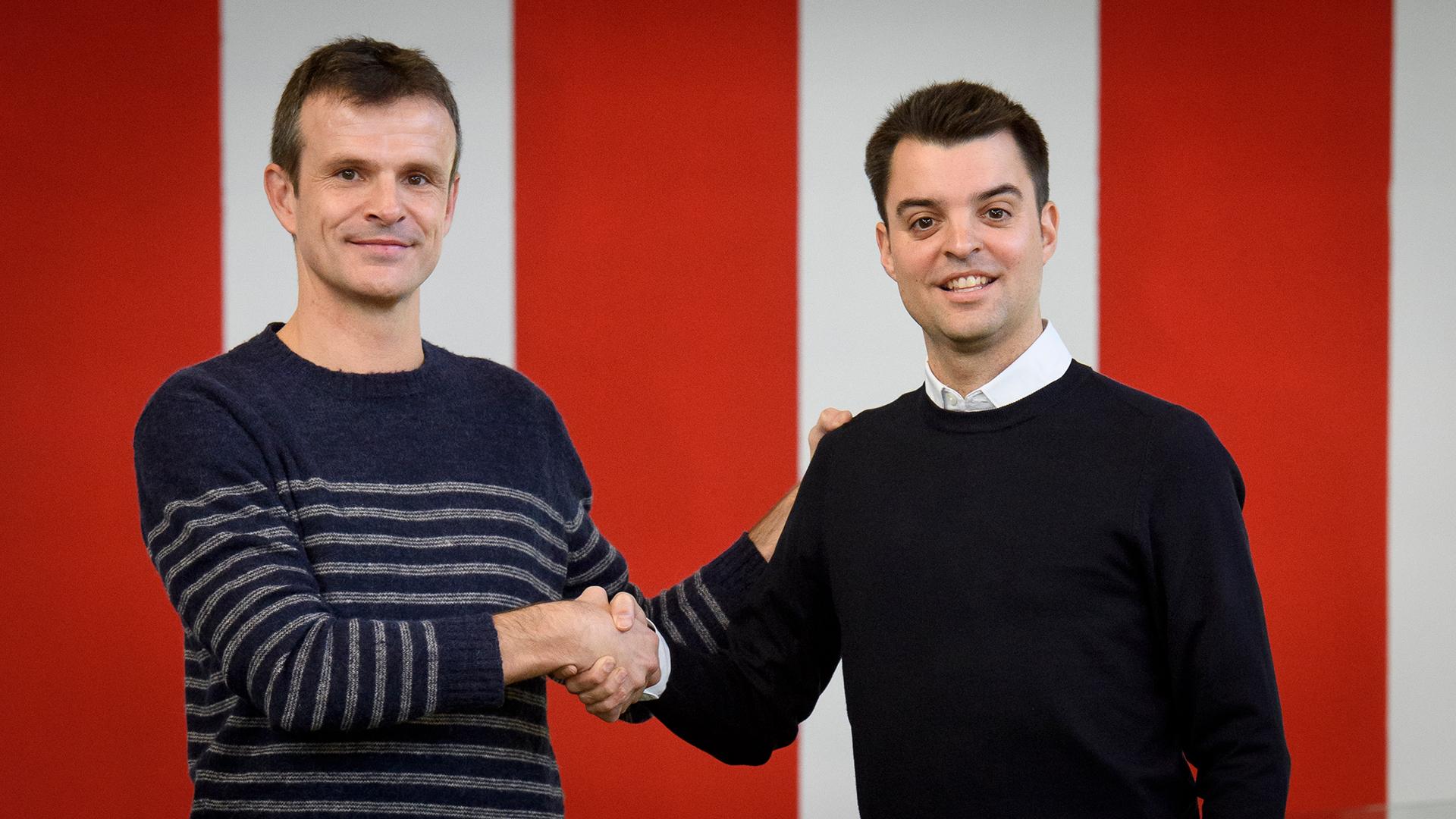 Athletic Club has appointed Mikel González as Director of Football, making him the Club's head of sporting operations.
The new sports boss will take unified leadership of the Club's men's and women's sections, and will also be responsible for overseeing the implementation of the Sports Department's Strategic Plan (first teams, Lezama and External Project), with a clear focus on sustainability and long-term planning.
Athletic Club president Jon Uriarte will officially present Mikel to the media on Tuesday at 13:00 CET in San Mamés' Jose Iragorri Press Room.
The Bilbao native, who was already part of the Sports Department's Management Committee as Director of Development, has been promoted internally to the highest position on said Committee. Since his arrival Mikel has played a key role in the most important decisions and projects, including squad planning, loan deals and the incorporation of players and coaches at all age levels.
Prior to the Board of Directors bringing Mikel to Athletic, he was the assistant sports director at Deportivo Alavés. During his time with the Vitoria-based outfit, González held a variety of positions, including head of the youth academy and CEO of NK Istra 1961, a Croatian club belonging to Deportivo Alavés, where he did a great job of increasing player value and building very young squads, leading the side to a runners-up place in the Croatian Cup.
Mikel González's promotion leaves vacant his previous role as Director of Development. The Club has now initiated the selection process to bring in a new figure for this important position. As stated when Mikel was first hired, the role consists of the following tasks and duties:
Scouting and Establishing Development Path: Detect and forecast the potential of young talent (both internal and external) and plan their professional development..
Bilbao Athletic-First Team link and loans: Generate ideal environments for players in the last phase of their development to make the jump to professional football (oversee youth academy, loans at the level before the first team, etc).
Loans and increasing value of surplus players: Selecting suitable destinations, co-ordinating and managing the loans of Lezama's players to guarantee their sporting growth and increase their value.
+