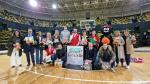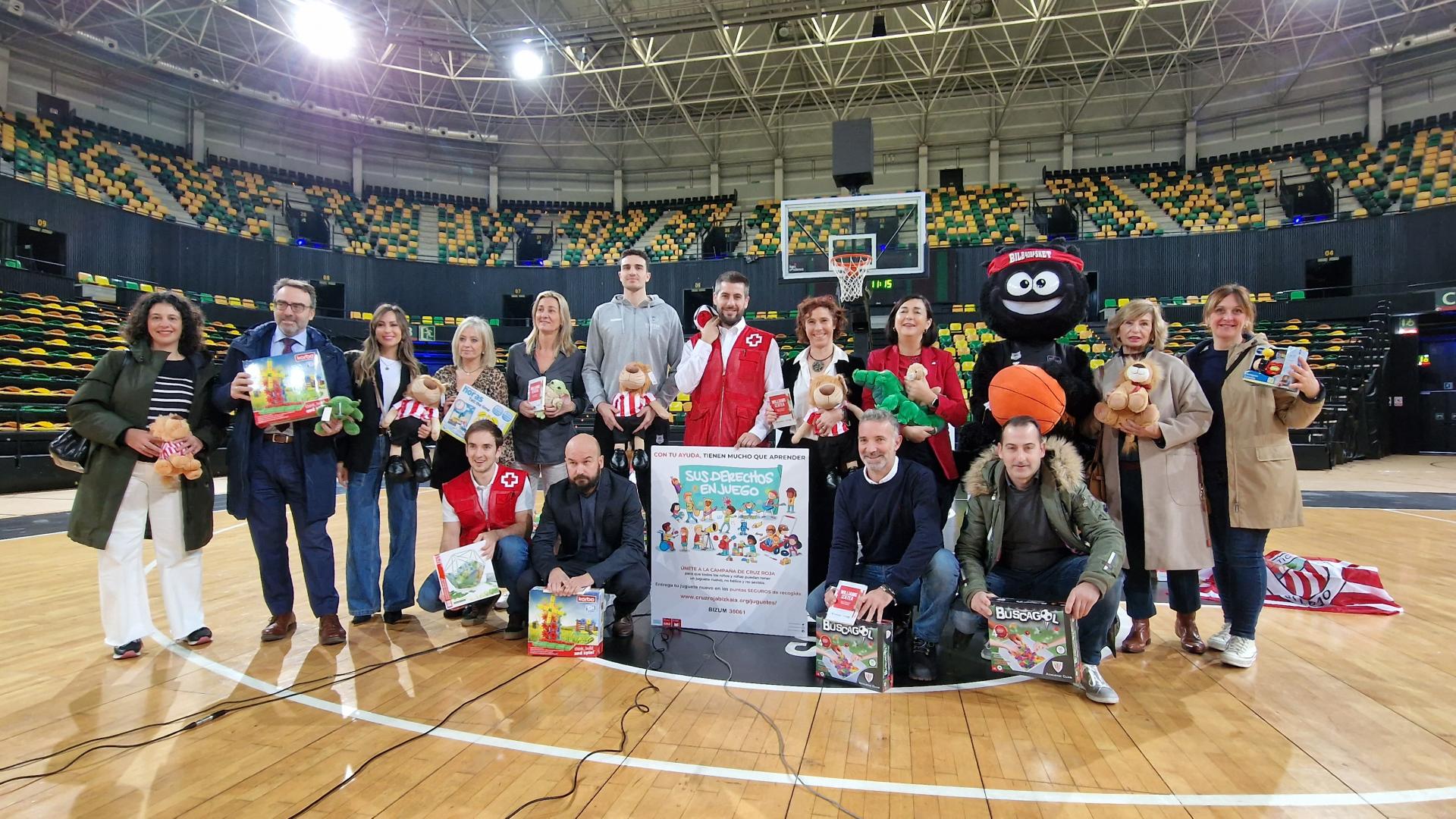 Red Cross Bizkaia, through the Red Cross Youth, has launched their new toy collection campaign "Sus Derechos en Juego". The drive starts on December 1 and will end on January 4. Athletic Club and Fundazioa are joining the initiative again this year, offering the San Mamés store as a collection point from Thursday onwards.

What's more, for every 10 euros donated in items purchased from the shop, a free ticket for Athletic vs Chivas at San Mamés (December 11, 20:00 CET) will be given away. Added to that, the Athltic Club Foundation will donate 2,500 copies of its publication 'Ser Williams'.
The target is to collect 5,000 toys, which are new, non-warlike and non-sexist, and give them to families with children who are experiencing social difficulties. All of this done while working together with the families in order to pass on the values of healthy play. Recognising play as a fundamental right of children and promoting the benefits it produces is a vital part of the campaign.
Together with Athletic Club and Fundazioa, representatives of Surne Bilbao Basket and the Bilbao City Council also attended the presentation of the campaign.
In addition to the Athletic shop in San Mamés, the rest of the collection points, opening hours and information about the campaign can be found at www.cruzrojabizkaia.org/juguetes (In Spanish)
+