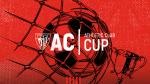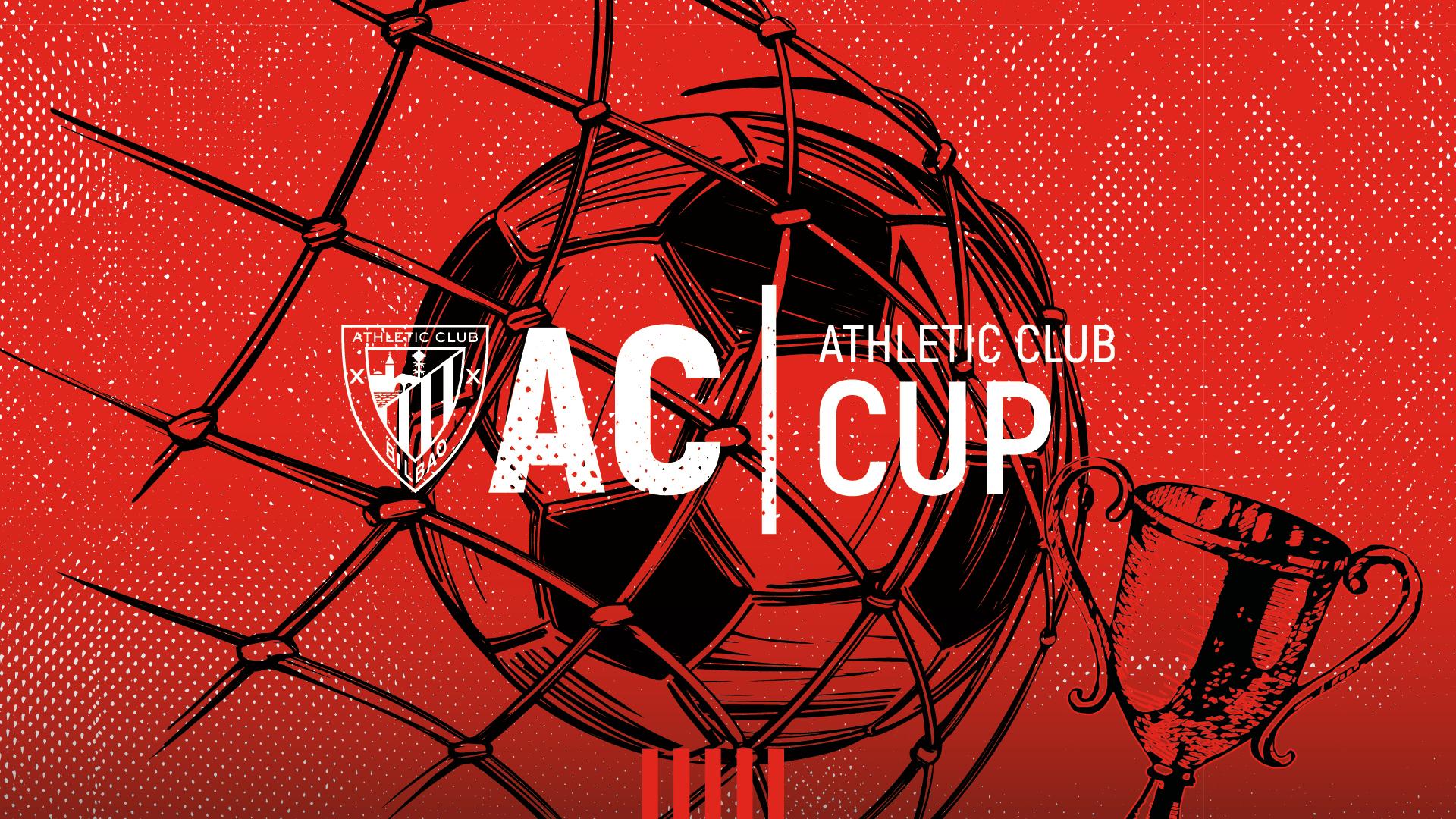 The first AC Global Tournament, a worldwide competition for youth football, is here. This new Athletic Club initiative kicks off in early June 2023 and is aiming to become a benchmark tournament in academy football. Under the slogan "compete in our land", Athletic Club will open the doors of its facilities in Lezama and San Mamés on June 9, 10 and 11.
AC | CUP will let young talents acquire valuable experience to advance their development as players and at the same time put Bilbao in the spotlight of global youth football for a weekend.
Lezama will be the central venue for the tournament, while opening matches and the finals will be held at San Mamés. In total, 29 grounds across Bizkaia will help host this unique event.
The tournament, scheduled to take place over three days, June 9, 10, and 11, will feature more than 400 teams and over 1,000 matches concluding in six finals hosted at San Mamés.
There will be two age-groups playing 11-a-side (boys Under-14s and Under-13s) plus four playing seven-a-side (girls Under-14s and Under-12s, boys Under-12s and Under-11s).
Discover more about AC | CUP here
AC Football Experiences' three projects
AC I Cup is part of AC Football Experiences, a programme consisting of three projects designed share Athletic Club's wealth of knowledge when it comes to academy football.
AC Campus, AC Stage and AC Cup, each in their own way and under the umbrella of AC Football Experiences, will impart the values and idiosyncrasies of Athletic Club, one of the most unique teams in the world of football.
Following on from the presentation of AC Football Center last week, the club will provide more information on AC Football Experiences in the near future, going into more detail on each of the projects.