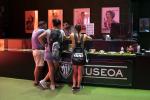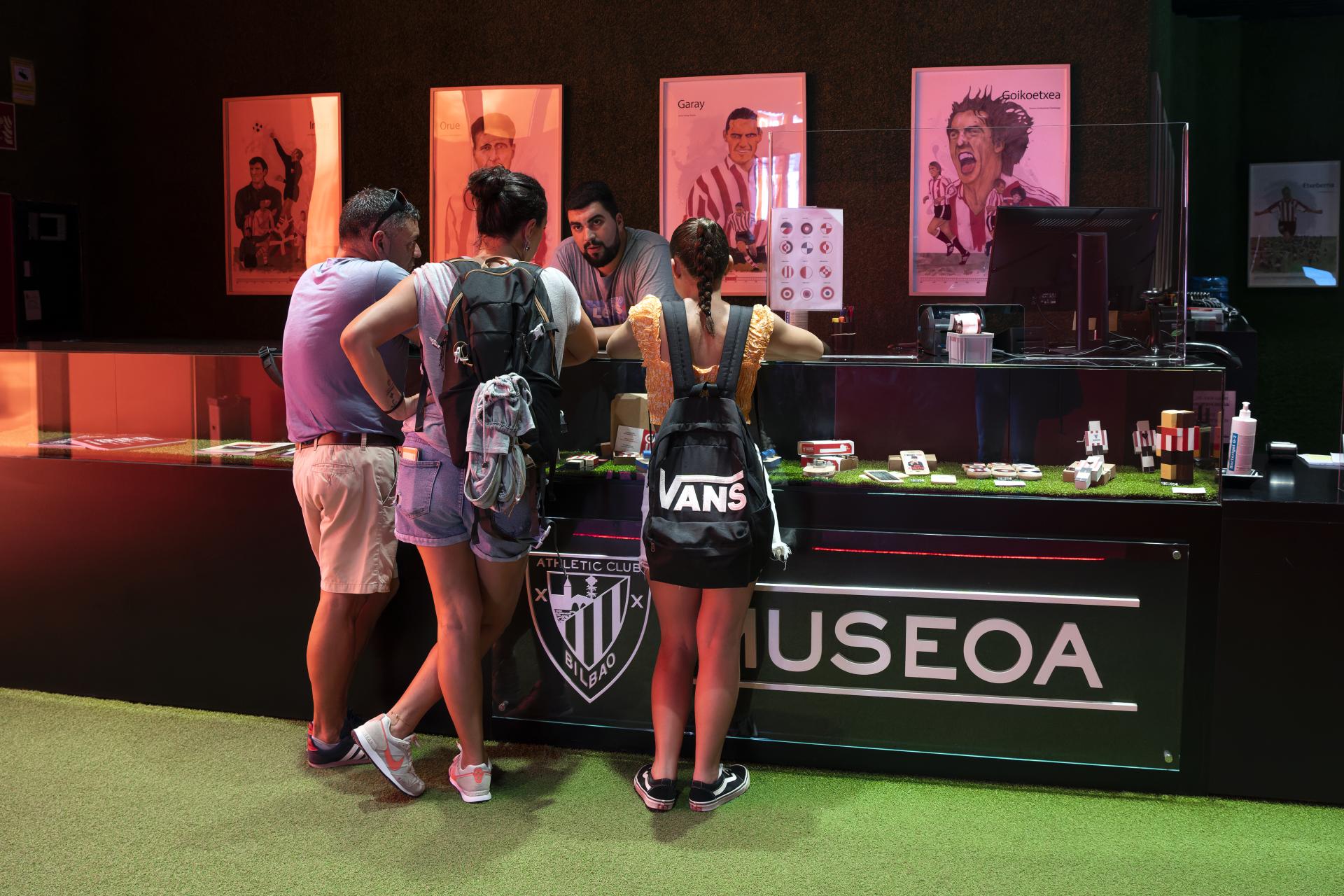 The Athletic Club Museum will open its doors every day over the early December bank holiday period (Dec 6 to Dec 8) and also on Monday 5 December, from 10:00 to 19:00 CET.
Take advantage of this magnificent opportunity to learn about the history of our Club and explore The Catedral by taking the Stadium Tour.
Get your ticket for the Athletic Club Museum now!