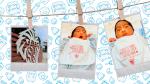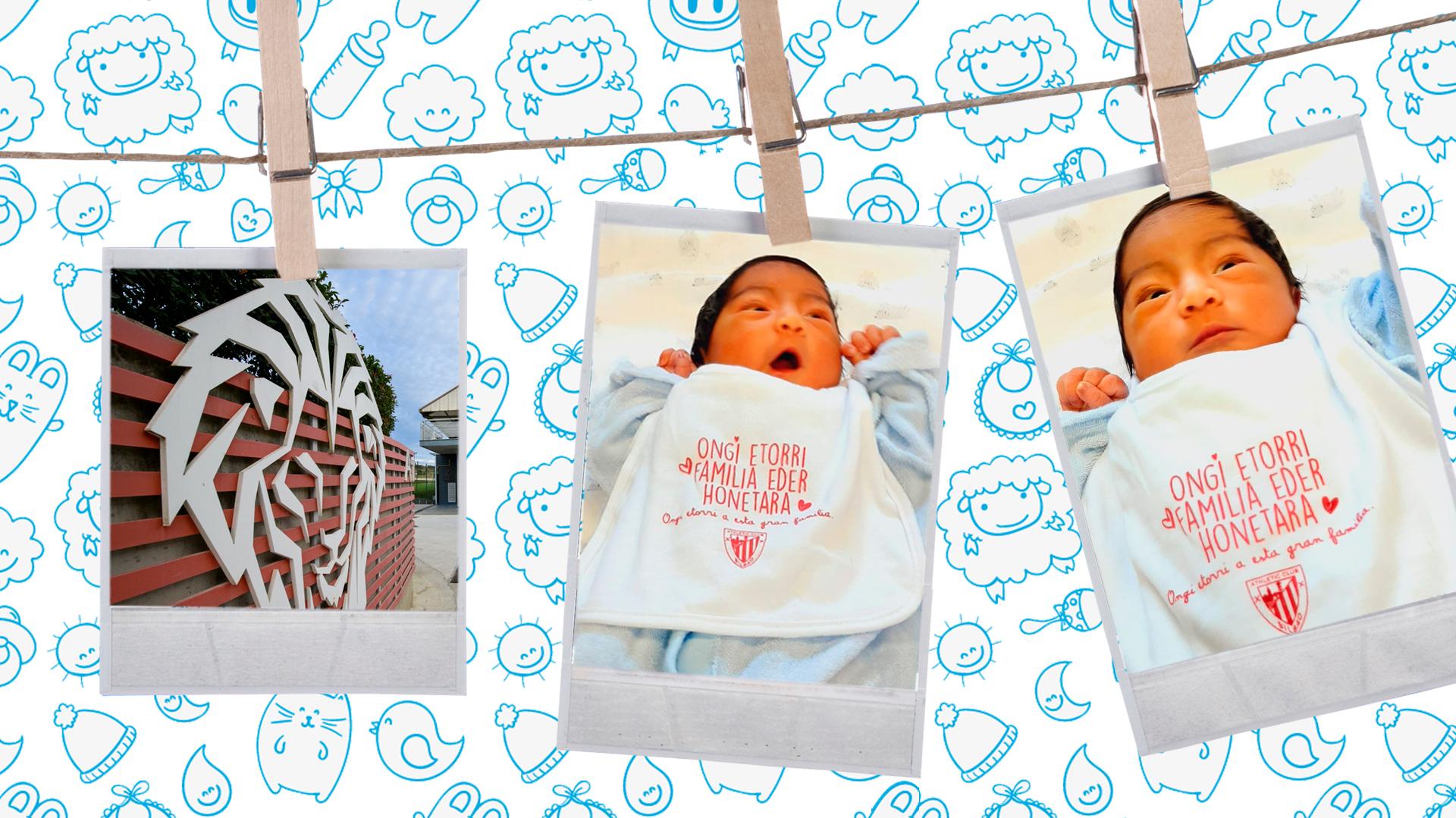 2023 will be a year full of surprises and celebrations for Athletic Club. 125 years together as a family, a red-and-white family which gets bigger every day.
For this reason, all future Athleticzales born in Bizkaia during 2023 will be receive an Athletic Club bib with the message: "Welcome to this great family".
The first babies born in Bizkaia in 2023 now have their Zurigorri bib, just like Aliza (in the photo) Welcome to the world!