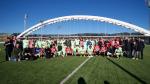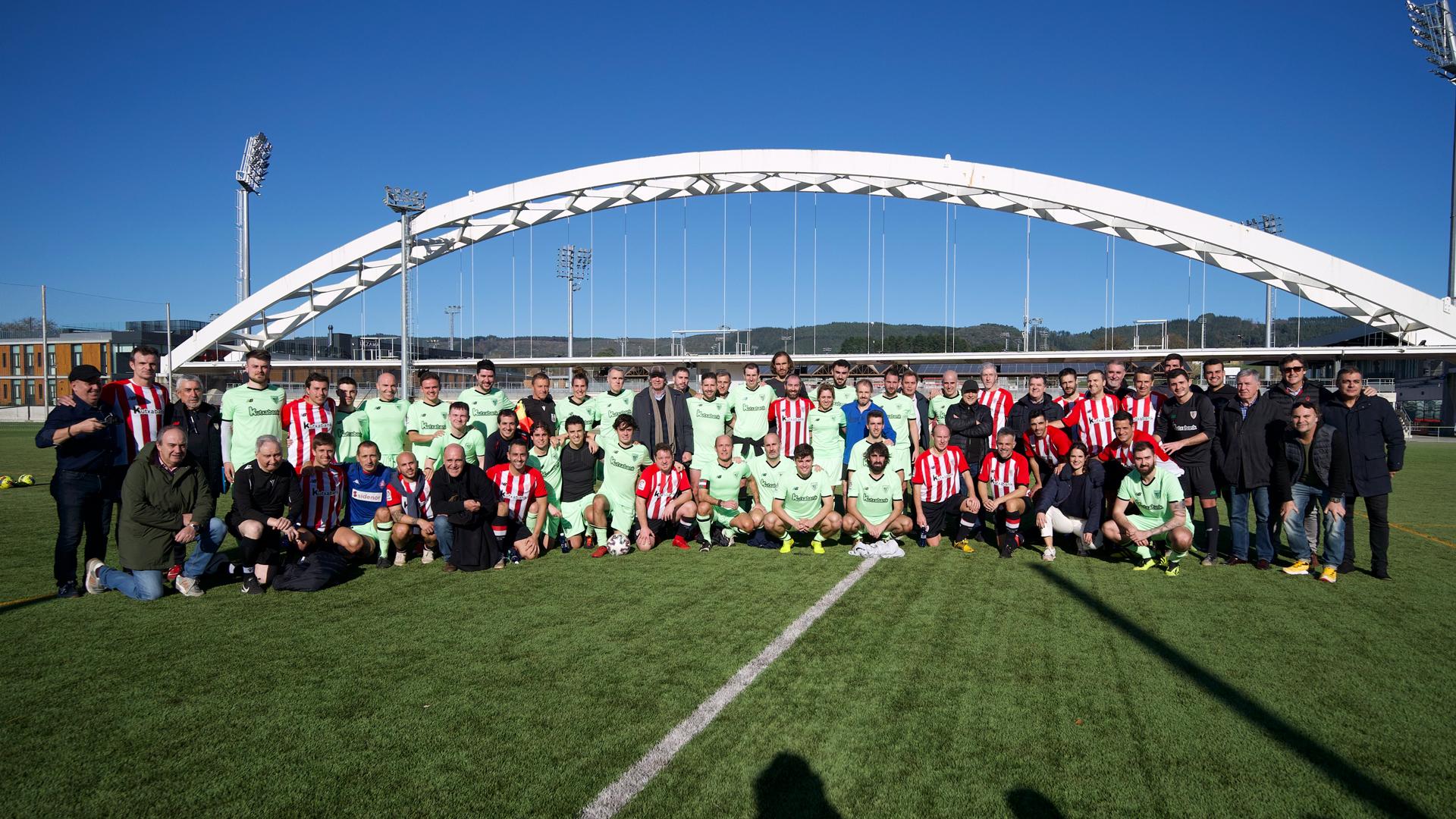 Athletic Club staged their traditional match between the Club's employees and the local press on Tuesday afternoon. It was the first time the match has taken place in two years due to the pandemic.
The match was played at Lezama with the Red and Whites winning 1-0.
At the end of the match, a small lunch was provided to wish a Happy New Year to all the members of the press who participated in the match.
+
Galleries
Other galleries
Videos
Audios
Attached
Technical sheets
Links