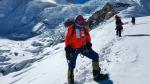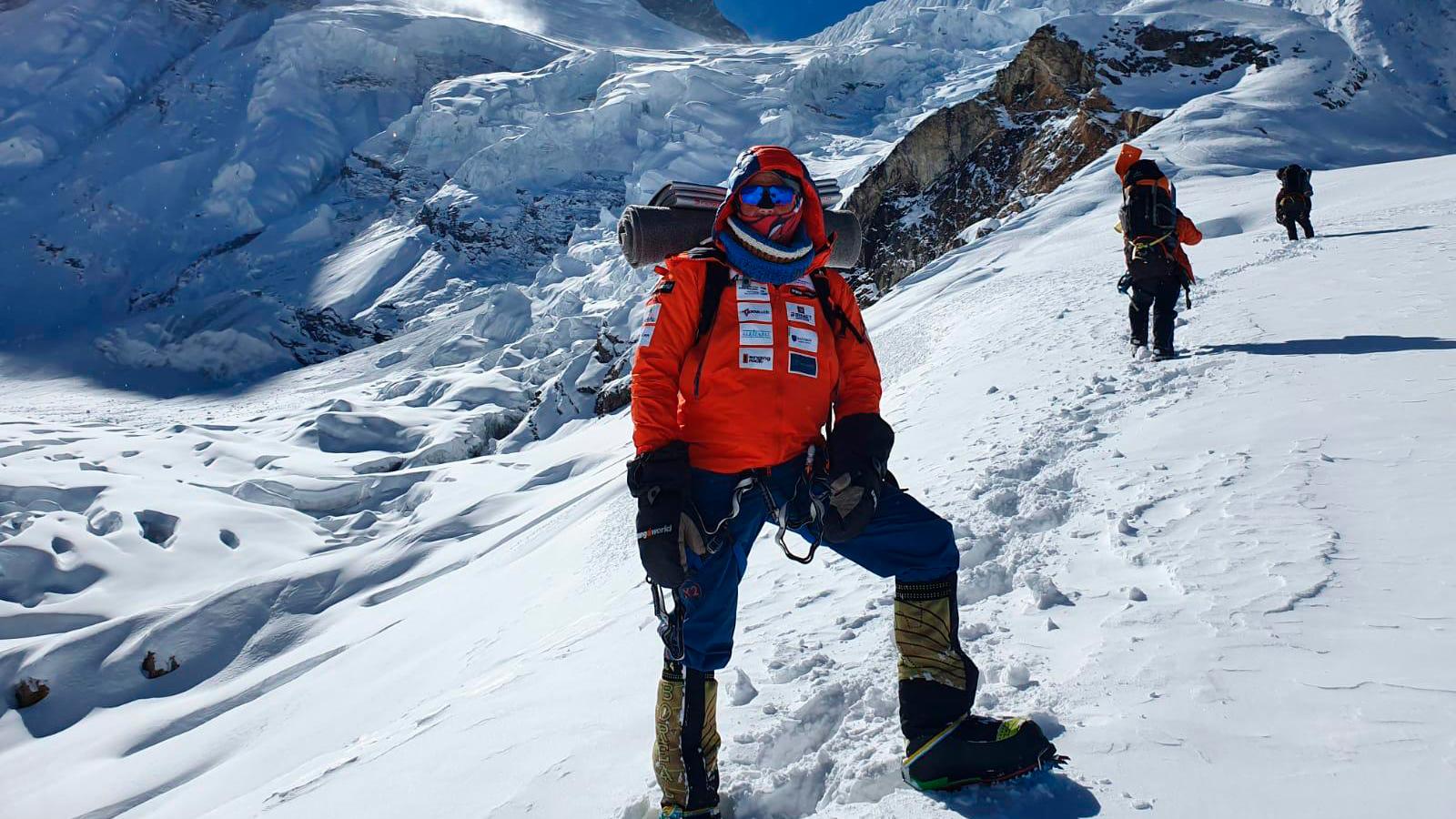 Before the fixture against Cádiz CF starts this Friday, The Cathedral will see Alex Txikon perform a ceremonial kick-off. Athletic Club will pay tribute to the Biscay-born mountaineer, who recently reached the summit of Manaslu (8,163 metres), the eighth highest in the world.
The 41-year-old from Lemoa became the first person in history to summit the Himalayan peak without oxygen in a mid-winter expedition. He had tried twice before, in 2021 and 2022, but achieved his goal on the third attempt.
Txikon's experience with the "eight-thousanders" began at the age of 21, when he climbed Broad Peak. Since then, he has been a member of more than 30 expeditions and has summited 11 of the 14 eight-thousanders - having climbed Shishapagma twice. He has therefore completed twelve ascents.
In the last decade he has focused his efforts on winter Himalayan climbs. In fact, since the winter of 2011, he is the only mountaineer in the world who has continuously spearheaded these projects.