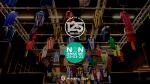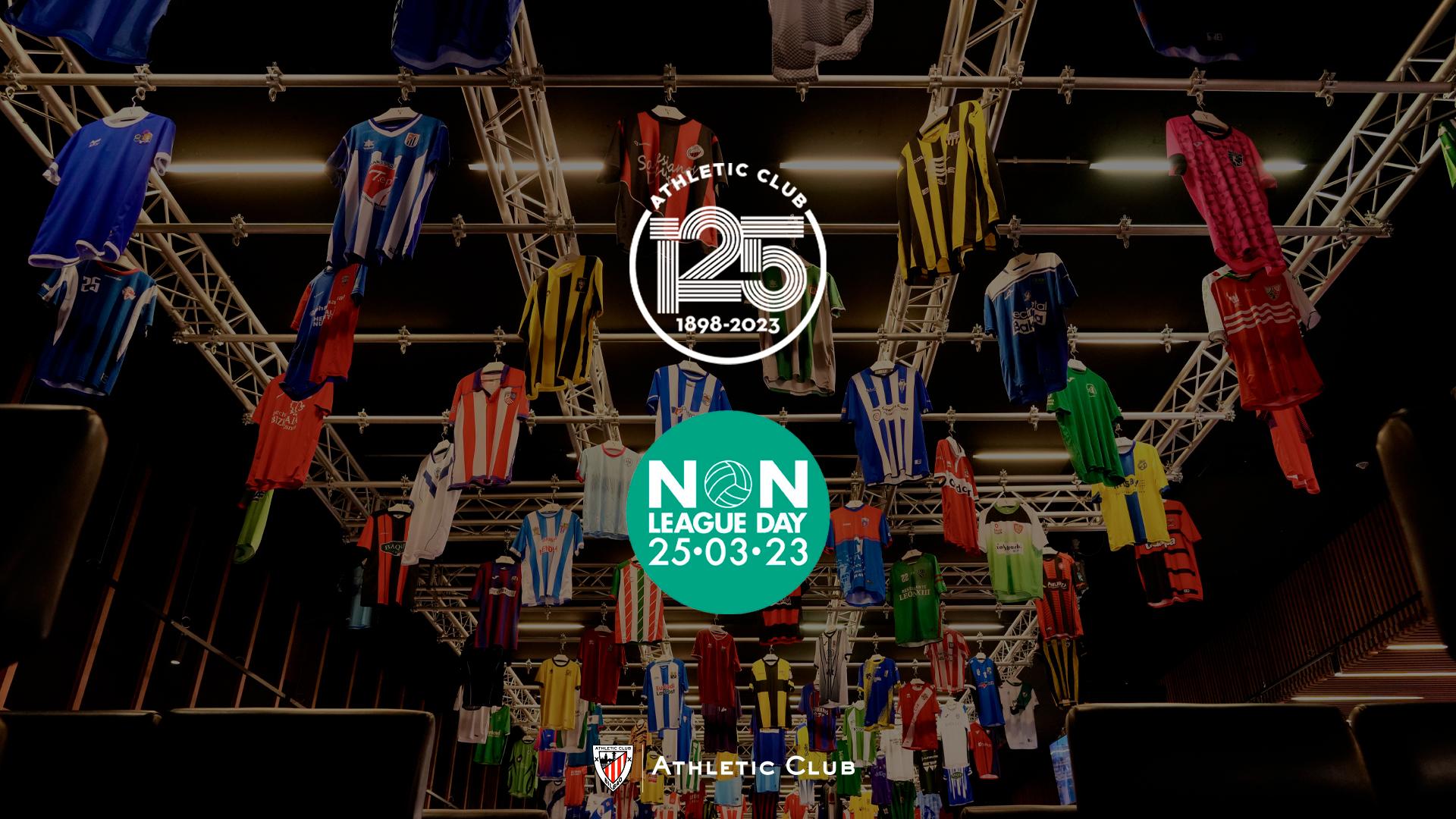 The British social campaign Non-League Day was born in 2010 with the aim of using a weekened without Premier League fixtures to support non-professional football.
Athletic Club, aware that the values promoted by this initiative have a direct connection with our identity, will be the first LaLiga outfit to dedicate a weekend without professional matches to promoting grassroots football and supporting attendance at local grounds.
After all, the 141 sides that make up practically all of the different tiers of non-professional football in Biscay are Athletic Club affiliated teams. To complete the family that makes Athletic so unique we also have to add the other 19 Basque clubs: nine from Araba, seven from Navarre, two from Gipuzkoa and one from Iparralde.
Athletic Club, in collaboration with the Biscay Federation, the Basque Football Federation and our partner clubs, will use the weekend of September 9 and 10 to promote attendance at local stadiums.
The aim is to raise awareness around grassroots football and to frame this event in the context of Athletic's 125th anniversary celebrations. Likewise, by adopting innovative initiatives such as Non-League Day, the club is looking to move forward with its process of modernisation while remaining faithful to its essence and roots. Furthermore, the project fits in with the Club's internationalisation strategy and the ongoing growth of Athletic's brand in the United Kingdom.
Non-League Day will be an event which exemplifies and honours the sense of belonging shared between the institution, the team, the fans and the region. To this end, Athletic Club, in addition to providing accessible information about our partner clubs' fixtures, will also propose attractive plans to encourage turnout and participation. Every ground will become a space where community, sport and entertainment come together for the good of society.
In short, it will be a weekend in which Athletic fans can express their gratitude towards the work carried out by all our affiliated clubs, from those in the RFEF Segunda División to the amateur leagues.
As the weekend of September 9 and 10 approaches, Athletic Club will provide further information about this pioneering initiative in LaLiga.
Supporting Dulwich Hamlet FC on March 25
Athletic Club's collaboration with the Non-League Day campaign will have its first impact on March 25 2023, the date on which the event is being held in the UK. Athletic Club Members (socios) in London on that day will have the opportunity to attend a very special match for free - one played by a storied English team which has its own page in our club's history.
Like Athletic Club, it is a team with more than 125 years of impressive history behind it, a legendary side that Los Leones faced at the beginning of the 20th century. That club is Dulwich Hamlet FC, the London-based outfit which embodies the spirit of community-led non-league football.