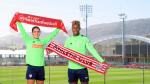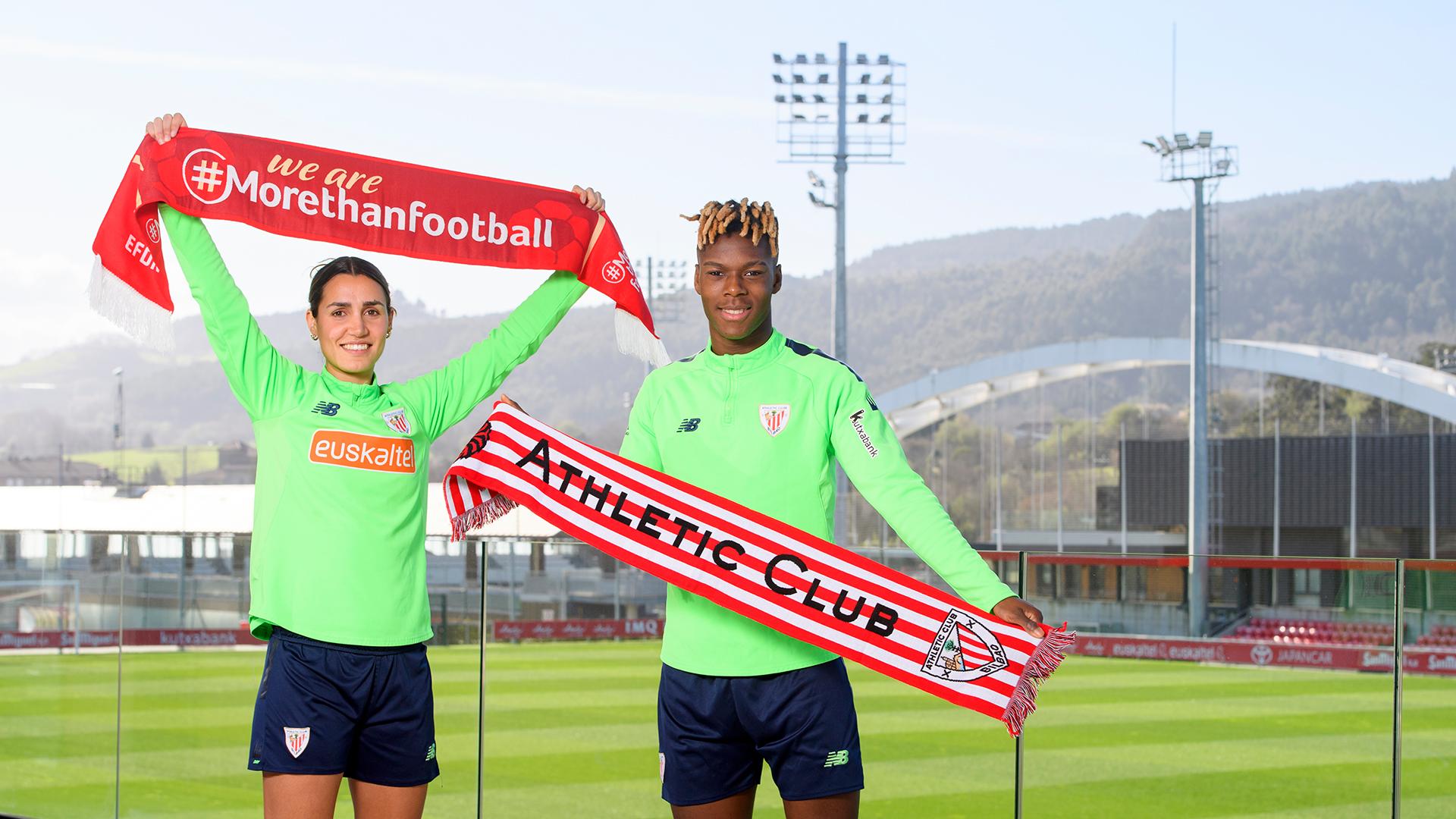 Athletic Club and the Foundation have once again joined the #Morethanfootball campaign, whose objective is to highlight the work football clubs and organisations linked to the sport carry out in their local societies.

The campaign is promoted by EFDN (European Football for Development Network), an association uniting football clubs, leagues and federations from all over Europe through their efforts to use football as a means to bring about social improvement.

In fact, Athletic Club's cultural project was runner-up in last year's edition of the More Than Football Award, where EFDN distinguishes and recognises social initiatives related to football.

In 2021, Athletic Club's and Osakidetza's collaborative project for people with mental health challenges was also a finalist for the prestigious award.

The #Morethanfootball Action Weeks are part of a global campaign for the European football community to showcase the impact of its community and social responsibility activities.

The aim is to raise awareness of the transformative role that European club football can play in improving people's lives.
Nico Williams and Bibiane Schulze took part in this year's campaign, posing with Athletic Club and #Morethanfootball scarves.
+