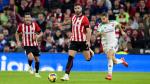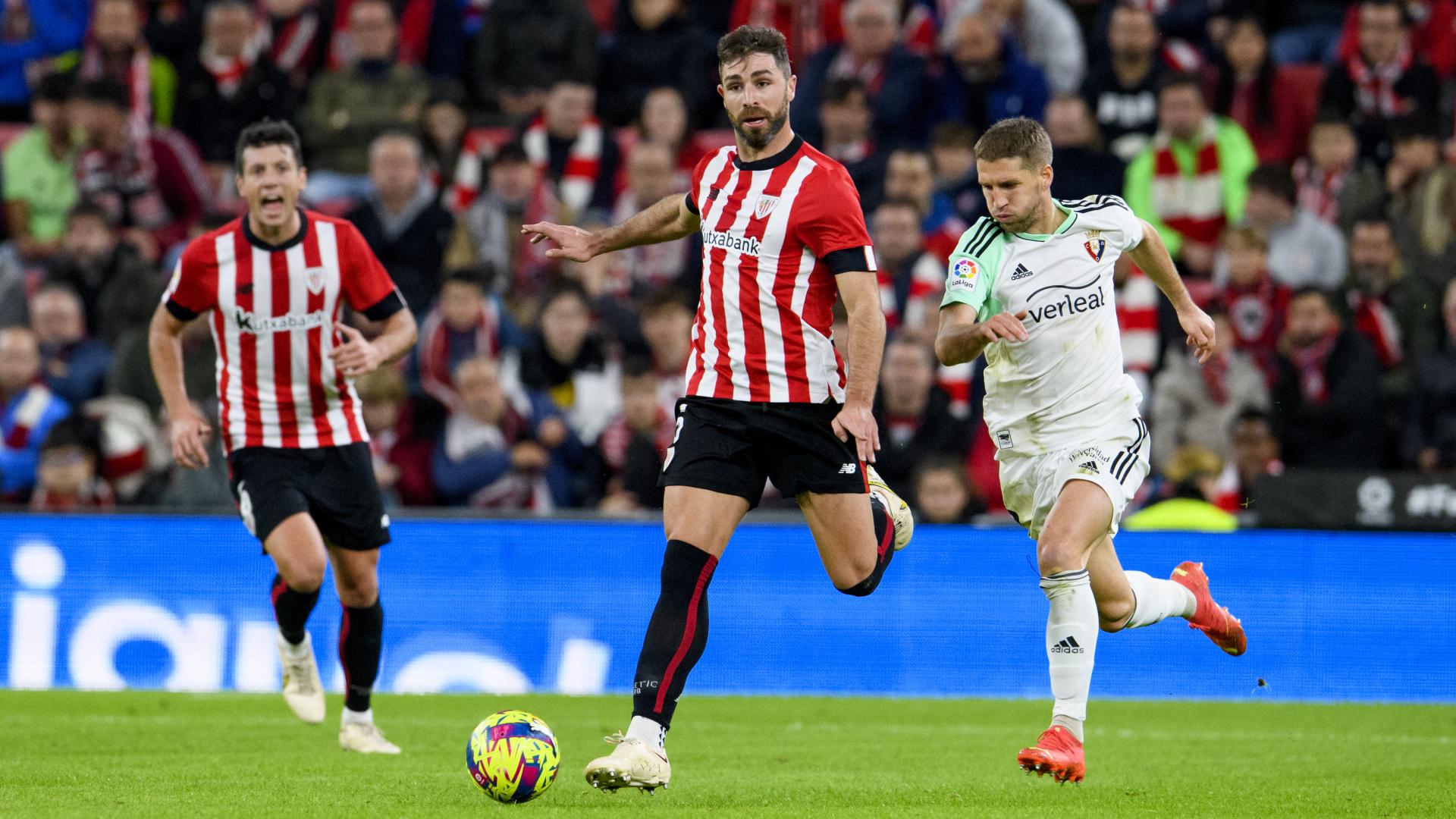 Tickets for Athletic Club's Copa semi-final fixture against CA Osasuna (April 4, 21:00 CEST at San Mames) will soon go on general sale and can be purchased via Athletic Club's official ticket channel on Monday March 20 from 10:30 AM onwards.
Over the weekend of March 18 and 19, Club Athletic members will have a priority-purchase period in which they can buy up to two tickets (subject to availability). They can do so using the link on the tickets channel, which will also be sent to them via e-mail.
What's more, Club Athletic supporters who registered for a 2022/23 Gazte Abonoa pass but weren't lucky in the draw can purchase a ticket in the Standing Section for €25. They have from Saturday March 18 until 17:00 CET on March 31 to buy a ticket using the specific links on the Club's website and in the email that will be sent to each of them with instructions.
The San Mames ticket office will be open on Monday April 3, 10:30 to 13:30 and from 17:30 to 20:00, and on match day, April 4, from 10:30 to 13:00 and again from 19:00 onwards.
CLUB ATHLETIC EXCLUSIVE PRE-SALE
One ticket per person and up to a maximum of FOUR tickets per transaction.