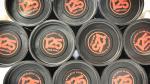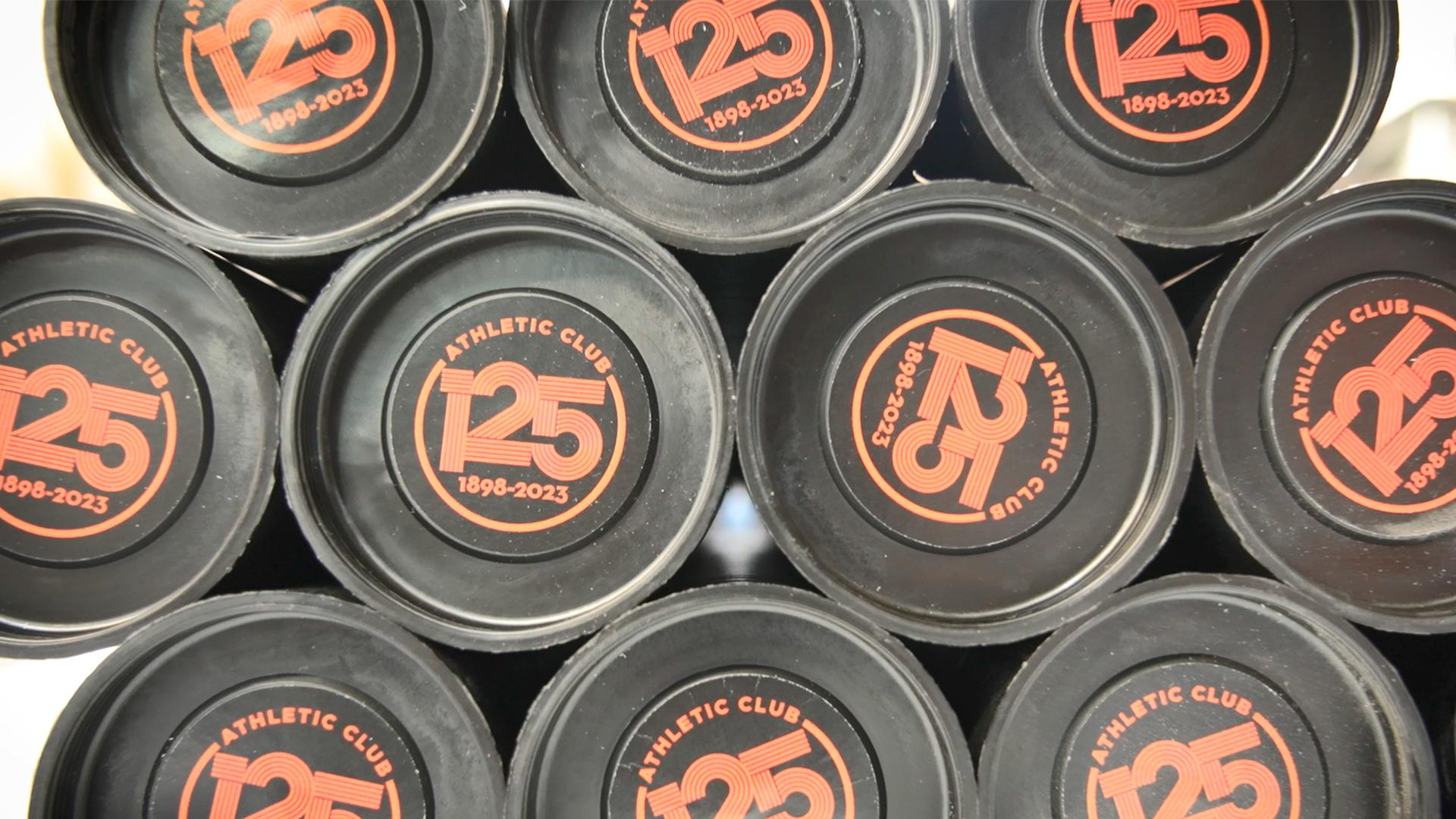 The almost 500 still-active teams (many historical opponents no longer exist) who Athletic Club have faced over the last 125 years have received a personalised gift in gratitude for their contribution to Athletic's history.
The present consists of a personalised print for each club featuring Jose Arrue's famous 1925 painting, "Equipo del Athletic Club". Each unique print includes the 125th anniversary logo, the official crests of Athletic and the opponent plus the following phrase: "Our passion for football unites us", which has been translated into the relevant language depending on the club receiving the gift.
A total of 472 prints, in 35 languages, have been sent to the clubs Athletic have played at least one match against (266 opponents in friendly matches and 206 in official competitions), whether they faced our men's team (395), our women's team (50) or both (27) at some point over the last 125 years.
+