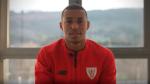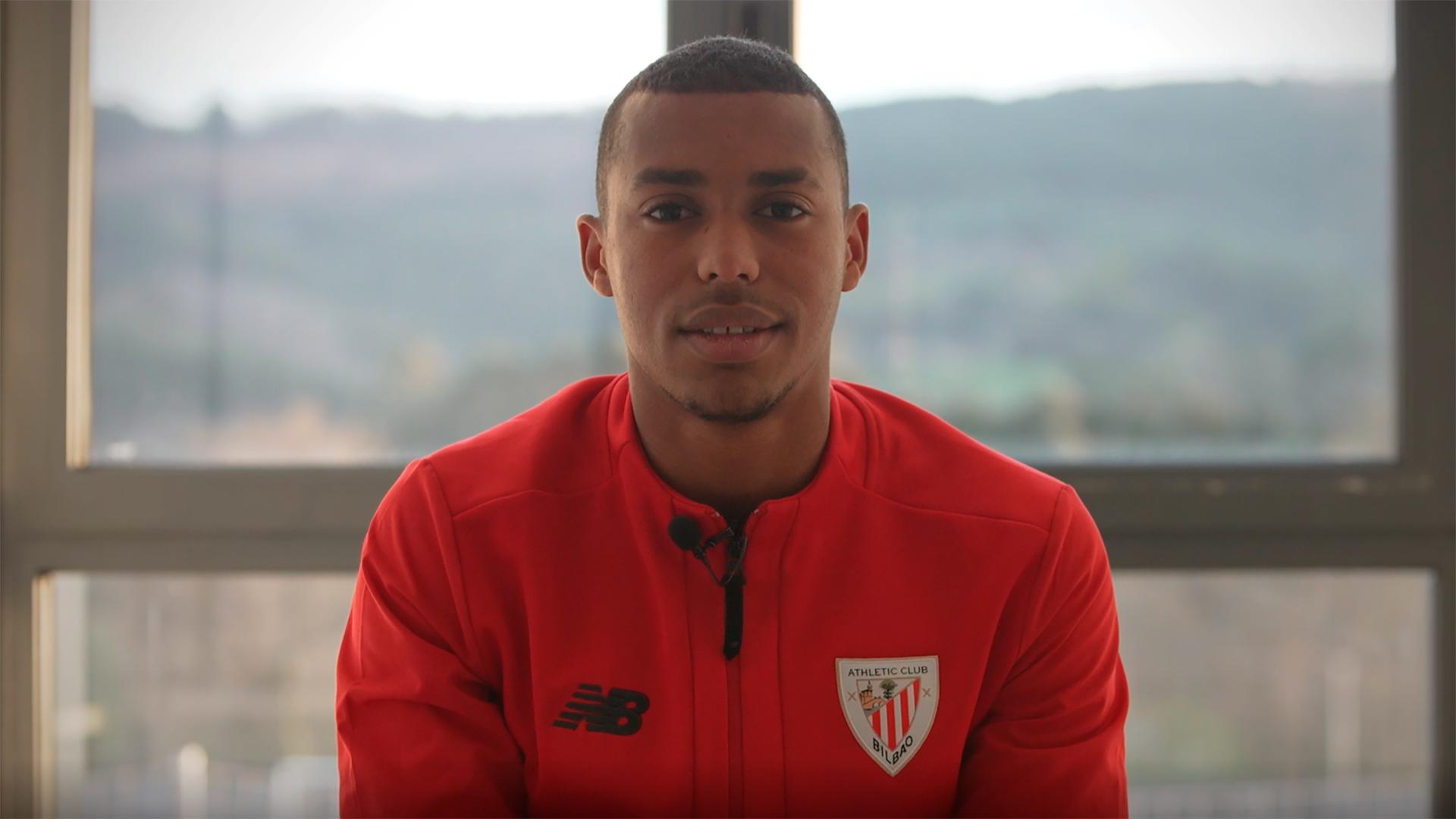 Bilbao Athletic footballer Quicala Bari, a Muslim born in Guinea Bissau, will begin his first Ramadan at Athletic Club. Lezama's nutritionists will guide him through the month to ensure his fasting does not affect his performances on the pitch.
In the video below, Quicala, who arrived from Portugalete in the winter transfer window, reads out a touching letter sent to him by a Muslim Athleticzale who asks for the Club to send a message to those celebrating Ramadan over the next month.
The Cub got in touch with Catalina Carabias, Athletic Club's academy dietician, to receive some nutritional advice.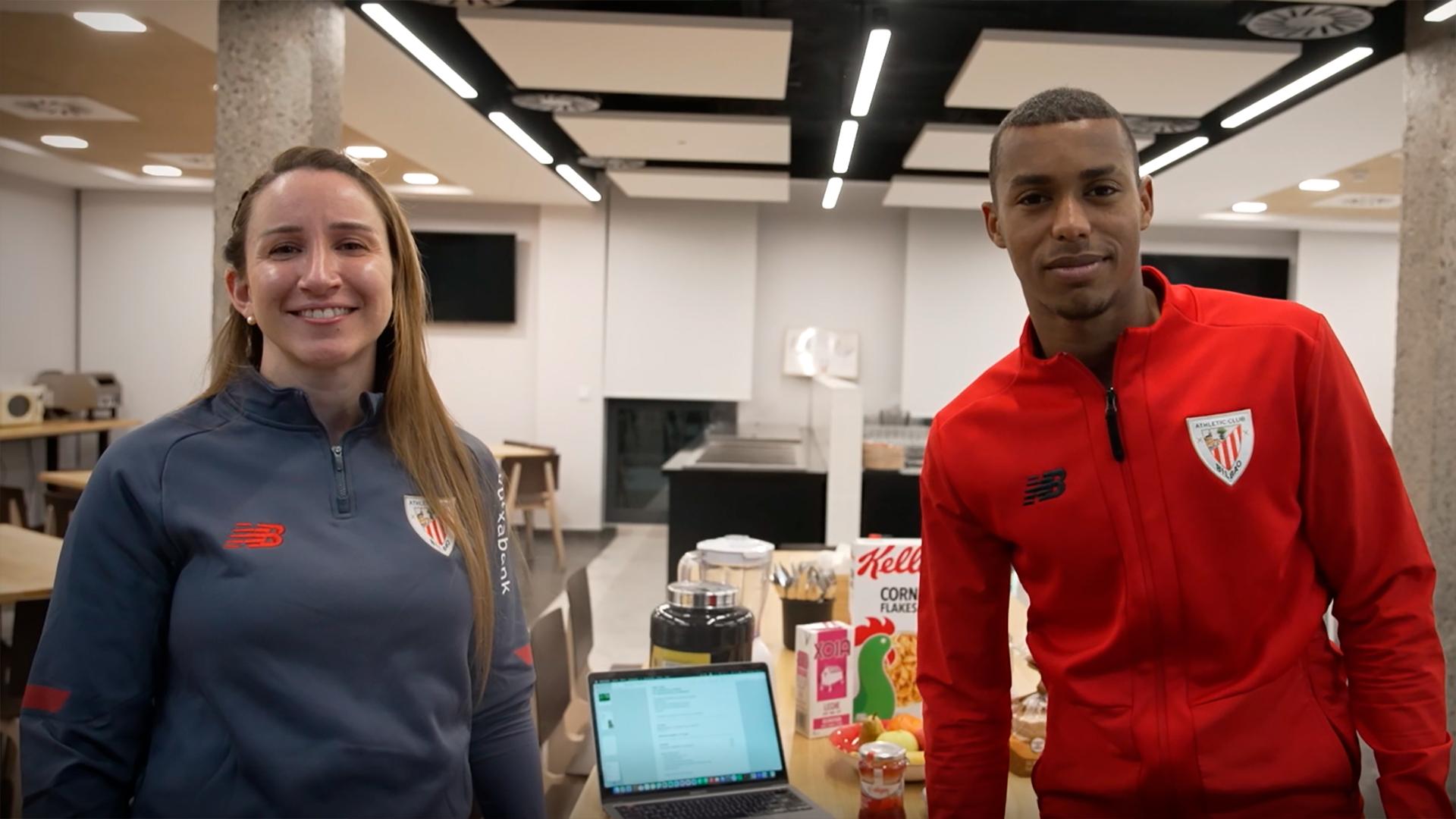 "One of the critical points is hydration, dehydration can impair sports performance and increase the risk of injury. Choose foods with more water, fruit and vegetables, and introduce vegetable purés and soup into your diet. It is essential to ensure fluid intake before going to bed and at dawn to try to maintain hydration," says Catalina.
She continued: "On a nutritional level, we have to spread out all the nutrients that a football player should consume in two moments, the first one being dinner. We will maintain the normal routine with teammates at dinner and add a vegetable puré with protein. We are also looking for liquid alternatives, with shakes, oatmeal and milk."
+