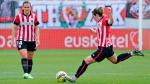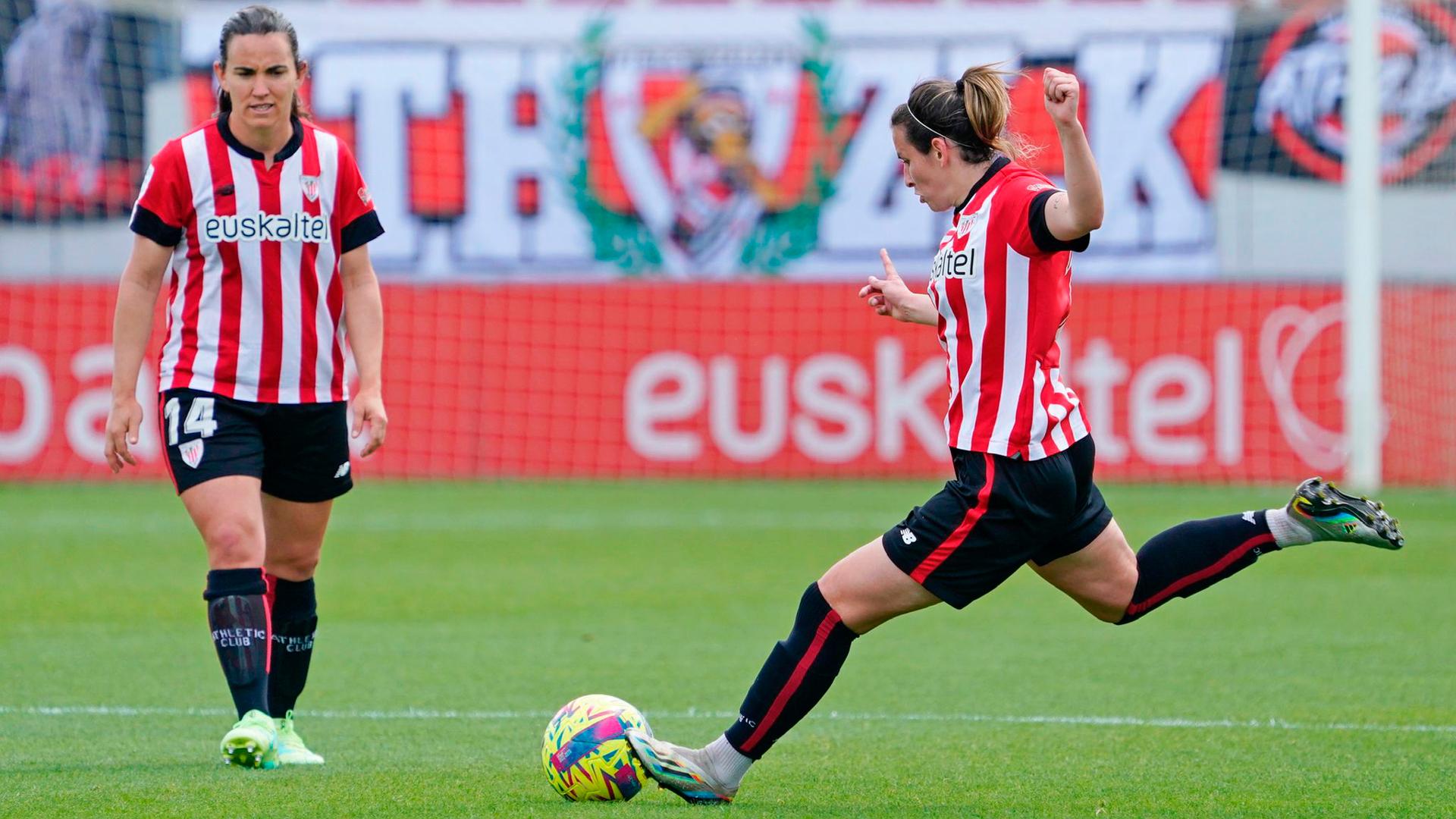 Leyre Monente will leave Athletic Club Women when her contract expires on June 30 at the end of the current season.
The forward arrived from Logroño in 2015/16, going on to make 31 appearances and scored two goals for the Lionesses.
She netted 15 goals for Athletic B in her first season at Lezama. Joseba Aguirre handed the player her first-team debut in 2015/16, against Levante UD. Until the 2021/22 campaign, she divided her between the senior side and the reserves.
Monente, a regular in the Spanish national team's youth ranks, had a succession of injury issues during her time with the club, the most serious of which was a serious knee injury suffered in October 2017 that kept her out of the game for more than a year. In 2019 and 2021 she required surgery for a shoulder issue.
She has been involved in two Liga F matches this term. She will bid farewell to Lezama this Saturday in the final home match of the season, against Villarreal CF.
Athletic Club would like to thank Leyre for her dedication and professionalism during her time with the club and wishes her all the best for her future endeavours both on and off the pitch.