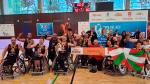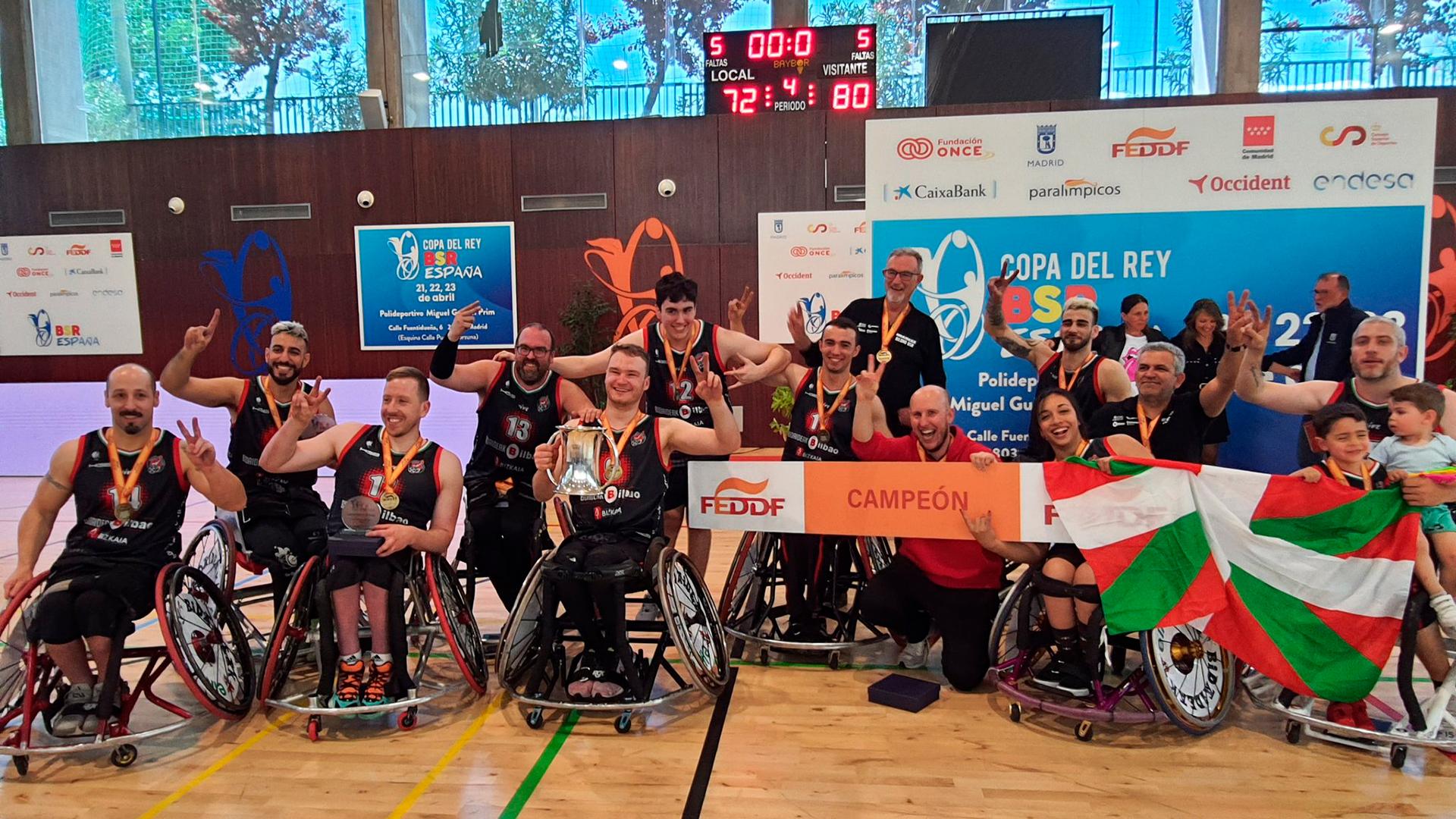 The Bidaideak Bilbao BSR wheelchair basketball team will take the ceremonial kick-off at San Mamés before Athletic's LaLiga against Elche CF this Sunday (19:00 CEST).
Athletic Club thus pays tribute to the Bilbao-based outfit that won the Copa for a second consecutive year after beating Amib Albacete in the final last month.
Since 2019, Bidaideak have taken Bilbao to the top of the sport winning Euroleague 1 in 2019, the Liga in 2021 and the Copa in 2022 and 2023.
Zorionak, guys!