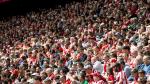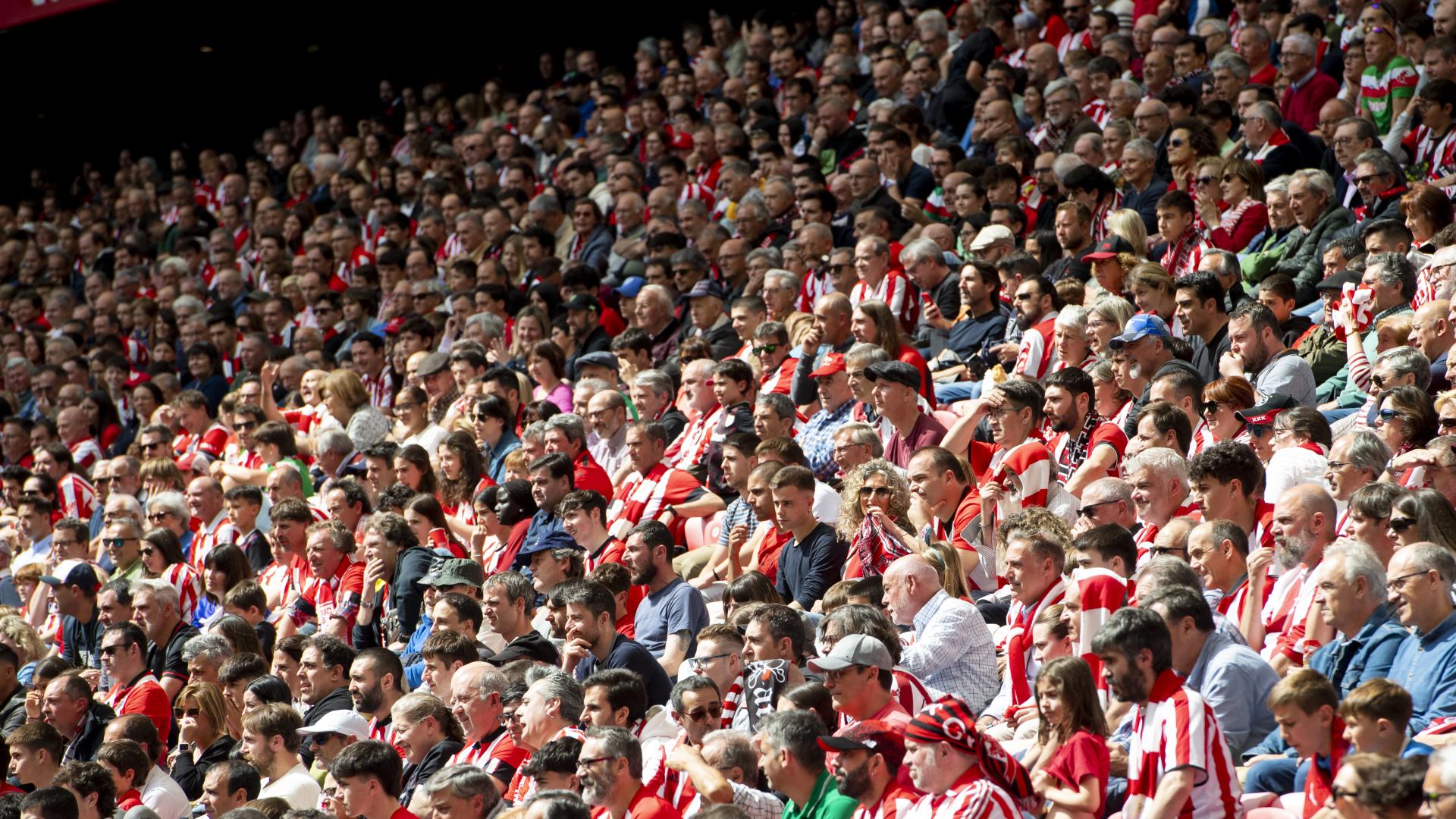 *All times CEST

This Saturday at 19:00, San Mames hosts the LaLiga Matchday 37 fixture between Athletic Club and Elche CF. Below there is some useful information for all those attending the match at The Cathedral.
Stadium access
The gates will open at 17:30. Please try to arrive ahead of time so you can speed up your entry into the stadium, avoid last-minute crowds and enjoy the start of the match.
Access with membership card
Club Members can enter the stadium with their physical membership card or with their digital membership card. The QR code needed to enter the stadium via the official app can be found in the 'My Account' section and will be activated within a few hours prior to the match.
Don't forget, if you cannot attend the fixture and you can loan out your card:
Temporarily give your digital membership card or Gazte Abonoa pass to another person via the app (Android | iOS) (up to two hours before kick-off).
Transfer your Membership card to the Club via the app, the website or by calling us on +34 900 909 709 (up to 24 hours before kick-off).
Ticket sales
The San Mamés ticket office, located between Gates 6 & 7 at the stadium, will be open during the following times:
Saturday, May 27: 10:30-13:00 and 17:30-20:00.
Sunday, May 28: 10:30.13:00 and from 17:00 onwards.
Tickets will be available online right up until kick-off. Buy online here
You can purchase maximum of FOUR tickets per transaction.
San Mames BAT (VIP) tickets
'Matchday Experience' tickets are also on sale. Watch the match from San Mames' central ring and enjoy a unique experience at The Cathedral.
Buy San Mames BAT tickets online
The central tier is accessed via Doors A, D and E (See San Mames map at the end of this article).
San Mames store opening hours
The official shop (located between Gates 26 and 0 at San Mames) will be open non-stop from 10:00 to 20:00.
Remember that you can also place your orders at the Athletic Club online shop
Restaurants and bars
Come to Geuria!, the sportsbar located between Gates 13 and 14 at San Mames. Open from 12:30 until full-time, you can enjoy a wide and varied menu at The Cathedral's in-built bar while watching the game on giant screens.
What's more, Bar La Campa de los Ingleses will be open from 10:00 until 16:00 with breakfast, brunch and weekend set menus, while Restaurant San Mames Jatetxea will open form 13:00 until 16:00.
AC Museum & San Mames Tour
You can visit the Athletic Club Museum (next to Gate 20) from 10:00 to 17:00. As it is a matchday, the San Mames Tour will only be available from 10:00 until 16:15.
​