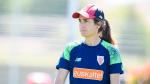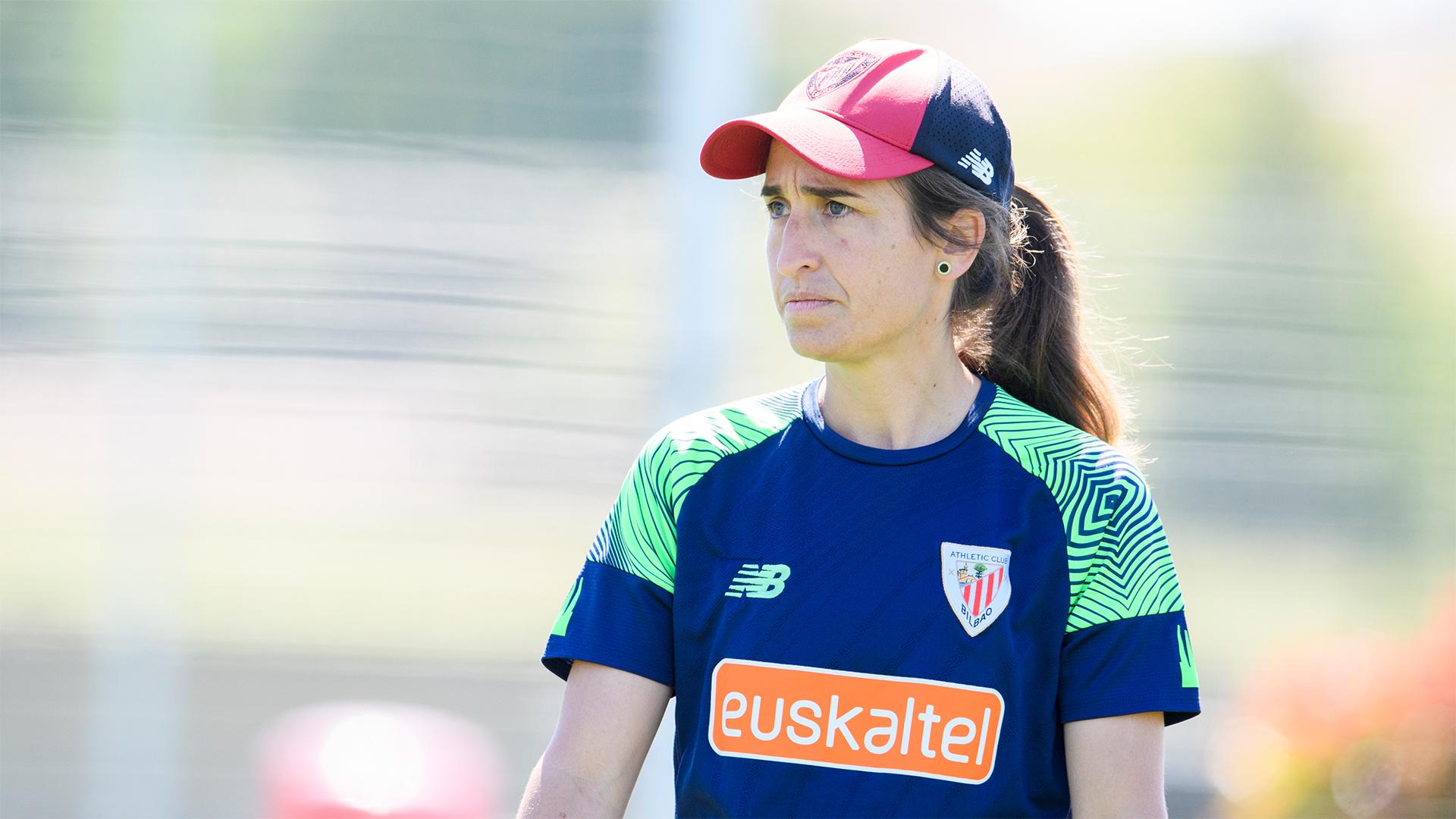 After three seasons in charge of Athletic Club Women, Iraia Iturregi is stepping down to join Bittor Llopis' coaching staff at CD Basconia.
The former Lioness, who has been at Athletic for two decades, took over the women's first team after Ángel Villacampa was dismissed in January 2021. The season before, Iraia had topped won the league championship with the reserves.
During Iraia's tenure, Athletic Women have finished seventh and 10th, while she has also brought through several younger players from the academy.
"I have been thinking about this decision for a long time. I have been involved in women's football for two decades at Athletic, first as a player and later as a coach at youth level," Iturregi said.
"In January 2021 I moved up to the first team while it was in a delicate situation. There is a lot of young talent in the group and they're going to bring us a lot of joy."
An Athletic icon, with 402 games as a footballer (third highest in Athletic Women history), Iraia coached the Lionesses in 87 first division matches.
Before retiring as a player in 2016, Iraia started studying to be a coach, working in recruitment and development at Lezama.
In 2018/19 she became the first team fitness coach and, in January 2021, after leading the reserves for one season, she became the Lionesses' head coach.