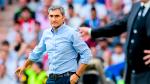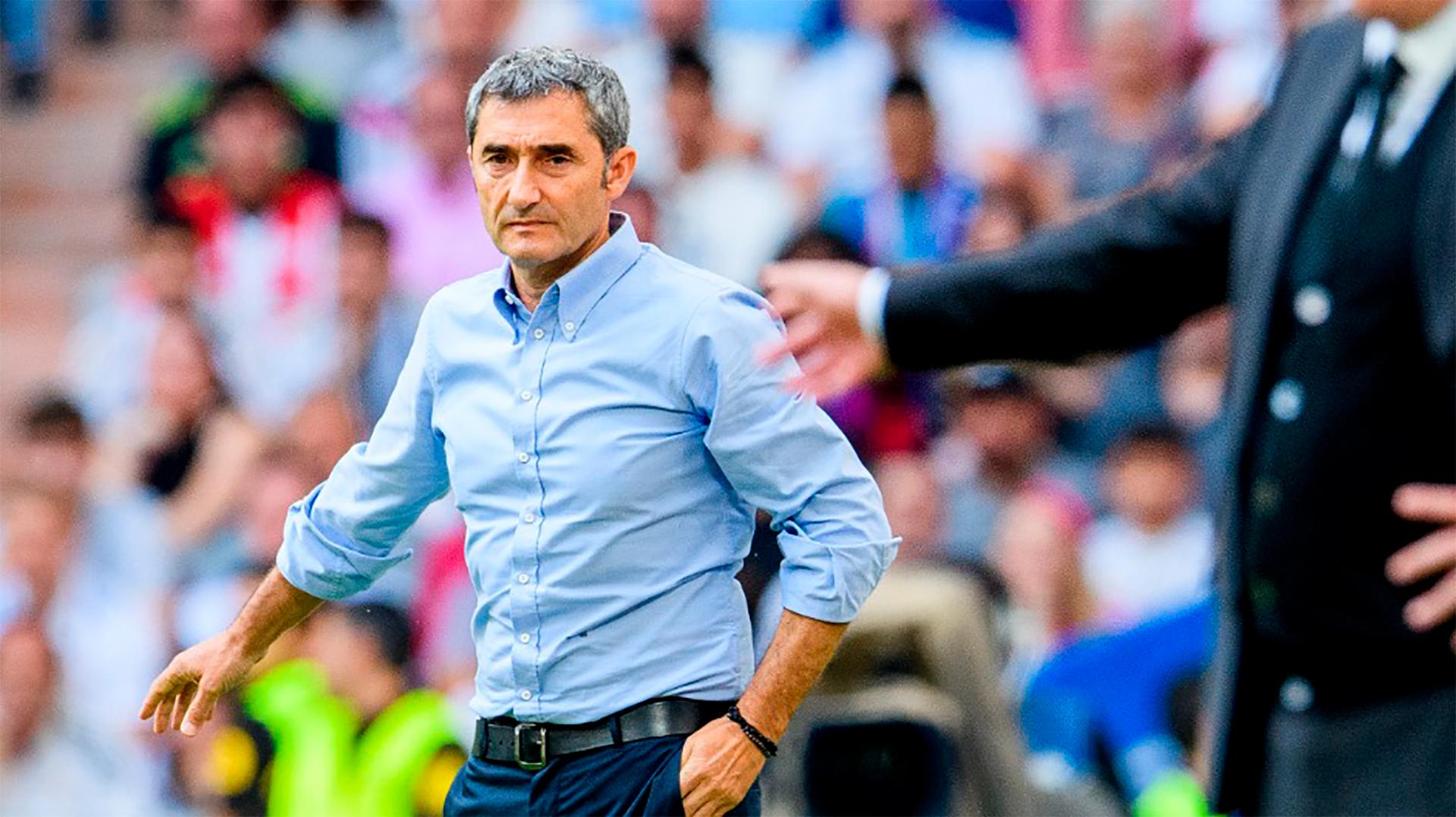 Ernesto Valverde admitted there was a lot of "frustration" in the dressing room after Athletic finished the season in eighth place, missing out on European qualification.
Los Leones wrapped up the season with a promising performance in a 1-1 draw with Real Madrid at the Santiago Bernabeu, but Osasuna's win over Girona FC ruled out any chance of qualifying for the Europa Conference League.
"I think we've been consistent with our performances throughout the season," Valverde said post-match "We've been good, but we've also made big mistakes that have really punished us.
In the end, it's a very long season and you end up where you deserve to be. In our case, we tried until the end, and we finished eighth
As for the match, Valverde said: "There was a lack of rhythm. It was difficult for both teams to get into the final third, although in the second half we were able to open it up more, score and we could have scored some more."
It was not to be. Real Madrid's equalised from a penalty given after Yuri struck Militao with his arm while jumping for a header, but Valverder believes the moment deserved "at least a VAR review".

Txingurri concluded by insisting he is very enthusiastic and optimistic about next season.