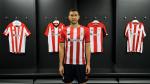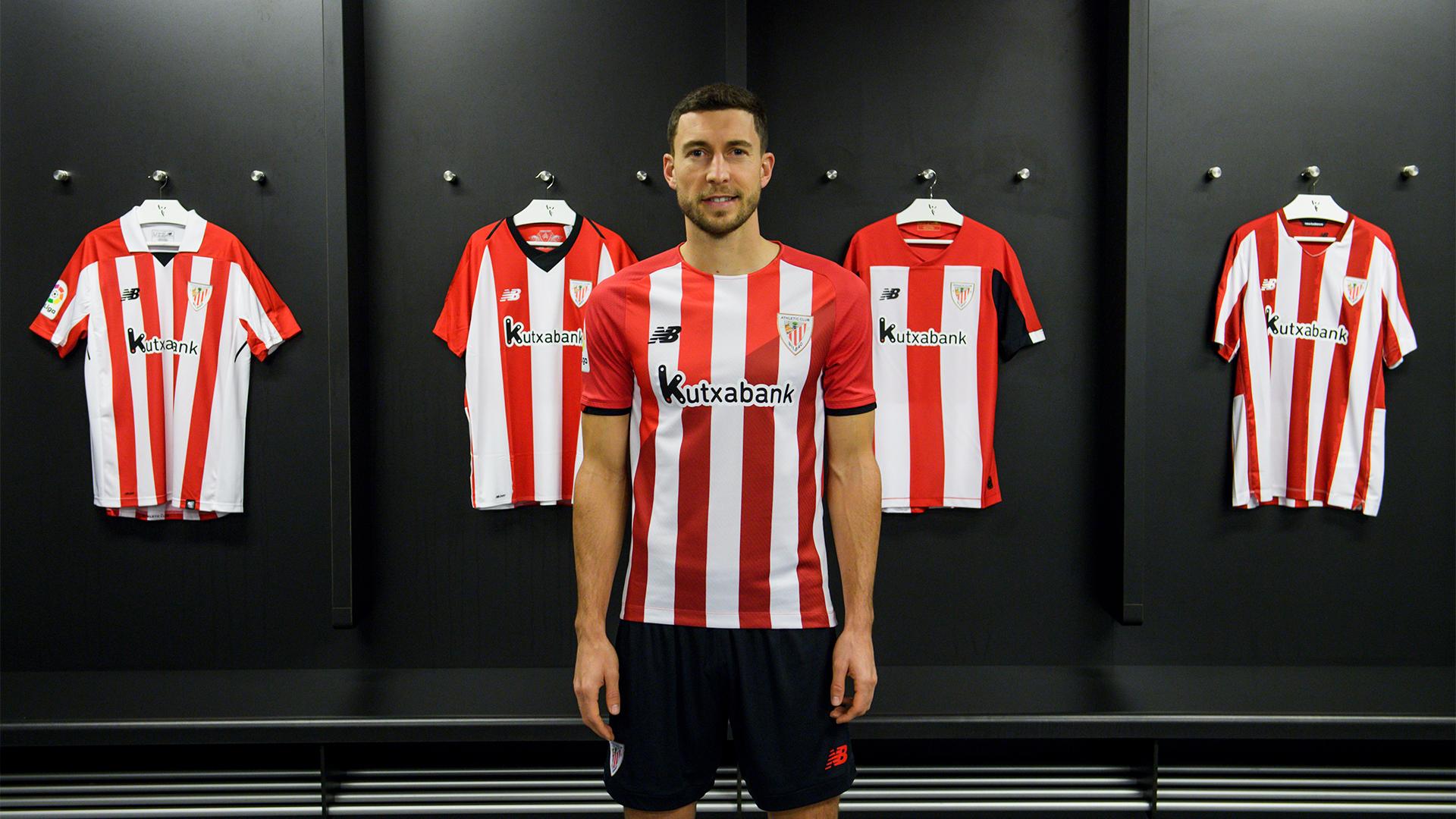 Athletic Club and the sportswear brand New Balance have called time on their sponsorhip agreement after six great seasons working together.
Since the start of the agreement in 2017, Athletic and the US-based company have experienced some unforgettable moments together, including lifting the Supercopa in 2021 and a couple of incredible runs to the Copa Del Rey final.
Athletic would like to thank New Balance for its great contribution to the Club over these last six years and wishes it all the best in the future.

Thank you, New Balance!

+