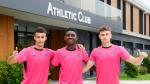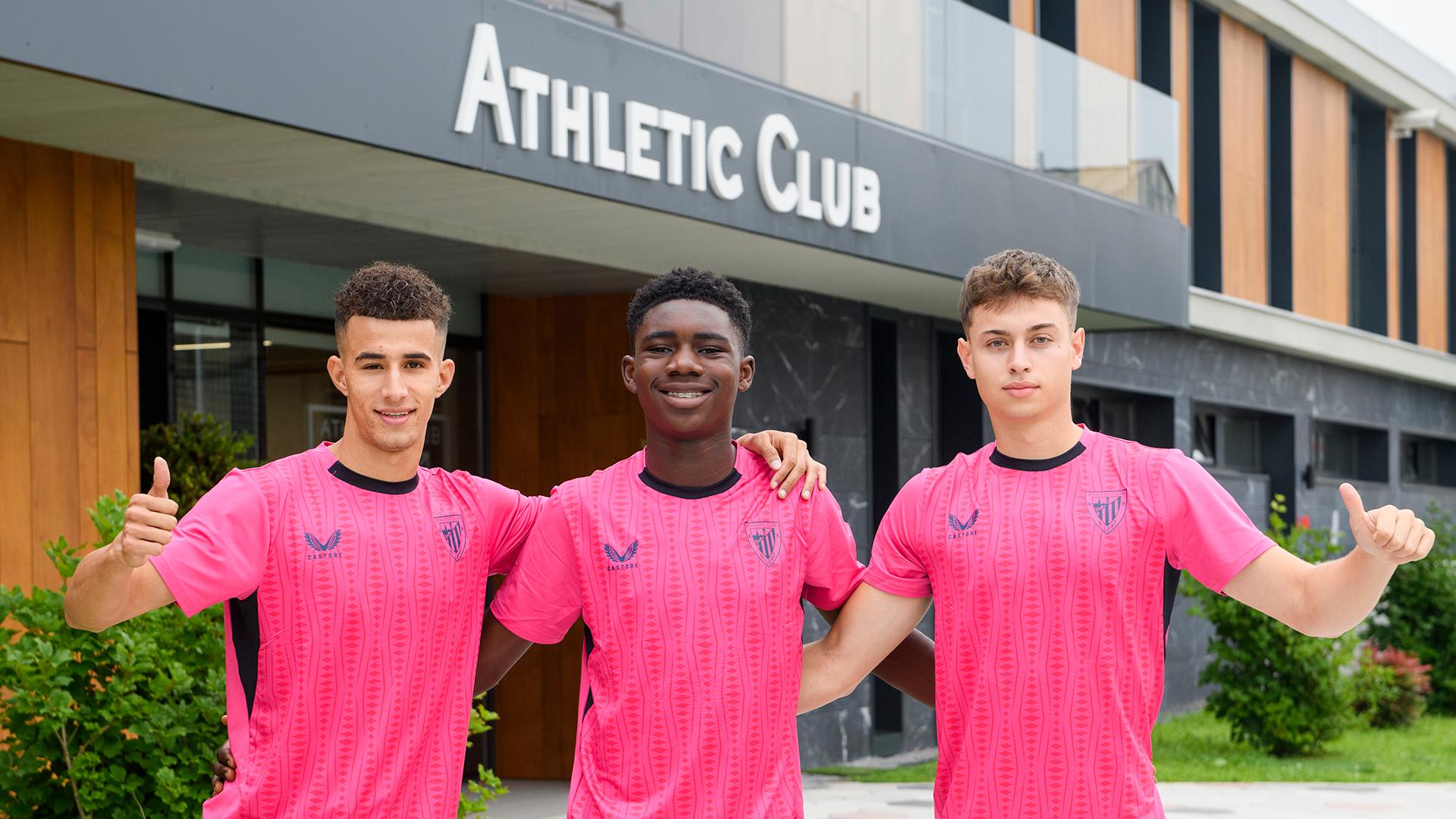 The defenders Jon de Luis (19 years old) and Aymane Jelbat (23) have joined Athletic Club and will play in the reserve team next season.
De Luis is a tall left-footed central defender from CA Osasuna, where he has trained for a decade. Jelbat is a left-footed central defender who can also play on the left-back. He played for Barakaldo CF last season, loaned by Deportivo Alavés. He also played for Amurrio while he was Alavés' player.

The winger Elijah Gift (17 years old), born in Corella and international in lower categories with the Spanish national team, will also start training with Bilbao Athletic. He comes to Lezama from Liverpool FC, with whom Athletic Club has reached an agreement for his transfer. The English club has allowed Athletic to have the player ready for trainings, pending the completion of all the formalities for the arrival of his transfer. He will be part of the CD Basconia squad.

On the other hand, midfielder Javi Sola (UD Mutilvera) and left-back Eghosa Nomayo (Santutxu FC) join CD Basconia led by Bittor Llopis.