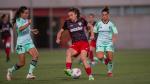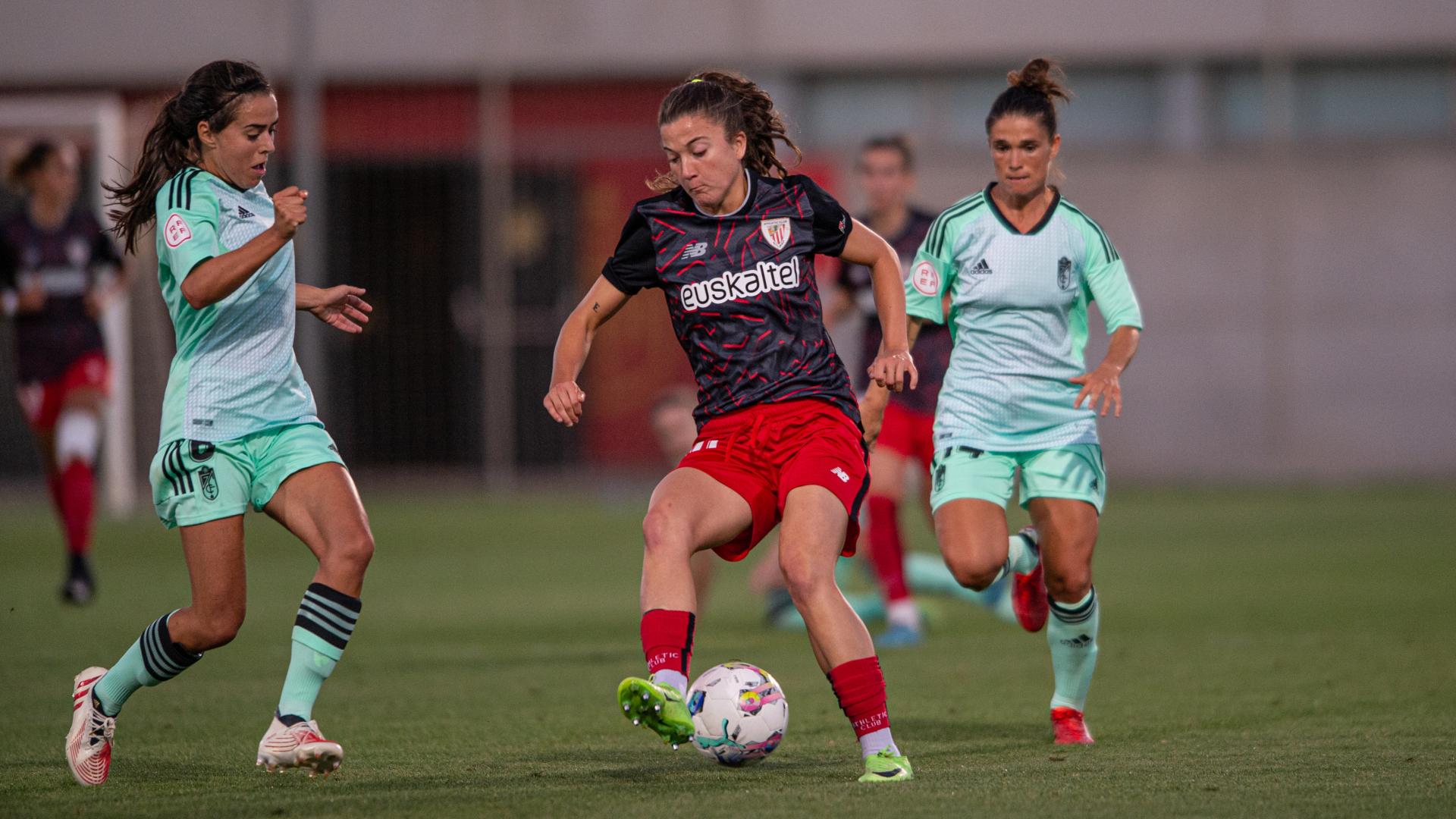 Athletic Club Women will face Granada CF on the opening day of Liga F 2023/2024. The match will take place at Lezama on the weekend of September 10.
The last clash with the Anadalusian outfit dates back to last pre-season, with the Lionesses winning 2-1. In official competition, we have to go back ten years to the 2013/14 season. Athletic emerged victorious in both matches.
Furthermore, the Lionesses will also wrap up the 2023/24 season at home against Sevilla FC. The two sides last faced each other two years ago with Sevilla coming out on top at Lezama.
As for the Basque derbies against Real Sociedad and SD Eibar, Las Leonas will take on la Real on October 28 (home) and March 24 (away), while they will face the Armeras on January 7 at Lezama and on April 28 at Ipurua.
+
Galleries
Other galleries
Videos
Audios
Attached
Technical sheets
Links