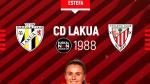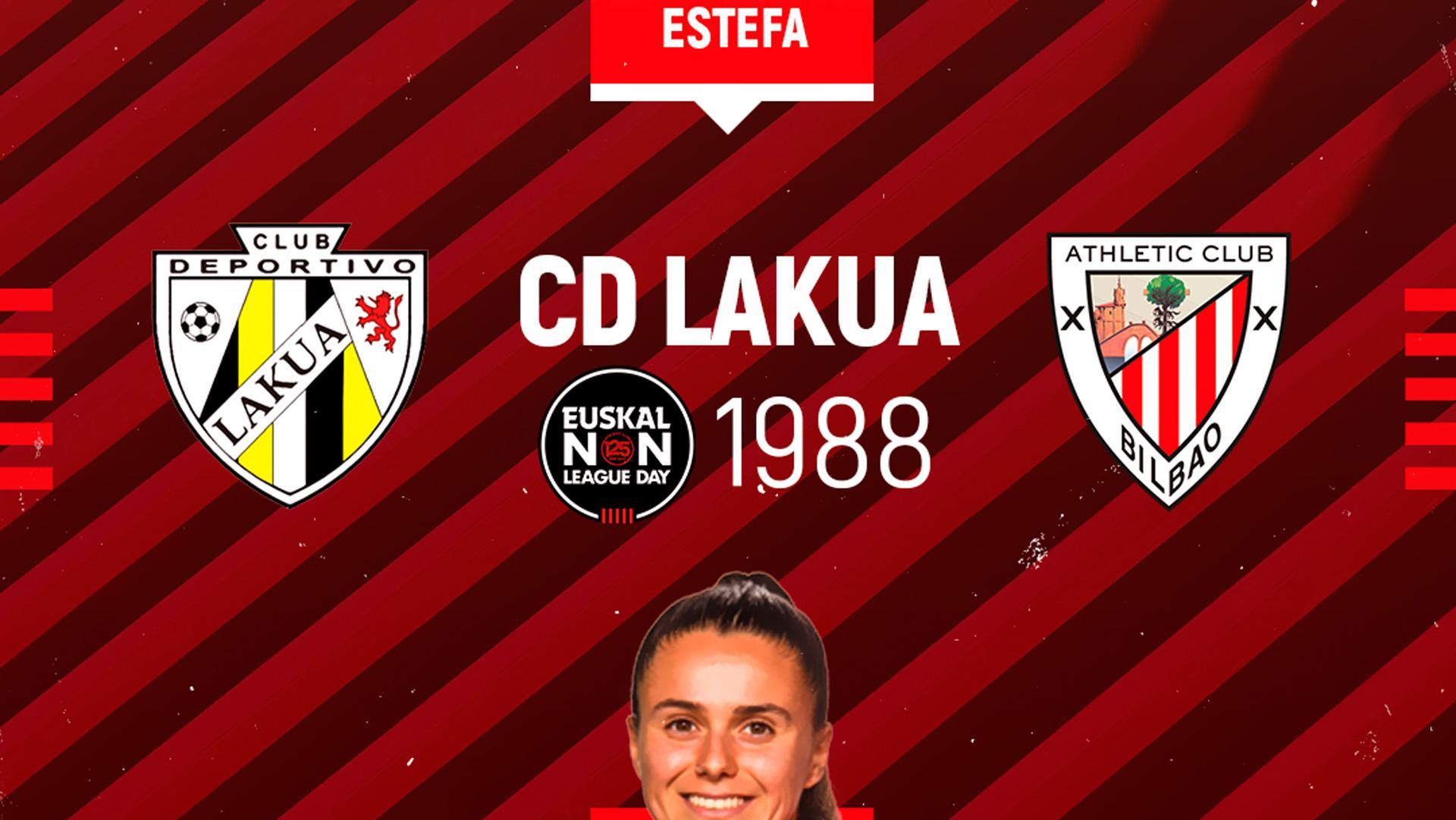 Location: Vitoria-Gasteiz
Ground: Sansomendi
Division: Liga Vasca (Fifth tier, women's football)
Match: CD Lakua vs Zarautz KE (Sept 10. 12:00 CEST)
Like so many other neighbourhood teams, Vitoria-Gasteiz's Club Deportivo de Fútbol Lakua were founded thanks to parents who wanted their children to play regulated football.
In the case of Lakua, the Parents' Association at Antonio Forniés Primary School decided to set up a children's team to provide a sporting and educational outlet for kids growing up in the recently created neighbourhood, which at that time didn't have decent facilities where the kids could train and play. After raising 2,500 pesetas to buy equipment and jerseys, Club Deportivo Lakua-03 were established in 1988.
Ever since then, Lakua have grown steadily but never without forgetting their essence as a neighbourhood club, focusing on both sporting and human development, promoting values based on respect, discipline and teamwork.
CD Lakua, with both their men's and women's structures, have been an Athletic affiliate since 1998. They have two senior women's teams (Liga Vasca and Territorial), plus a range of boys' and girls' youth sides going up to under-18s.
Alejandra Estefanía and Naia Landaluze making breakthroughs in the Athletic Club Women's senior side is a perfect example of the phenomenal work done at Lakua.
Match against Zarautz KE at Sansomendi
In this first edition of Euskal Non-League Day, CD Lakua will face Zarautz KE in a Liga Vasca fixture at Sansomendi on Sunday noon at 12:00 CEST. During the match the following prizes, which were donated by Athletic Club, will be raffled off:
• Two VIP tickets for Athletic Club vs Cádiz CF at San Mames the following weekend.
• An Athletic Club men's shirt with the no.10 and Lakua on the back.
• An Athletic Club women's shirt with the no.10 and Lakua on the back