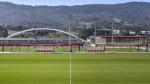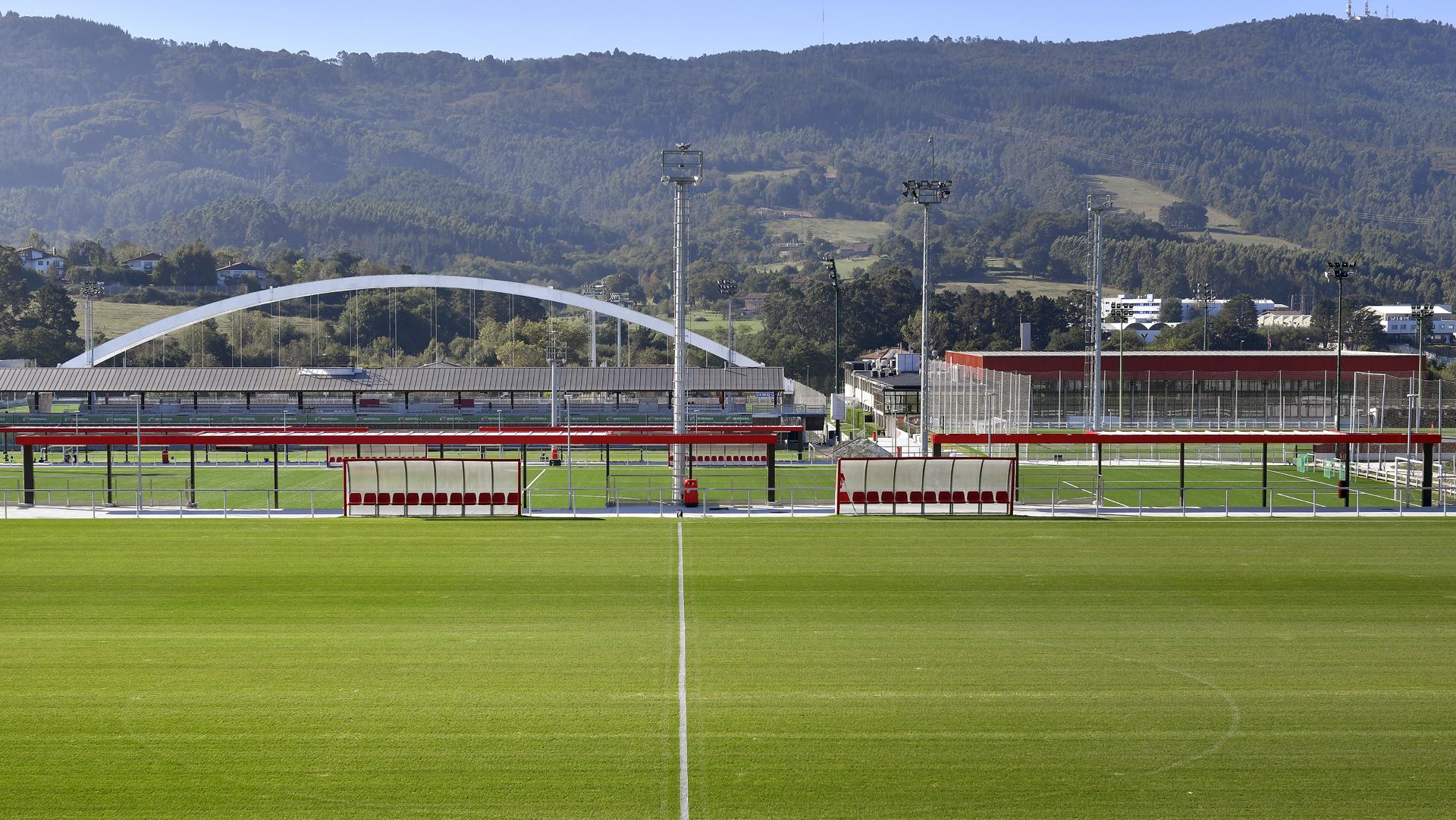 Athletic Club Women's 2023/24 Liga F Matchday 1 fixture against Granada CF at Lezama did not go ahead on Saturday afternoon at 12:00 CEST.
The refereeing quartet, led by Beatriz Cuesta Arribas, signed the match report stating the absence of players from both clubs, which is why it was not possible to play the match. Granada and Athletic Club presented their federation licences and then read the referee's report on the spot.
The players of Athletic Club and Granada CF have decided to support the strike called by the unions envoking article 28 of the Spanish constitution, which recognises the workers' rights to strike in defence of their interests.
Athletic Club completely respects the players' acting in solidarity with other female footballer looking for improved working conditions and will look to maintains current efforts to ensure that professional standards for our players meet the appropriate requirements.