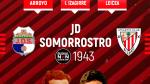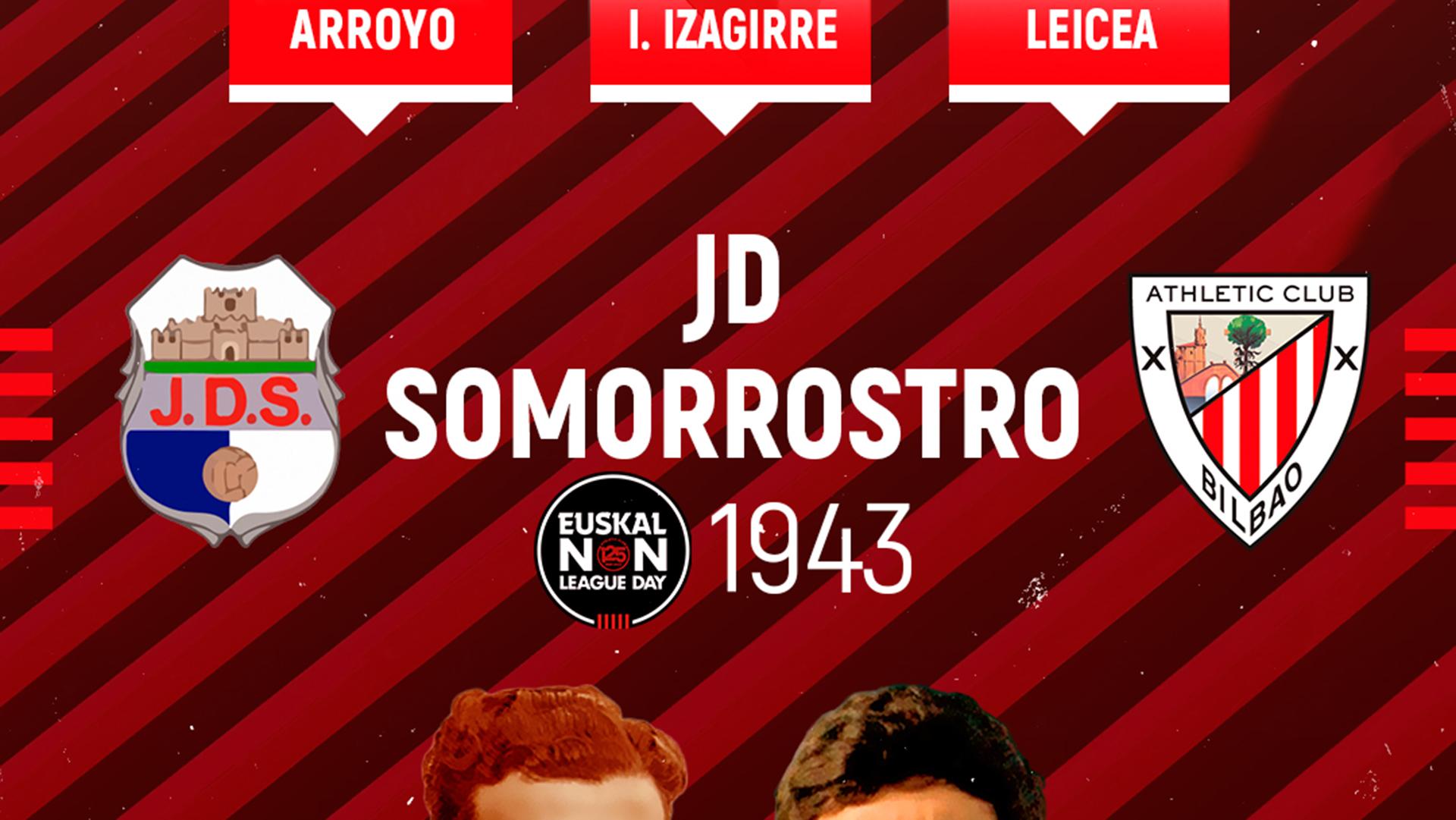 Town: Muskiz
Ground: El Malecón
Division: División de Honor (Sixth tier)
Match: JD Somorrostro vs Sodupe (Sep 10. 17:00 CEST)
Based in Muskiz, a town located in Biscay's historical mining region, Juventud Deportiva Somorrostro was founded in 1943 by Marcelo Gangoiti. 'Don Marcelo' is a much loved and revered figure in the area as in 1947 he set up the School of Arts and Crafts, a cultural institution of vital importance in the revitalisation of the region.
Since their foundation, Somorrostro have been a faithful representative of local, non-professional football, achieving promotion to the Tercera División for the first time in their history in 2017. They are currently one of the leading teams in the División de Honor and a strong contender to jump back to the Tercera.
In recent years, the Muskiz-based outfit have made a great effort to grow as a youth team and become a leading club in the mining area area of Bilbao. Around 300 children form part of the club's academy, which has a total of 14 teams across several different age-groups. It's an extraordinary commitment to youth development, which deserves the highest recognition on Non-League Day.
Lions from JD Somorrostro
The youth development work which has characterised Somorrostro since their foundation is reflected in one of Athletic legendary champions of the early 80s: Ismael Urtubi.
The former no.10 was part of the side which sailed down Bilbao's river on the Gabarra, but he took his first steps in football at Juventud Deportiva Somorrostro. He was on Athletic's radar as a child, but it was Piru Gainza who finally went to Ismael's hometown of Gallarta (close to Muskiz) to inform the family of the Lions' interest in signing the youngster.
But the championship-winning forward was not the only player to have turned out for Somorrostro before switching to the Zurigorri. Before Urtubi, there was Iñaki Arroyo, who played for Athletic for two seasons between 1966 and 1968.
This first edition of Euskal Non-League Day has brought us a classic as Somorrostro face Sodupe, another Biscay-based team competing in the División de Honor. The match will take place at the El Malecón on Saturday September 9, at 19:00 CEST.
Don't forget that among those attending the match, JD Somorrostro will raffle two Athletic first team shirts and two VIP tickets for our match against Cádiz CF at San Mames.