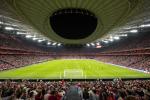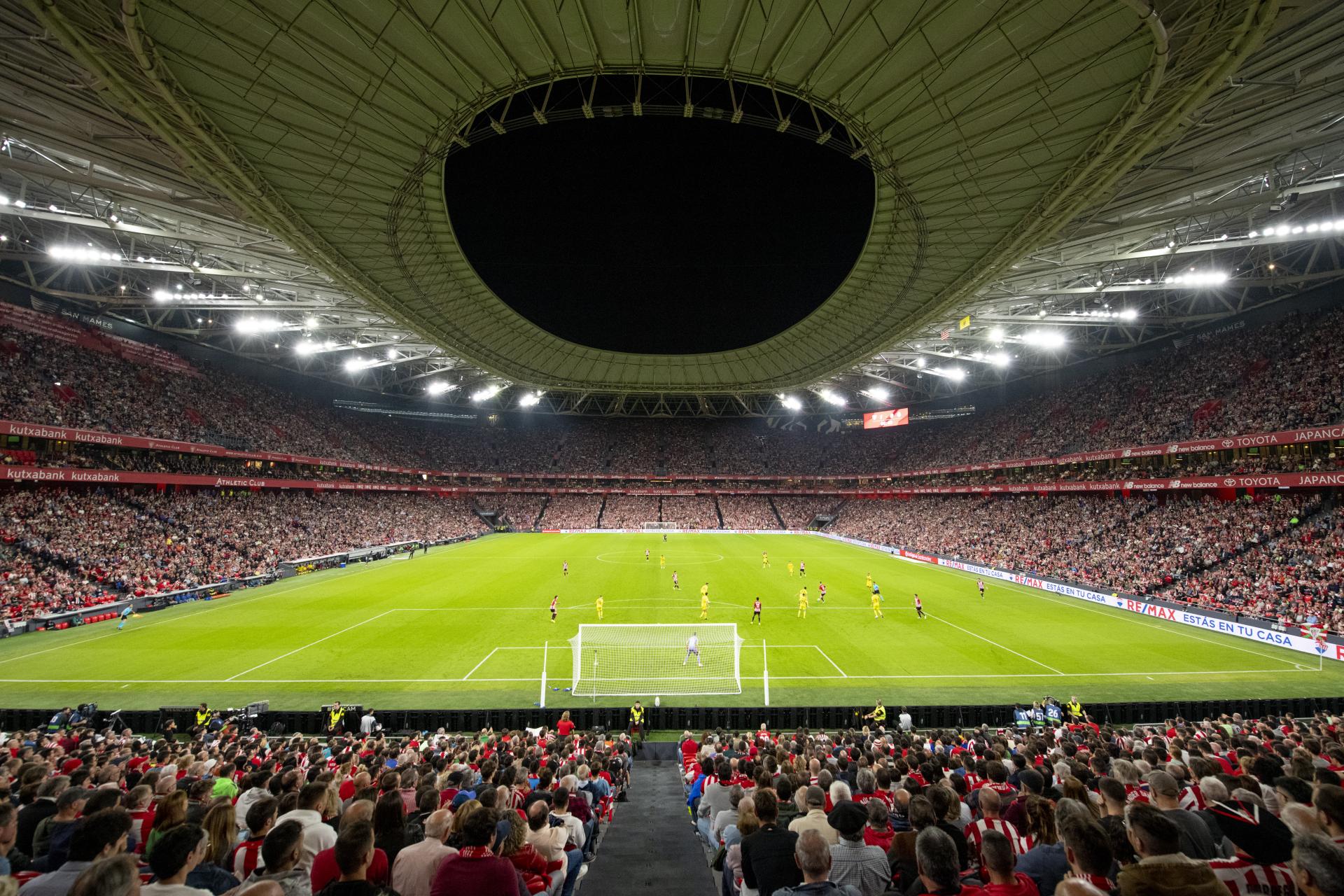 This Saturday is a special day for Athletic Club because exactly ten years have passed since the opening of our current stadium. That first match against RC Celta de Vigo might have been different setting, but spirit of San Mames remained the same.
A decade later, Athletic have the opportunity to celebrate this special anniversary with a victory over Cádiz CF in front of our fans. What's more, it gives us a chance to keep pace with the top end of the table.
When the new San Mames first opened, one of the stands had not yet been completed and many season-ticket holders had to change seats.
In this short but intense history, San Mamés has witnessed great feats including a Spanish Super Cup triumph, Champions League matches and riveting Copa ties. We've also seen matches played to empty stands due to the Covid pandemic.
At just ten years old, the new San Mames is on the cusp of its adolescence - a long way off the old Cathedral's 100 years of life - but there are certainly exciting times ahead... let's see what today's match against Cádiz CF has in store for us.
+