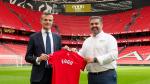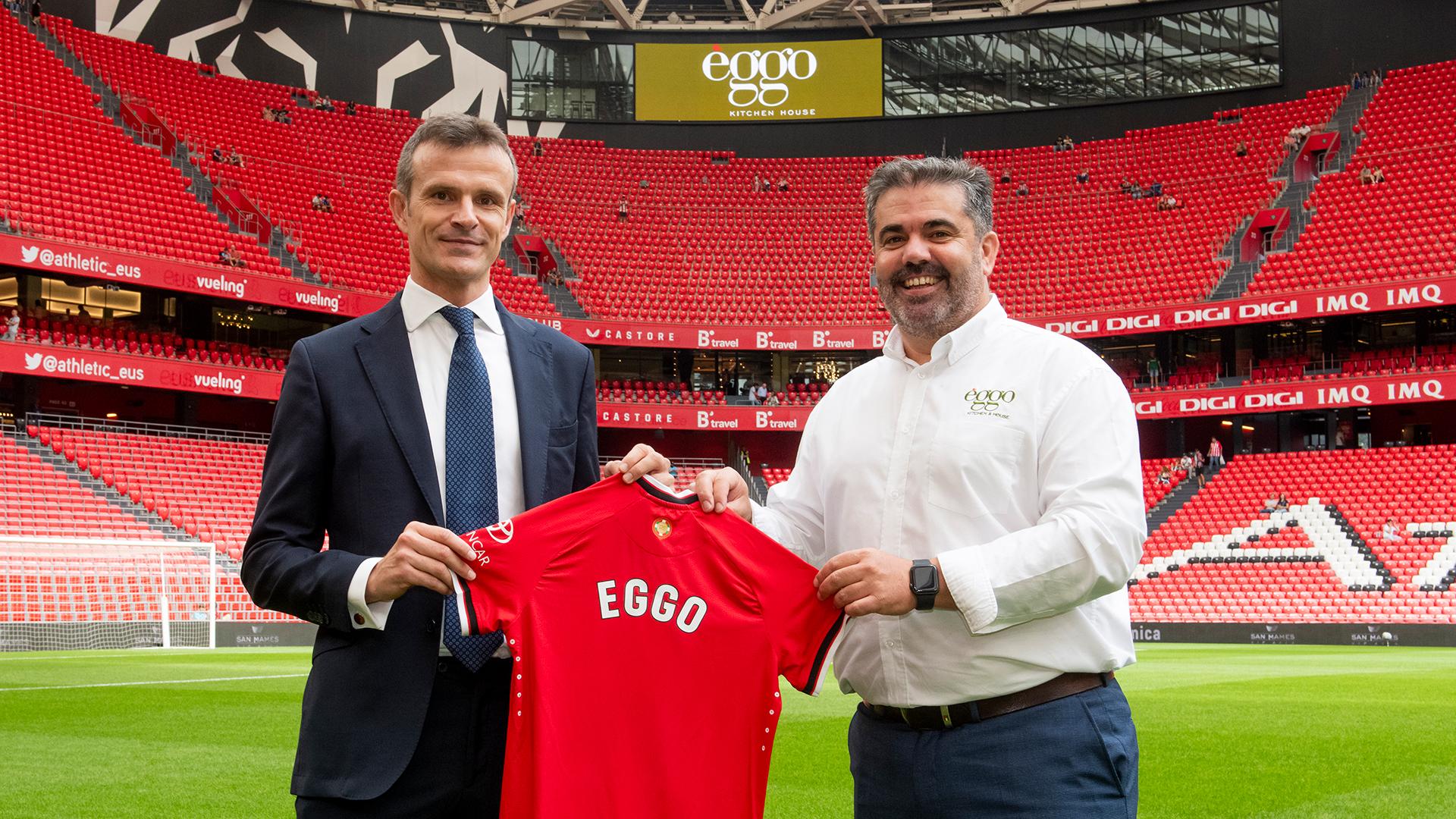 Athletic Club and èggo, a leading company in the kitchen sector, have signed an agreement that makes èggo Athletic Club Women's new official sponsor.
From the current 2023/24 season onwards, the èggo logo will appear on the back of the Lionesses' shorts.
This collaboration further strengthens Athletic Club's commitment to our women's team. A unique project based on the youth academy and player development, which offers real opportunities to local footballera and is firmly behind gender equality in sport.
Athletic Club president Jon Uriarte said: "This is an agreement of great importance, because it reaffirms our strong commitment to professionalism in women's football and gender equality in sport, while maintaining our unique essence and identity in the world of football.
"We are delighted to welcome èggo to the Athletic Club family as the official sponsor of our women's team. Together, we build a great future."
David Vázquez, èggo's chief executive, expressed his excitement about the partnership: "At èggo we are thrilled to join forces with Athletic Club and support the women's team in their pursuit of excellence.
"We believe in the values of equality and teamwork that sport promotes, and we are committed to making a significant contribution to the growth of women's football. We look forward to a successful and fruitful collaboration."
Athletic Club and èggo will work together on a series of initiatives aimed at promoting women's football in the community and providing opportunities for young players to turn their dreams into reality. In addition, the kitchen brand will offer special discounts for Athletic Club Members.
About éggo
èggo was founded in Belgium in 2007 as a family business. The company came to Spain in 2013 and currently has a presence in six countries with more than 800 employees.
Its factory is the leading manufacturer of kitchens in Germany, producing more than 4,000 kitchens a day, which allows it to offer customers an exceptional value for money and a comprehensive guarantee.
éggo now has 12 shops in Spain. Among them, a large store in the Megapark Shopping Park in Barakaldo, Biscay. èggo has ambitious plans to expand the brand, offering customers "the designer kitchen they want at the best price together with legendary service".