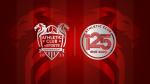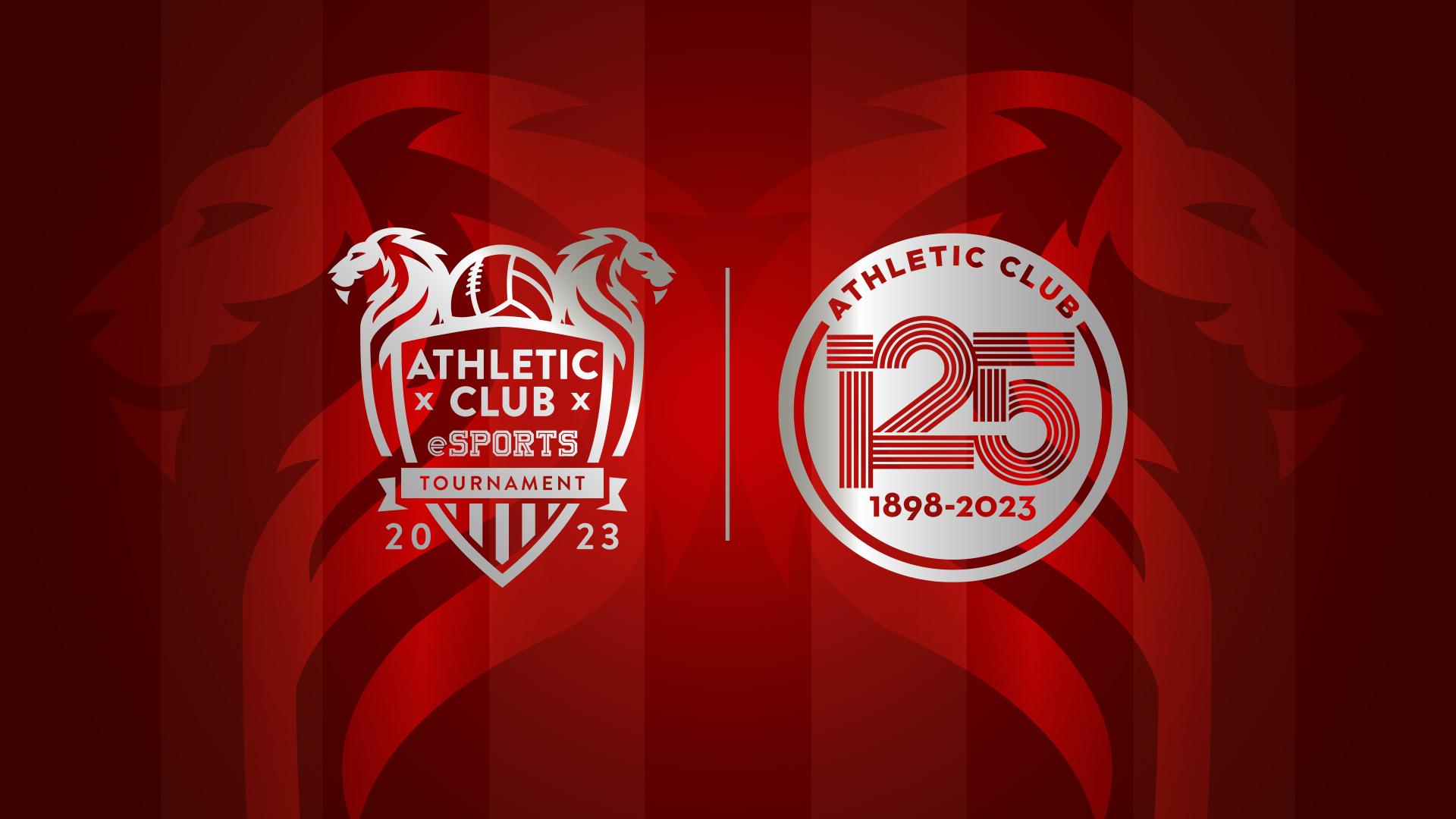 Athletic Club is delighted to launch the AC eSports Tournament, an online EA Sports FC 24 (formerly FIFA) competition for the PlayStation. Footballers from our senior teams will also take part and there will be two finals held at San Mames.
The Club is looking to break into the world of eSports with a focus on Responsible Gaming in addition to the philosophy and values that define Athletic.
Therefore, this first edition will be split into two leagues. Club Athletic League: open to Club Members, Club Athletic supporters, adult young season-ticket holders and official fan club members. Liga Harrobi: open to children from 14 to 17 years of age, representing their schools and Athletic partner clubs.
The tournament will take place online between October and December and will feature two face-to-face finals at San Mames, where players from our two senior side will also compete. Furthermore, the matches will be played exclusively on the PlayStation version of EA Sports FC 24, and part of the games will be broadcast on streaming platforms with experienced casters.
The decisive qualifying matches and finals will be staged in live events at San Mames on November 25 and on the weekend of December 16 and 17, with the competitors taking each other on in front of spectators in the stands. There will also be other activities, games, giveaways and surprises.
Harrobi & Club Athletic Leagues
The AC eSports Tournament will have two different categories for participation until the final phase of the tournament. On one hand, the Harrobi League, where Athleticzales between 14 and 17 years of age will compete representing their schools or Athletic partner clubs. On the other hand, we have the Club Athletic League, which for adults that are Club Members, young season-ticket holders, official fan club members or Club Athletic supporters.
If you still have not joined Club Athletic, get your "gorritazuria" card before October 13 and sign up.
Participants from both leagues who reach the final will play a triangular tournament that will include footballer from our men's and women's senior teams.
Certificate of Best Practices Online
Under the guidance of ATERPE (Athletic's child protection programme), the Club has created a free short training course with the aim of teaching child participants about good practices in order to enjoy video games and online activities in a safe environment.
The training will conclude with a questionnaire to be completed in order to obtain the Certificate of Best Practices Online, which is a mandatory requirement for all participants who wish to sign up to play in the Harrobi League for minors.
Registration period
The registration period for the AC eSports Tournament is now open on the competition's official website. If you are an Athleticzale and you like football video games, sign up now and let's play!