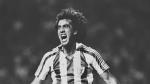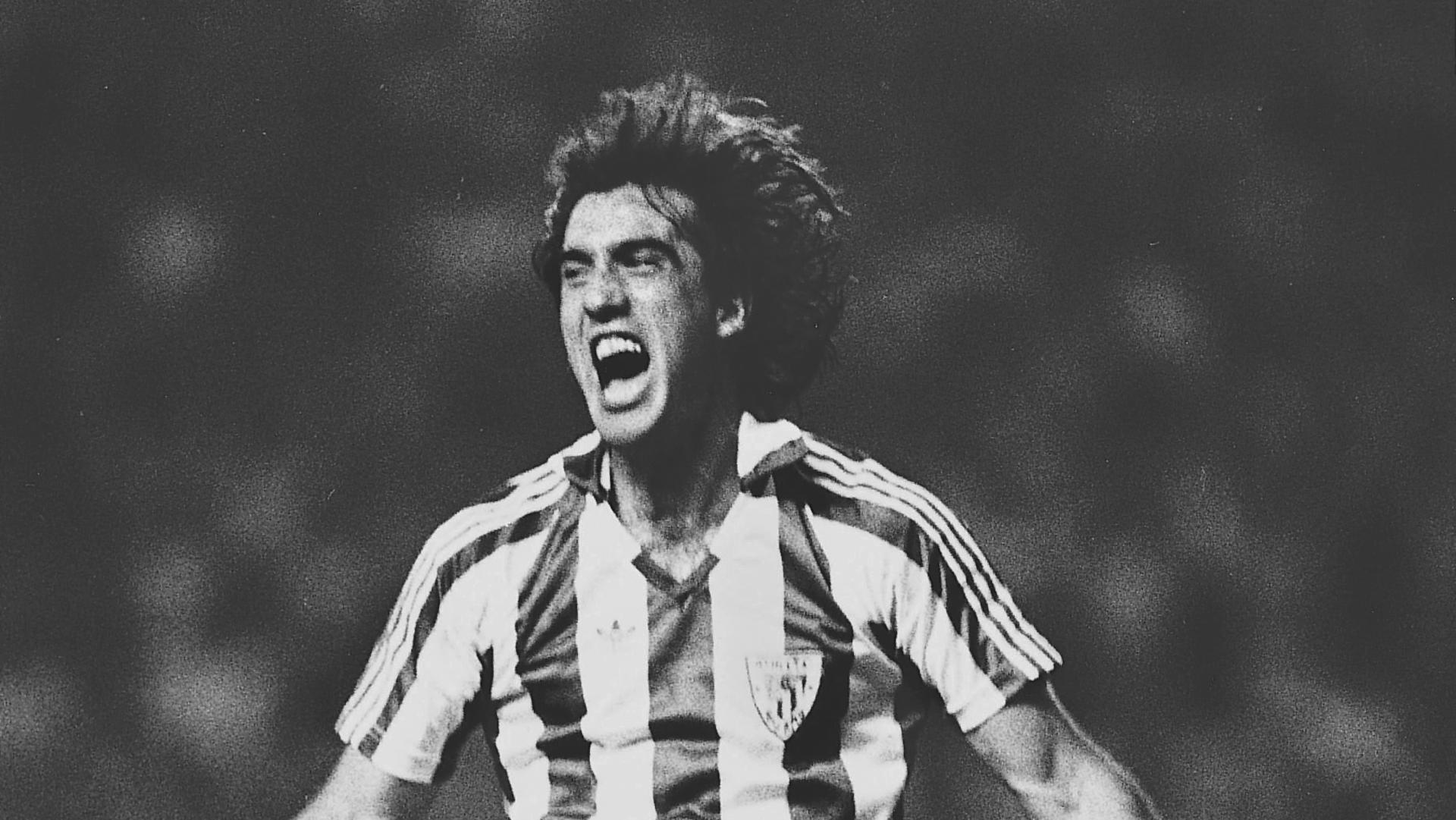 "It is one of the most special nights of my career" is how Andoni Goikoetxea sums up the second leg of the European Cup tie against Polish side Lech Poznanm which took place at San Mamés on 28 September 1983.
Athletic had to come back from 2-0 down on aggregrate and the overall situation was complex. Bilbao had not recovered from the devastating floods of August, captain Dani Ruiz-Bazan was seriously injured and Andoni Goikoetxea had just received an 18-match ban.
Although the ban was eventually reduced to six matches, the defender was under immense media pressure for a tackle that caused Diego Armando Maradona a serious ankle injury in the match between the Leones and the Culés a few days earlier at the Camp Nou.
However, with San Mamés behind them, Athletic fought back to win the tie 4-0. Andoni Goikoetxea opened the scoring, followed by goals from Miguel Sola, Txema Noriega and Santi Urkiaga.
At the end of the match, Goiko's teammates lifted him on their shoulders as The Cathedral chanted his name.
+