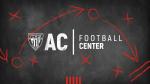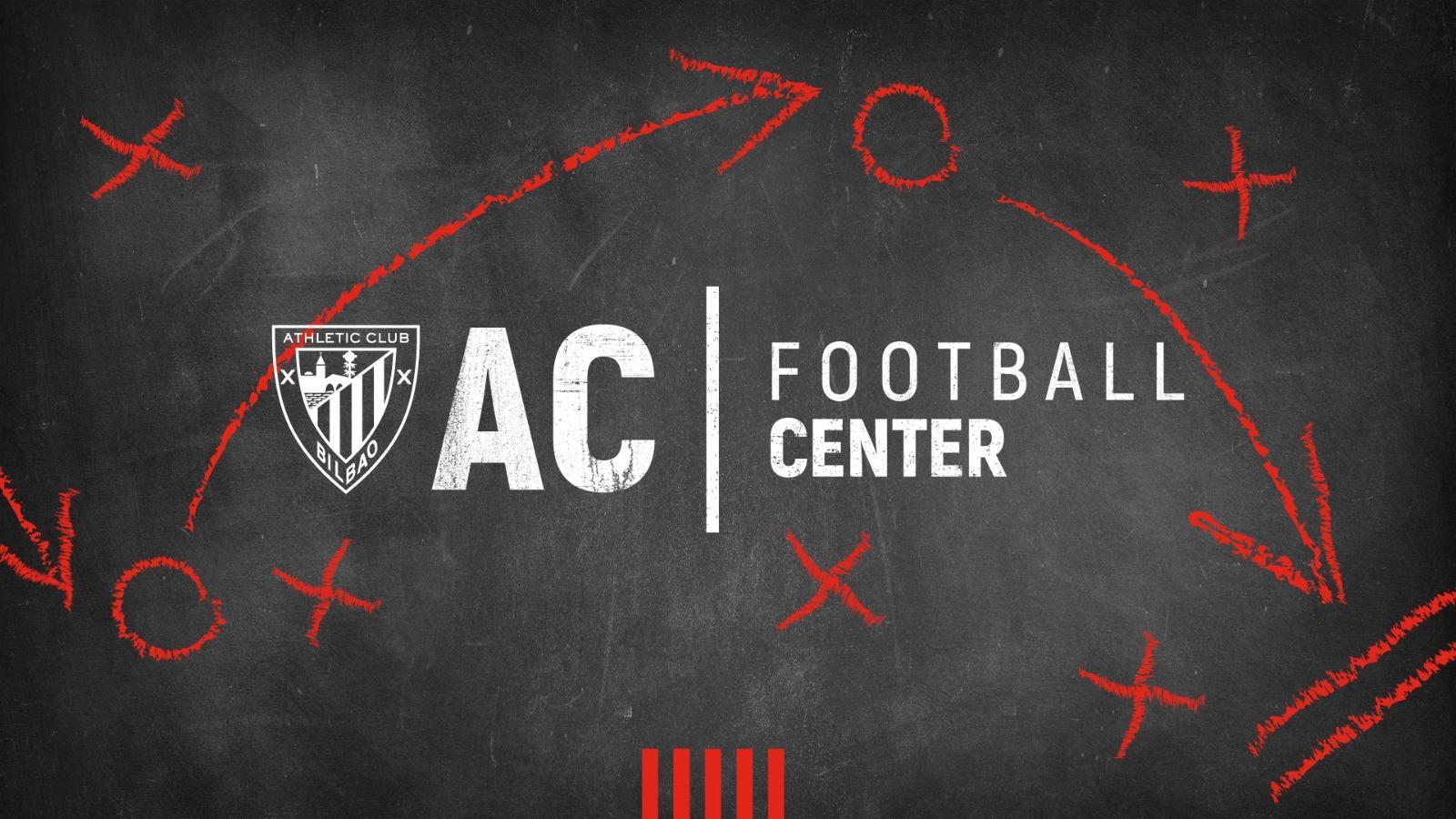 AC Football Center has launched two new services for professional and semi-professional coaches and clubs: 'Coaches' and 'Advisory'.
COACHES is an intensive training service aimed at staff and coaches from other professional outfits in the football industry. It consists of an in-person course with Athletic Club's football department which lasts between seven and 10 days. Participants will get to experience first-hand a week in the life of Lezama as they work side by side with the staff at Athletic's world-renowned youth academy.
This service is launched amidst a growing demand from clubs and football associations that see Athletic Club as an international leader in youth football and want to know more about the club and learn from our staff and experts.
The participants in 'Coaches' will have the opportunity to stay full board at the Jose Angel Iribar Residence (at the heart of the Lezama training centre). In addition to taking a tour of the facilities, they will learn about Athletic Club's player development programme from its leaders, share work sessions with youth coaches, watch youth training sessions and attend matches that take place at Lezama.
For more information, check out the 'Coaches' website
On the other hand, ADVISORY is a professional consultancy service for professional and semi-professional clubs designed to support them in the development of a long-term strategy based on Athletic Club's talent, knowledge, methodology, experience and sporting success.
For more information, check out the 'Advisory' website here
Both services are exclusively aimed at clubs, academies and international associations which are not in direct competition with Athletic Club, that are interested in our knowledge and our identity, and, most importantly, share our values in terms of the comprehensive development of young people.
With this expansion, AC Football Center is strengthening its position as an educational institution of excellence in addition to underpinning Athletic Club's international recognition in the world of football.