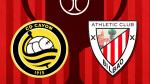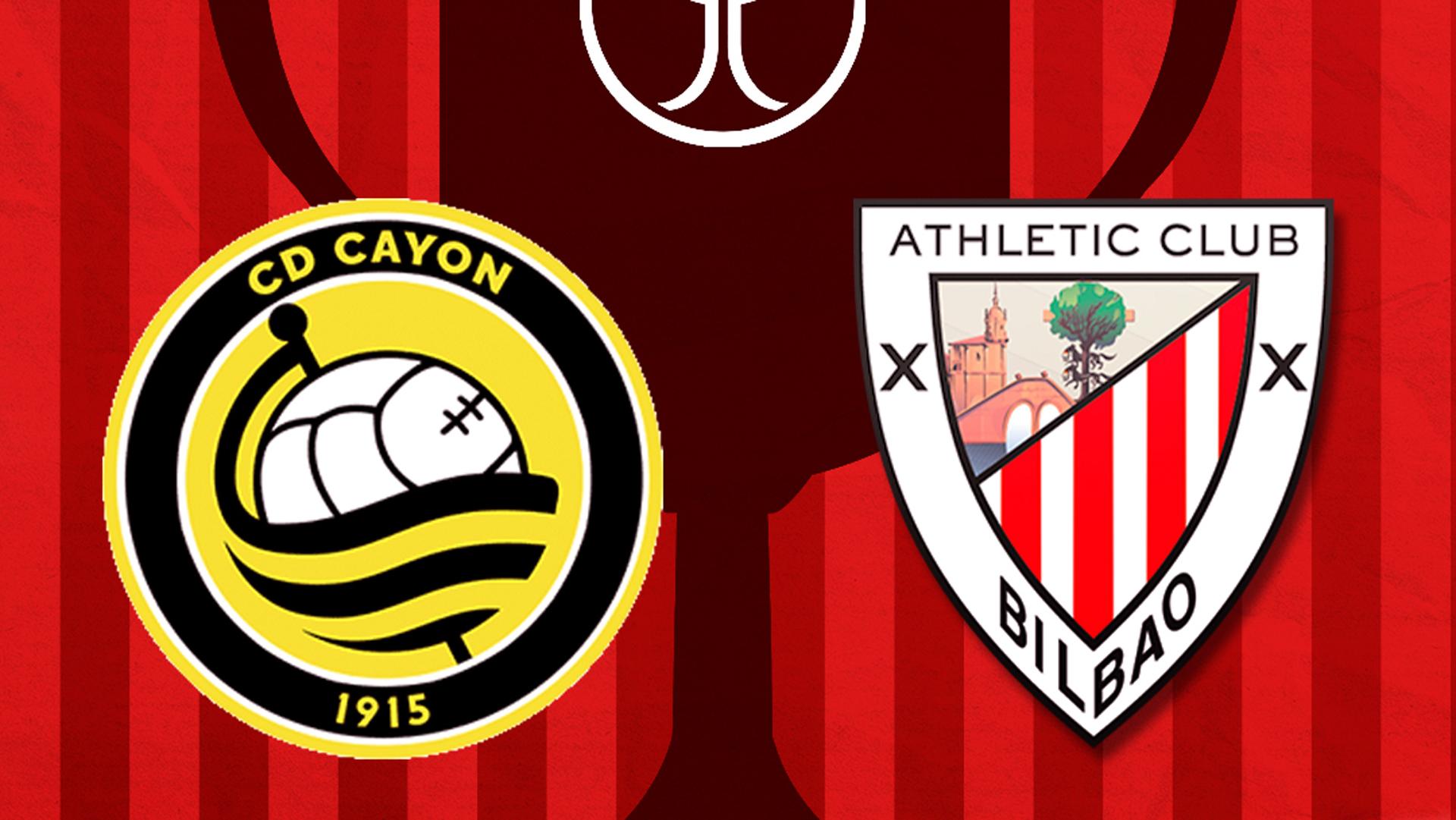 Athletic Club will face CD Cayón in the second round of the 2023/24 Copa. The single-leg tie will be played on December 7 (21:00 CET) in Sarón, which is close to Santander (Cantabria).
Due to the conditions of the draw, matches in this competition are always played at the stadium of the lower-ranked team. In this case, we'll visit the Fernando Astobiza, home of the Segunda Federación outfit.
The Cantabrian side are 16th in Group 1 of Segunda Federación with 9 points, after one win, six draws and four defeats. In the Copa, the Sarón-based side eliminated league rivals Club Deportivo Elemental Ursaria from Cobeña (Madrid) with a 1-2 victory.
This will be the first official meeting between CD Cayón and Athletic Club. However, the Lions drew 0-0 with Real Racing Club de Santander in a friendly held at the Fernando Astobiza this past pre-season.