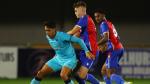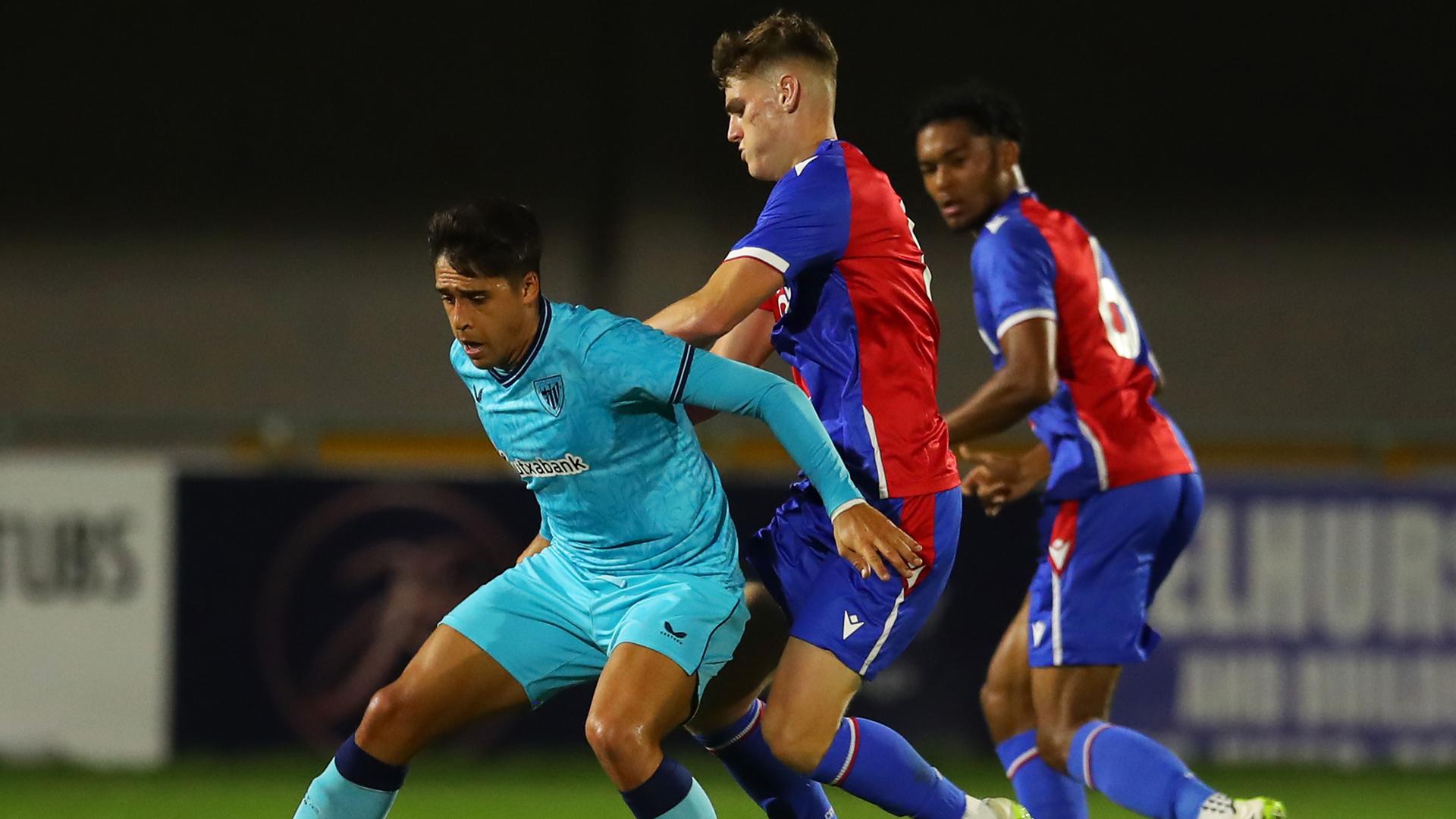 This Wednesday at 20:00 CET (19:00 GMT), Athletic Club Under-21s face Everton Under-21s in the Premier League International Cup, a competition designed for footballer under the age of 21 (born on or after 1 January 2002). However, three overage outfield players plus an older goalkeeper can be used in each match.
Carlos Gurpegi will lead the Athletic side, along with assistants Iraia Iturregi and Iñigo Lizarralde. The match will take place at Walton Hall Park.
The travelling squad will fly to Manchester on Tuesday morning. They will train in Liverpool in the afternoon and then head to Goodison Park to watch the UEFA Euro U21 qualifier between England and Northern Ireland.
The 17 players going to Merseyside are: Oier Gastesi, Eric Gamen, Erlantz Palacín, Aimar Duñabeitia, Unai Egiluz, Eneko Ebro, Aser Palacios, Alejandro Rego, Junior Bita, Gaizka Alboniga-Menor, Javier Sola, Luis Bilbao, Elijah Gift, Quicala Bari, Ibai Asenjo, Iñigo López and Aimar Vicandi.