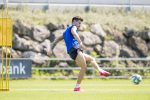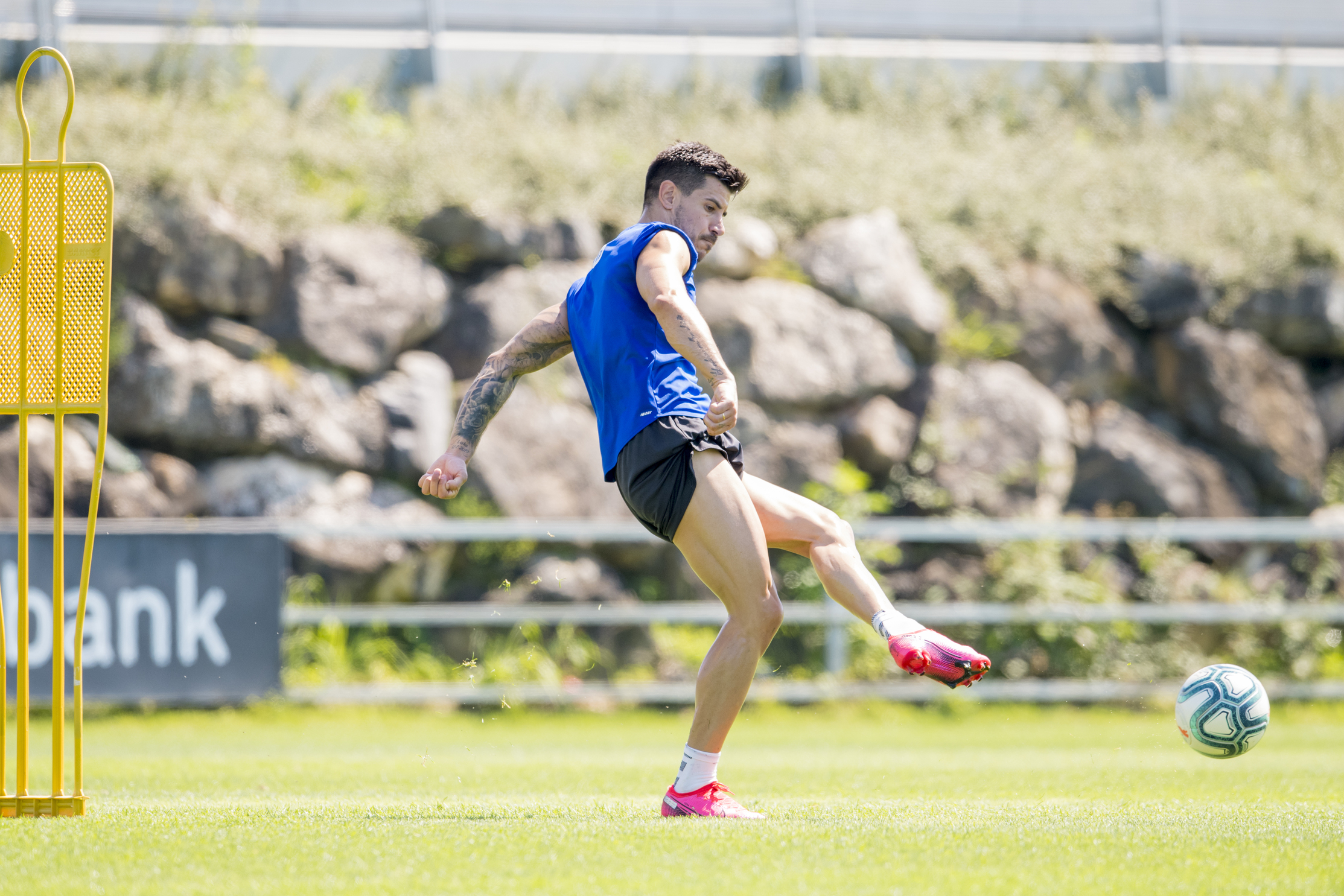 Yuri Berchiche has given numbers to Athletic Club's possibilities of reaching the positions and getting a European placement: "There are 33 points at stake and we are just five points away. Of course we can. We're going to go for it from the very first match. We know it will be difficult because there are so many teams fighting for it. It's going to be very important to get off to a good start".
The defensive player from Zarautz gave his opinions regarding the "challenges" they will have to face when the competition starts again: "We will see empty stands and temperature look like it will be high. We will have to be ready for these odds, but the good thing is that the conditions are the same for all the teams. The one that adapts best to the situation will win the field, and we've been training for the first match to be held at San Mames against a great team like Atletico Madrid for some time now".
Regarding the return to training with the whole team, Yuri is happy and grateful to share the sessions with his teammates: "We are grateful, especially because neither us nor anyone else has had a good time. The nicest and most important thing is that it seems that everything returns little by little to normality. We are very happy to get back together, laugh and have a good time, and that is very important for the mind. It's a determining factor, without doubt, for the 11 matches that still remain".
+