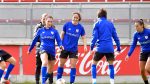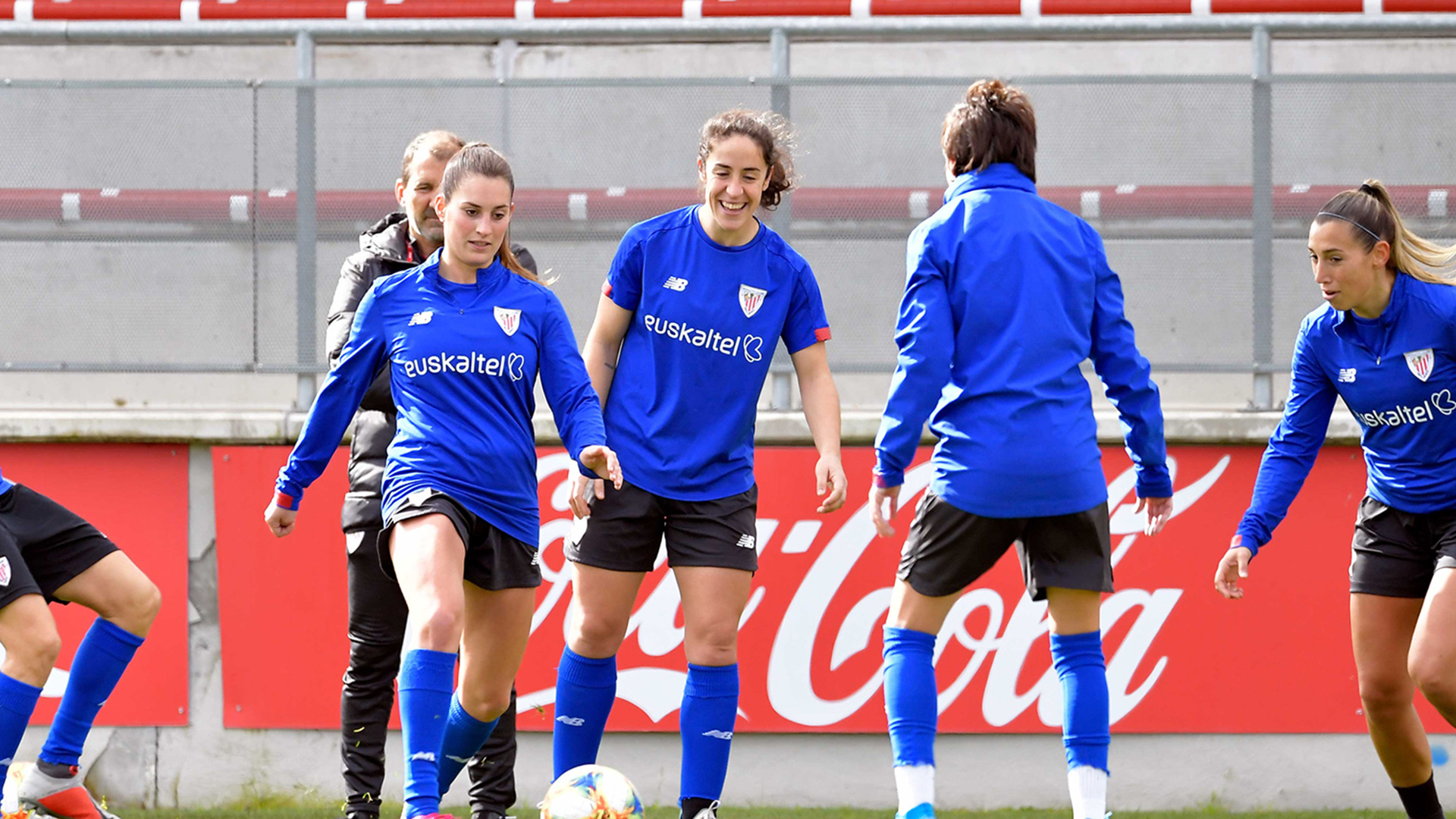 Athletic Club Women's first team are returning to pre-season training on Monday, July 20, to get ready for next season. The first training session for the squad managed by Ángel Villacampa will be held behind closed doors -at 11:00 pm on Field 4 at Lezama-, once all the players have passed the medical examinations.
The red-and-white side are not travelling anywhere for their pre-season preparations this year, as it was customary until now, the whole pre-season training will be carried out at Lezama. Athletic have seven weeks ahead of them to be all set for a new Primera Iberdrola campaign, which will kick off on Saturday, September 5.
As for Athletic Women's reserve team, they will officially start pre-season at Lezama the following Monday, July 27. Iraia Iturregi's side will take part in the Reto Iberdrola Norte for one more year. The competition is scheduled to start on Sunday, September 27, three weeks later than the top division.