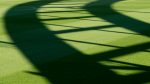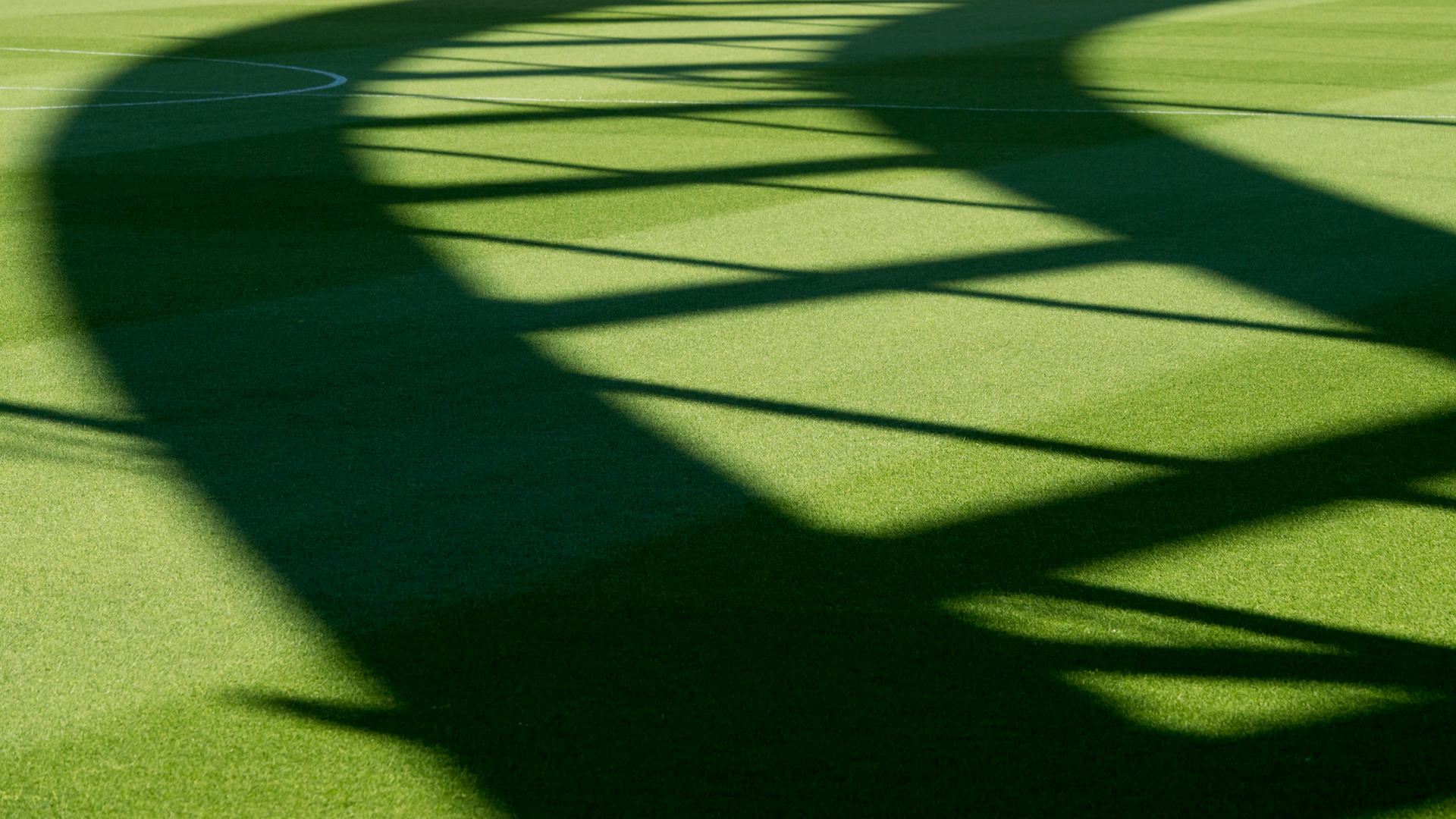 An update in information regarding the start of pre-season preparations for Athletic Club's academy sides:
Bilbao Athletic are going ahead according to plan, and after the relevant medical tests, the players will have their first pre-season training session in Lezama on Thursday, August 20 at 18:00
The rest of the teams (male and female), with the exception of those involved in the School Sports programme, will begin training in a gradual manner from Monday, August 24 onwards. The return of teams participating in the School Sports programme will be decided in September.
All dates are subject to change due to the updating of information provided by the relevant health authorities and sporting bodies.