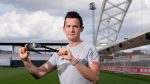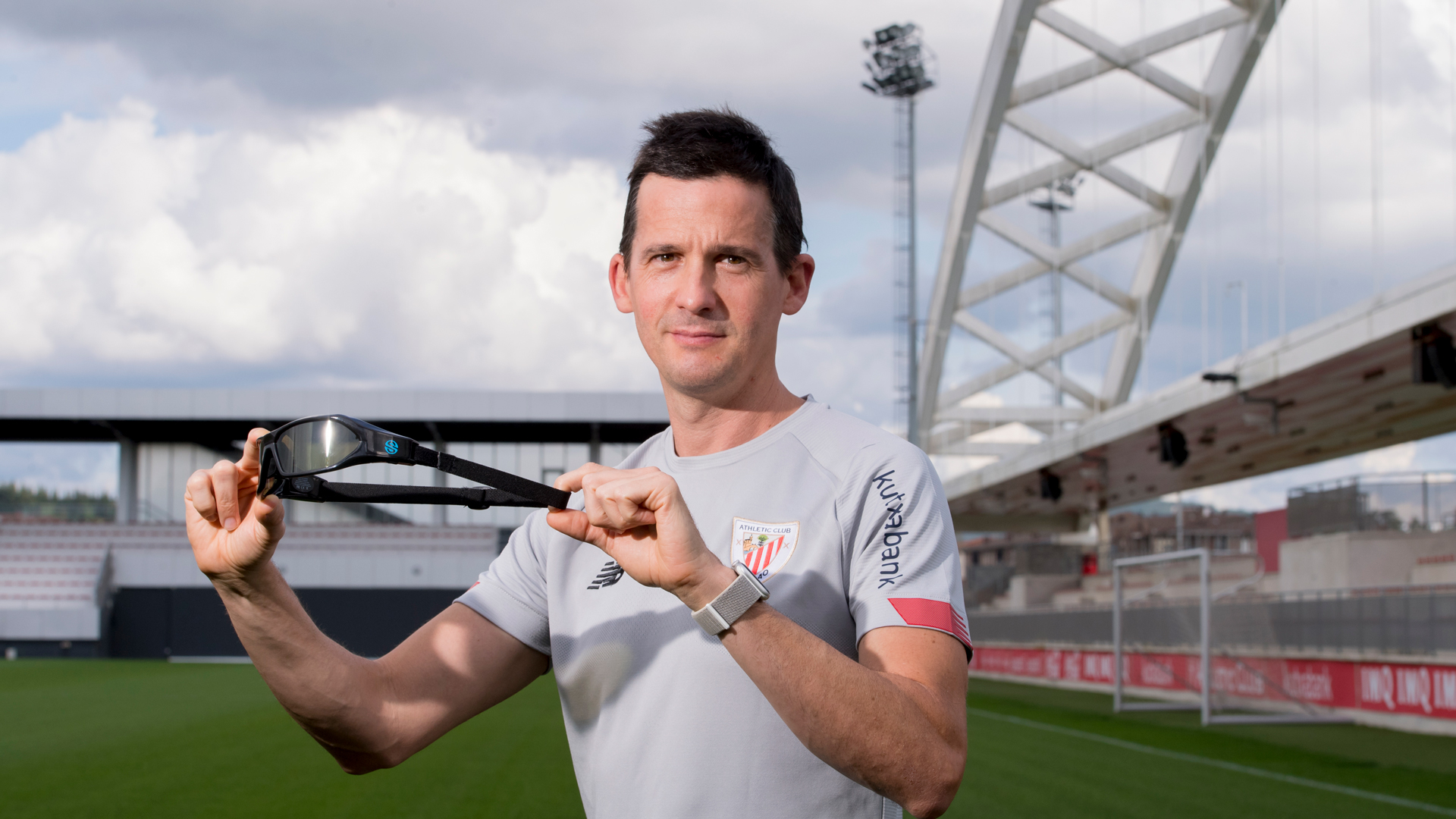 Athletic Club has signed an innovation agreement with American company, Senaptec, an industry leader in the design and production sensory performance tools, including stroboscopic eyewear (Strobes). In addition, an agreement has been made with Israeli business, Acceler8 Performance, founded by Dr. Erez Morag, a world expert in sports technology.
In this first year of collaboration, Senaptec provides stroboscopic eyewear, which will be used by all the club's teams. The eyewear disrupts an athlete's vision via strobes, meaning the player receives less visual information and therefore cannot see the trajectory of the ball with the same precision. After using the eyewear, the player will notice their reflexes have sharpened and their reaction time is much quicker in certain situations on the field.
Acceler8 Performance methodologies will be adopted by Athletic, and this collaboration will enable the club's staff to receive proper guidance in relation to visual and sensory training and the correct use of the technology. The agreement will also be of great use to the club's medical services. Especially the optometry department's research into improving performance and visual capacity through the use of these innovative devices.
"Thanks to using the Strobes, our visual system is subjected to carefully controlled stress. Thus stimulating the appropriate visual and motor skills for better performance," Athletic Club's optometrist, Ibon Txarroalde said. "We want to see better and faster, and we want the knowledge accrued through this collaboration to have an impact on the performance and health of our athletes."
Close to 80% of the sensory information we process from our surroundings is visual. In a sport like football, improving physical well-being and senses has a direct, positive impact on performance. Football being a dynamic sport in which situations change quickly and decisions are constantly being made, the stimulation of the visual motor and sensory system is critical. This will improve visual skills like reaction time, visualisations and coordination, and it allows us to better anticipate signals from our environment thus optimising the decision-making process.
+