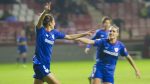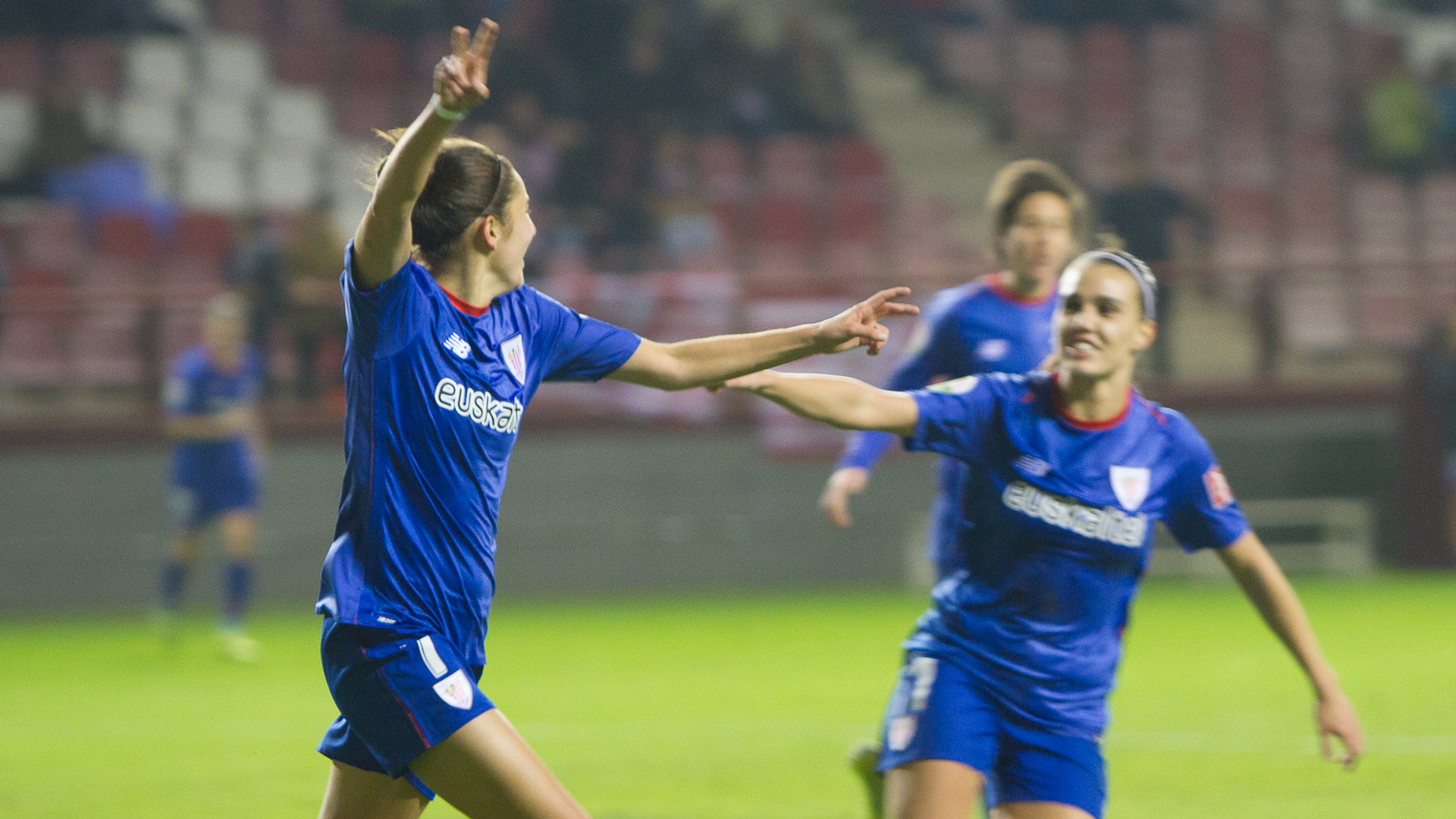 Athletic Club are just one game away from winning a place in the final of the Copa de la Reina. On Wednesday evening, October 6, at 20:00 CET, the lionesses face EDF Logroño in Las Gaunas for a spot in the final, a game which has been put off since March 18.
The pandemic came about whilst Athletic were in great form, and once again the lionesses are heading into the fixture in good spirits.
The winner will face either FC Barcelona or Sevilla FC in the final.
It will be a fifth Copa de la Reina semi-final for Athletic Club Women, who are looking to make the final for a third time, after playing Espanyol in the 2012 final and FC Barcelona in 2014.
Nekane Díez, Athletic's top goalscorer in the competition with 11 strikes, returns from injury and Erika Vazquez is in with a shout of playing in her 30th cup match.
On top of that, it is the first time Athletic have face opponents, EDF Logroño, in the competition.
Head coach Ángel Villacampa has named a squad of 20 for the match: Andrea de la Nava, Amaia Peña, Andrea Sierra, Ainhoa Moraza, Naroa Uriarte, Oihane Valdezate, Nekane Díez, María Díaz, Jone Ibáñez, Marta Unzué, Oihane Hernández, Eunate Arraiza, Sophie Istillart, Marta Perea, Lucía García, Erika Vázquez, Vanesa Gimbert, Leyre Monente, Nerea Nevado and Paula Arana.