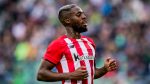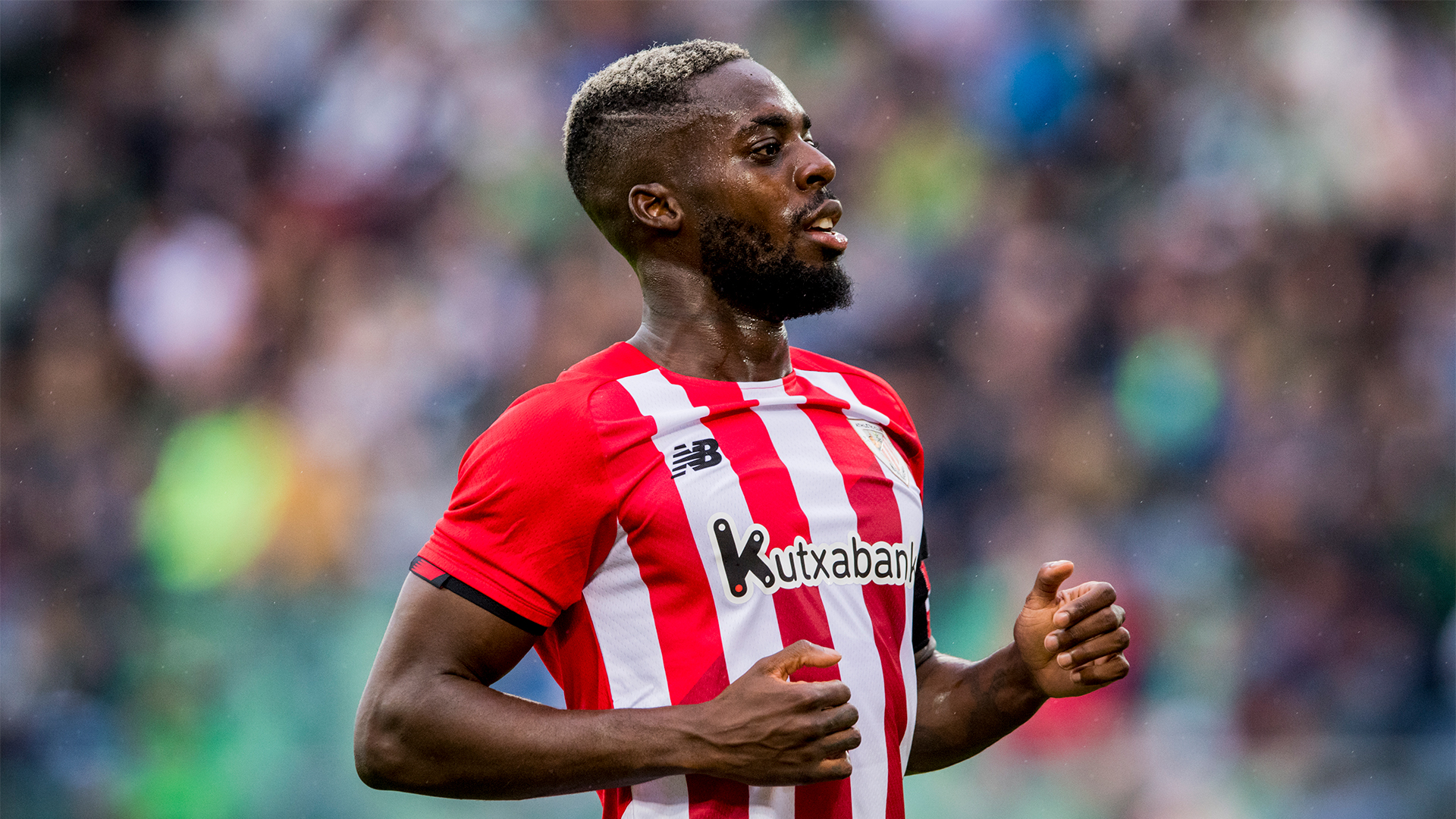 Athletic Club striker Iñaki Williams made his 300th appearance for the Lions in Saturday night's LaLiga Santander clash with Real Mallorca at San Mamés. The 27-year-old footballer joins an exclusive list of just 45 Athletic players who have been involved in 300 or more matches for the club.
Williams made a starting debut for Athletic on December 6 2014 at San Mamés in a LaLiga match against Córdoba.
Eight seasons later, the striker has now reached the milestone of 300 appearances, something that only Oscar de Marcos and Iker Muniain have also achieved in the current first-team squad. What's more, in that time the no.9 has scored a combined total of 68 goals in LaLiga, the Copa del Rey, the Europa League and the Spanish Super Cup.
Breakdown, by competition, of all the official matches Williams has played for Athletic Club:
238 in LaLiga
30 in the Europa League
30 in the Copa del Rey
2 in the Spanish Super Cup
List of the 45 players who have made 300 or more official appearances for Athletic Club:
José Ángel Iribar: 614
Txetxu Rojo: 541
Joseba Etxeberria: 514
Andoni Iraola: 510
Markel Susaeta: 507
Agustín 'Piru' Gainza: 496
José María Orue: 483
*Iker Muniain: 462
Aitor Larrazabal: 445
Nicanor Sagarduy 'Canito': 439
*Oscar de Marcos: 431
Julen Guerrero: 430
Estanislao Argote: 427
Ismael Urzaiz: 419
José Luis Panizo: 413
Aritz Aduriz: 407
Carmelo Cedrún: 404
Daniel Ruiz-Bazán: 402
Josu Urrutia: 401
Mikel San José: 396
Fidel Uriarte: 394
Carlos Gurpegui: 393
Gorka Iraizoz: 392
Manu Sarabia 382
Andoni Goikoetxea: 369
Ángel María Villar: 361
Antón Arieta: 358
Genar Andrinua: 356
Telmo Zarra: 354
Fran Yeste: 353
José Luis Artetxe: 348
Santi Urkiaga: 345
Koldo Etxeberria: 341
Iñaki Sáez: 338
Fernando Llorente: 333
Agustín Gisasola: 332
José Ramón Gallego: 331
Bittor Alkiza: 328
Rafael Iriondo: 326
Ander Iturraspe: 320
Pablo Orbaiz: 318
Jesús Aranguren: 318
José María Argoitia: 308
Eneko Arieta I: 304
*Active players still at Athletic Club