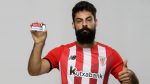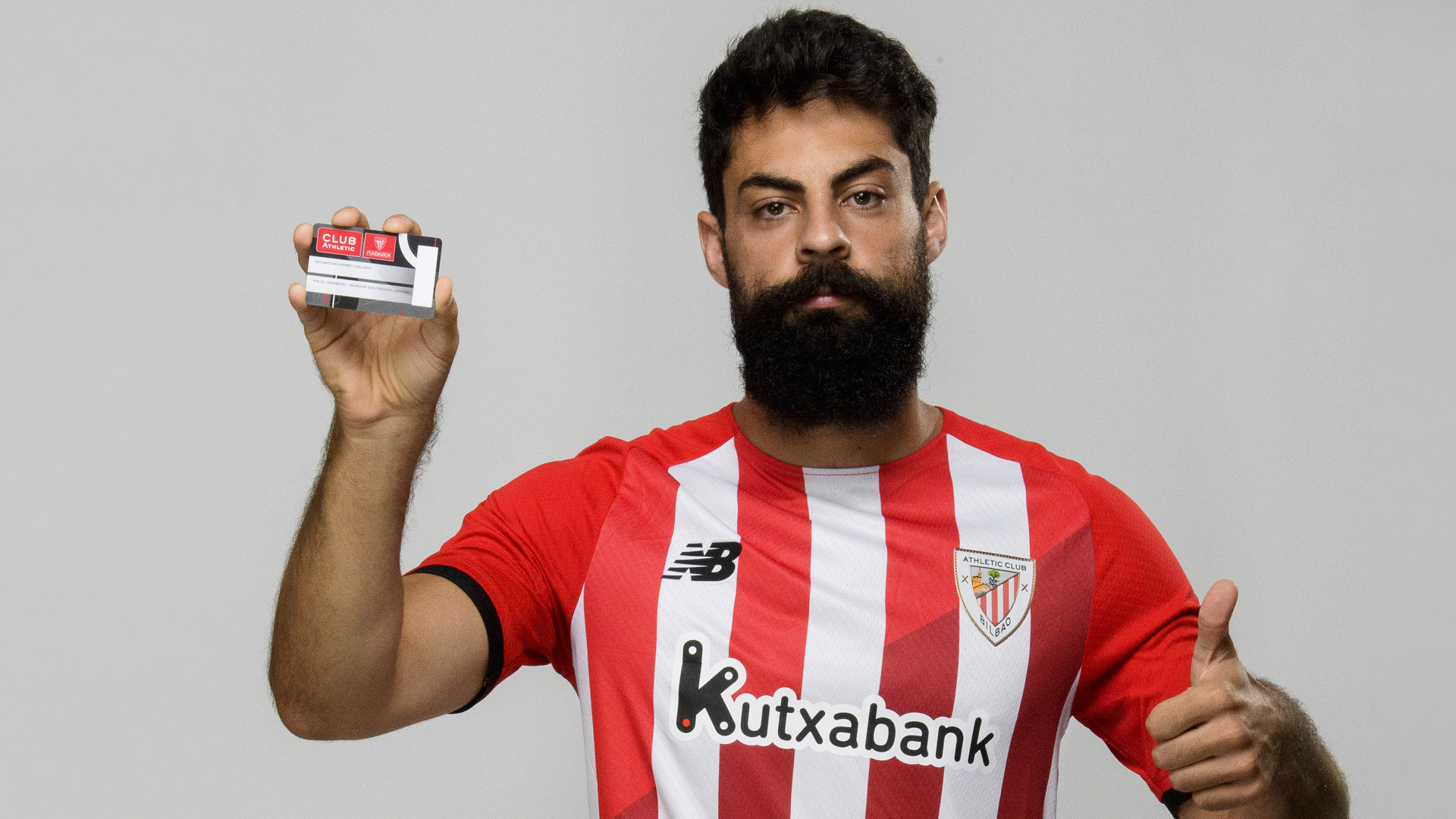 Club Athletic is a privileged space for Athletic Club's unique fan base. By joining Club Athletic you will receive a variety of exclusive advantages, as well as a welcome pack with different gifts depending on your age. And at the same time, you will be helping the Athletic Club Foundation to carry out its social, cultural, sporting and environmental projects.
Through an annual donation of €50, Club Athletic members, the Foundation's lifeblood, help to support its work towards a better society. In exchange, supporters receive a range of special benefits, such as discounts in all official shops -including online- and at the AC Museum, access to unique experiences, priority when it comes to purchasing tickets for matches at San Mamés and free entry for fixtures at Lezama.
After signing up, Club Athletic members will be sent a personalised 'Gorritazuria' (Red and White) card, certifying their status as a member of the community and giving them access to all the Club's advantages.
If you're an Athletic fan, join the Club!