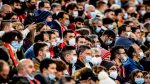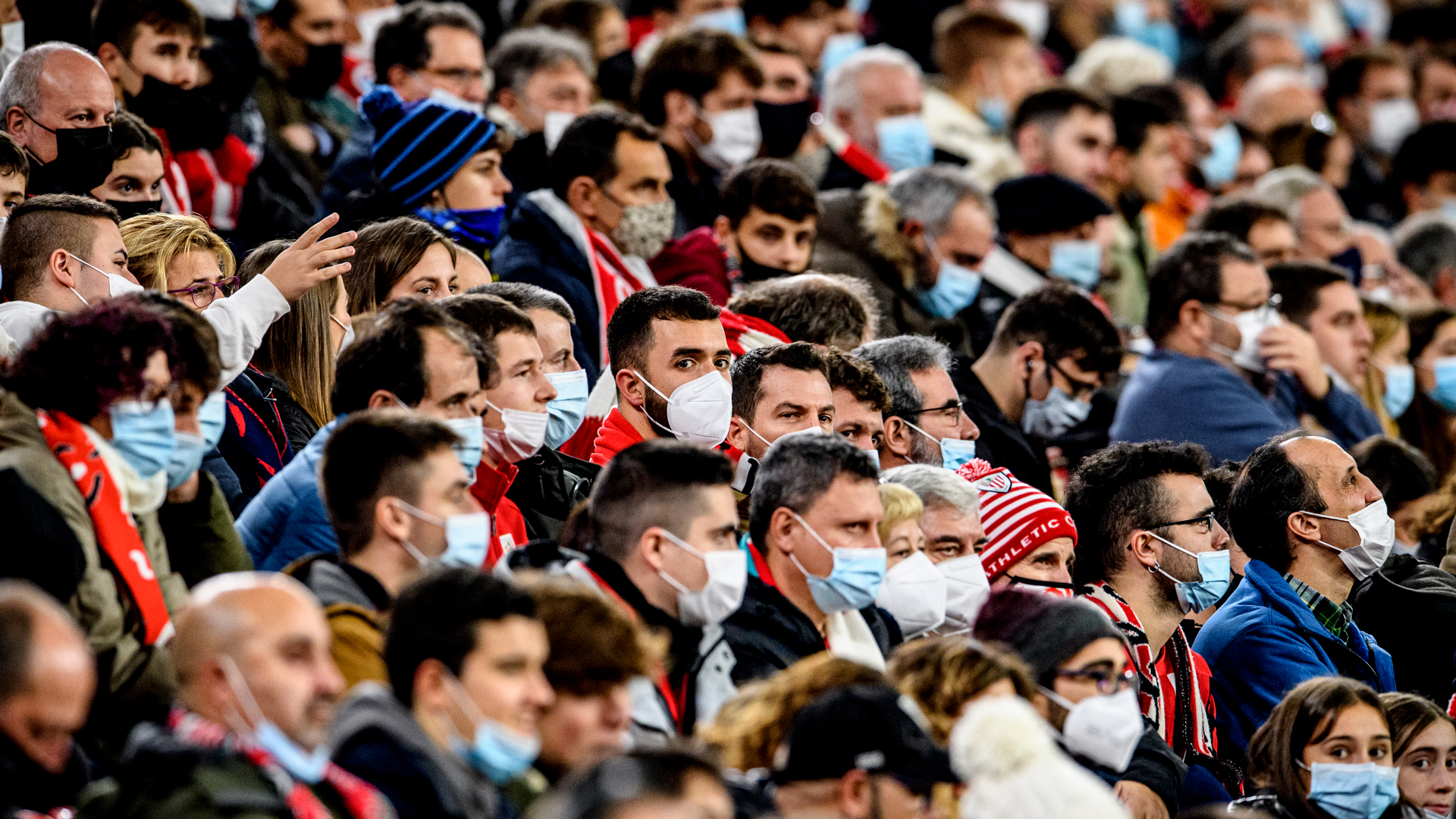 Tickets for Athletic Club's LaLiga Matchday 34 fixture against Atlético Madrid will soon go on general sale. The match is set to take place in Bilbao on Saturday, April 30 at 21:00 CEST* and tickets can be purchased via Athletic Club's official ticket channel from Monday April 18.
Furthermore, tickets can also be bought at the San Mamés ticket offices on Friday April 29, from 10:30-13:30 and 17:30-20:00, as well as on April 30 (Match Day) from 10:30-13:00 and 19:00 onwards.
One ticket per person and a maximum of FOUR tickets per transaction, subject to availability.
More information in attached document (Spanish/Basque)
Starting Sunday April 17, Club Athletic members will have an priority-purchase period in which the can buy up to two tickets (with the option of one of them being a Child's ticket at a reduced price). They can do so using the link on the tickets channel, which will will also be sent to them via e-mail.
*All times listed are CEST.
+