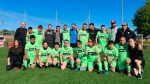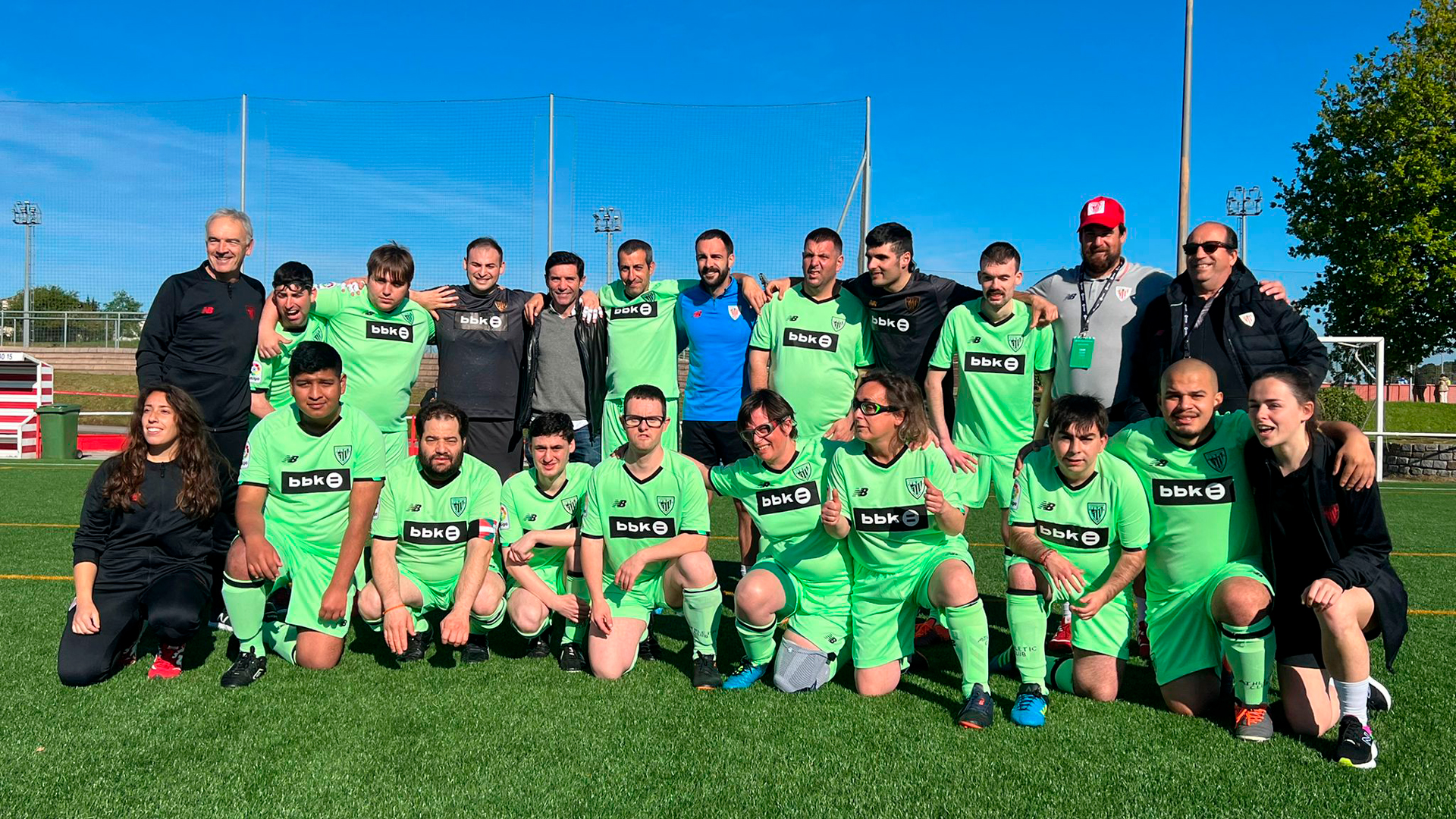 The first phase of LaLiga Genuine 2022 could not have started better for the Athletic Club Foundation Genuine team. The side and its wonderful fans had an amazing time over the weekend. What's more, first-team coach Marcelino García Toral delighted the players with an unexpected appearance at Sporting Gijón's Mareo Football Academy. It was a surprise that the boys and girls of Genuine received with real excitement.
As always is always the case with Genuine, the faithful Athletic fans set the necessary atmosphere for the competition to became a complete party throughout the weekend. Despite the bad weather on Friday and Saturday, there was no lack of scarves, flags or chants, nor, above all, attitude and good humour.
We are now counting down the days until the Athletic Club Fundazioa side to finally get to play at home in Lezama. It will be in June, in the third and final phase of this recently started LaLiga Genuine season.
+