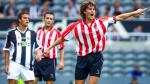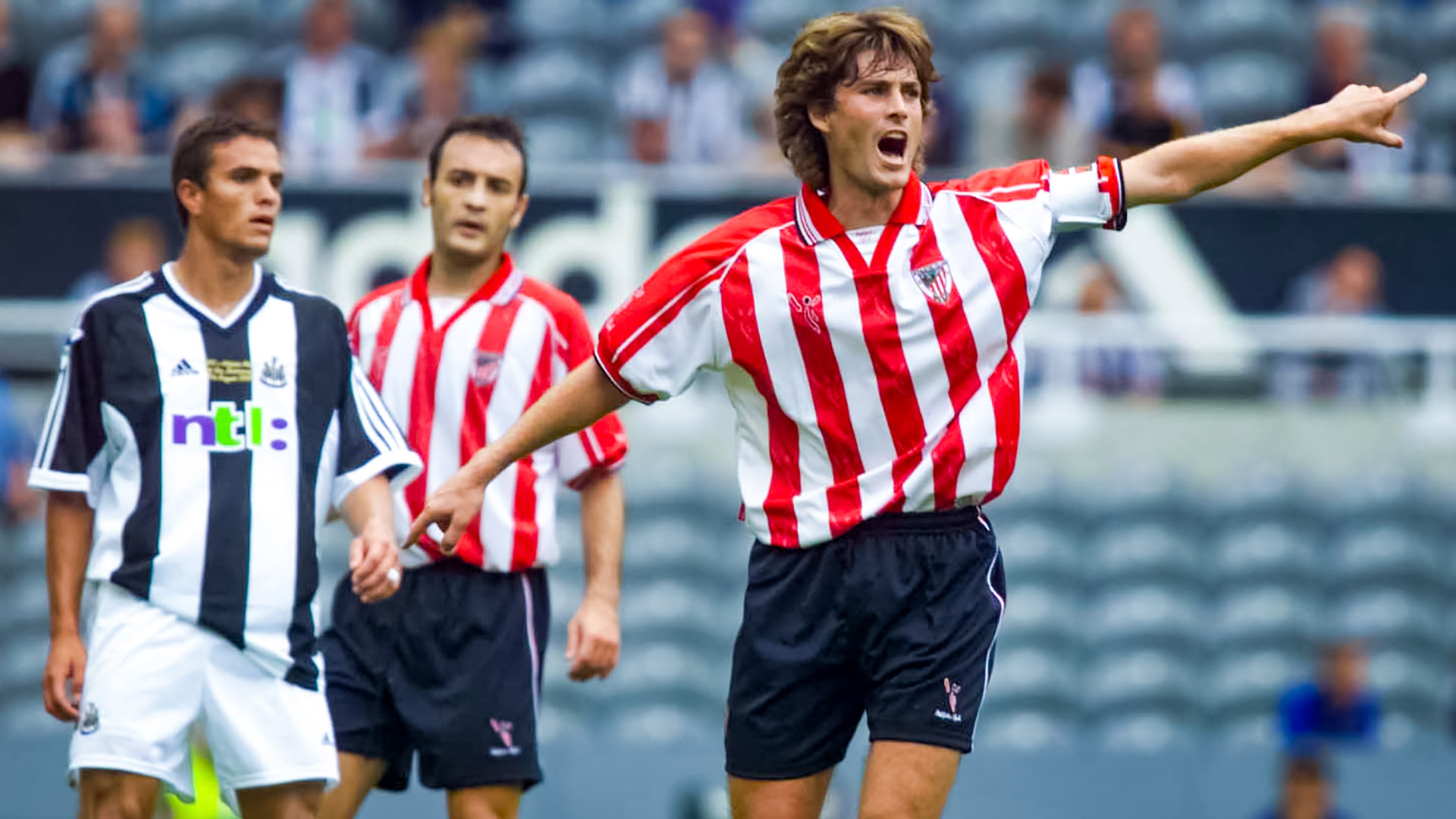 Athletic Club step up their preparations for the upcoming LaLiga campaign with back-to-back friendlies this weekend.
On Saturday July 30, the Lions travel to England where they will face Premier League side Newcastle United at St. James' Park (16:00 CEST). The fixture will be broadcast live around the world (except the UK) on YouTube Athletic.
Los Rojiblancos will then be on the first flight back to Bilbao from Newcastle, as on Sunday at 19:30 CEST they play CD Mirandés at the LaLiga Smartbank outfit's Anduva stadium.This friendly will be aired globally on YouTube Athletic without any sort of restriction.
These two new broadcasts join the friendlies already played this pre-season, all of which were streamed live on Youtube Athletic.
All the previous 2022/23 warm-up matches are now available for catch-up without restriction on the channel.