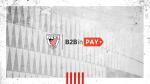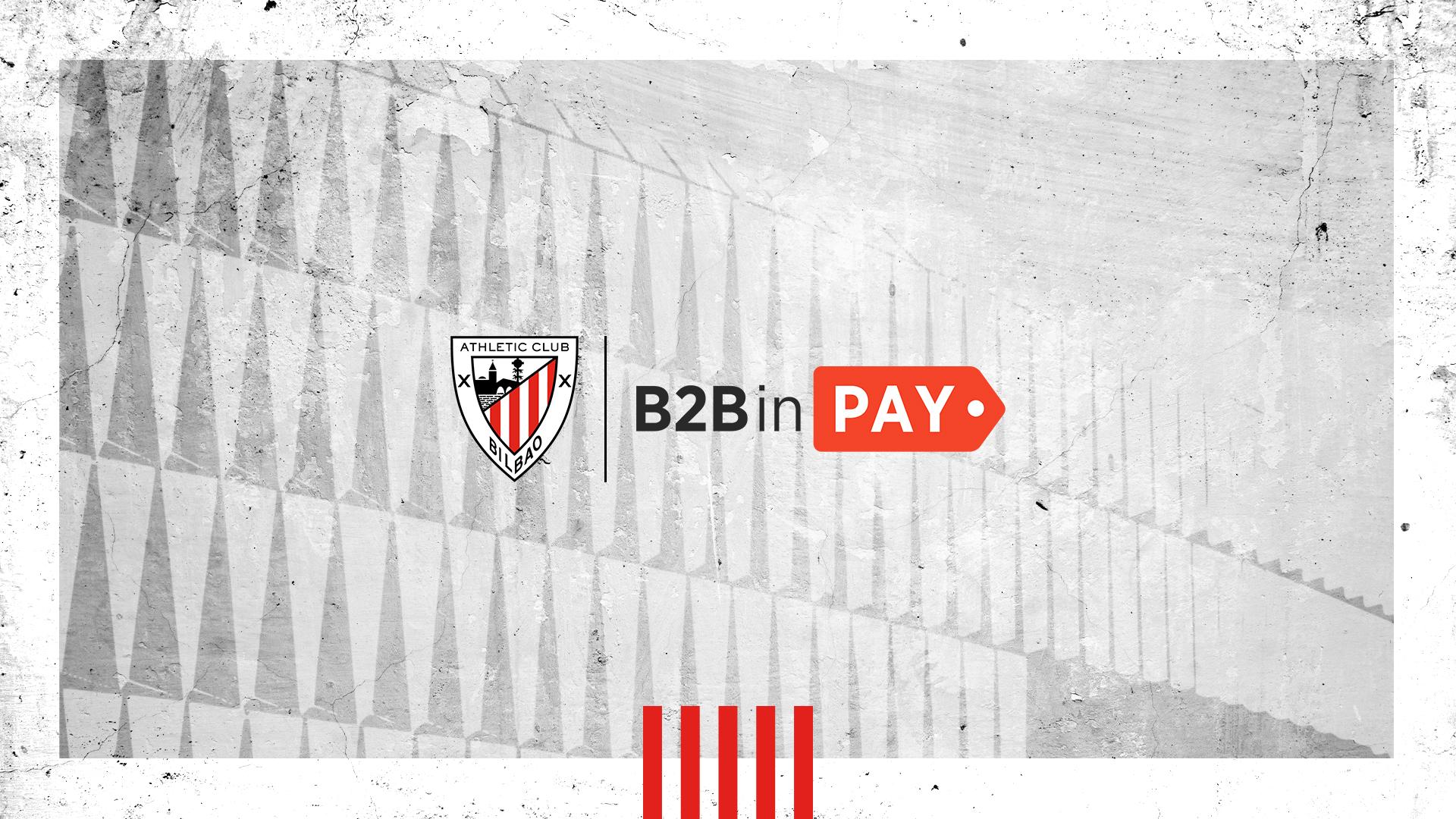 B2BinPay, a leading provider of blockchain and crypto processing wallets for companies, has become an official Athletic Club sponsor after signing agreement for the remainder of the current campaign and the 2023/24 season.
Starting with this Sunday's LaLiga match against Girona FC, the men's first team will wear the sponsor's logo on the left sleeve of the match jersey.
Arthur Azizov, B2BinPay's CEO, said "it is a source of pride for our company to sponsor a team as big and historic as Athletic, with fans far beyond Bilbao".
He continued: "We're confident the team will perform well in the remainder of the season and in the next one, with great chances of playing in European competitions. Therefore, in this agreement we see a great opportunity to promote crypto processing among football fans in Europe."
Revenue from new sponsors
Athletic Club, within the context of the recently presented Action Plan 2023-26, and in accordance with the objective of increasing operating income, is working on maximising sponsorship income, where it has already attracted the interest of new companies.
This agreement with B2BinPay, a leading company in cryptocurrency business transactions in the European Union, follows the one made with DIGI in November 2022.
B2BinPay and Athletic Club are confident that this partnership until 30 June 2024 will be beneficial for both parties.
+