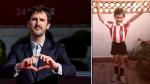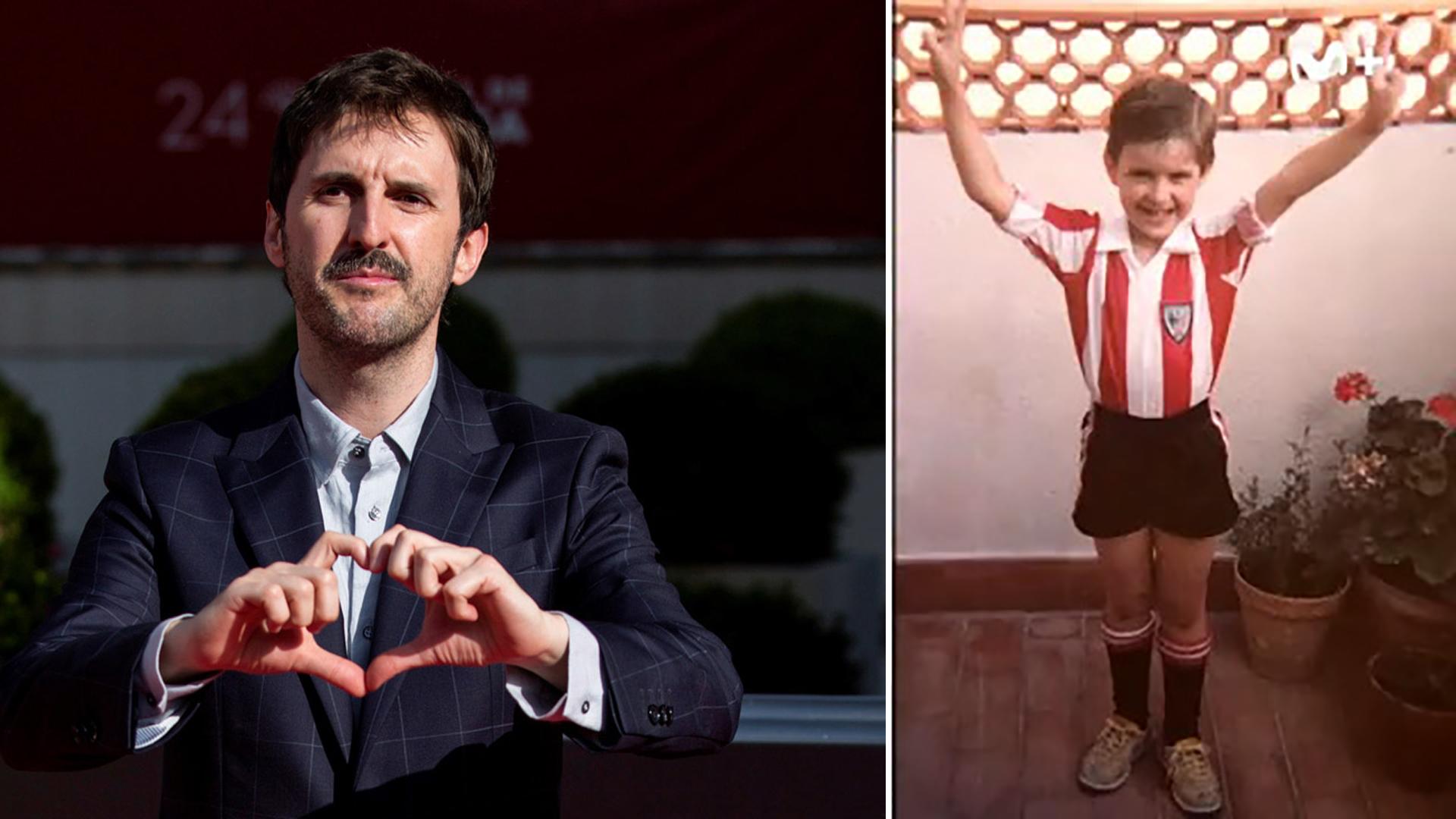 Actor, musician and comedian Julián López will be Athletic Club's 125th anniversary ambassador for the month of September.
Born in El Provencio, a small town of 2,500 inhabitants in the province of Cuenca, the artist has always been a great fan of Athletic Club and is an example of how supporting Los Leones is quite often passed down through the generations.
Julián has been an ardent fan of Zurigorri ever since childhood. He remembers how one day his father bought him a red and white strip that was on display in a local shop and then sewed a no.7 on to the back of it.
He said: "This is my team, there is no other. I've been a fan since I was a child and it has stayed with me. It's a beautiful things inheriting this through the family and it being passed down through the generations.
"It establishes a parallel with what a storied football club represents: the players change, but the identity, the badge and the colours remain."
Julián López, who has close friendships with first team footballers such as Iker Muniain and Ander Herrera, has starred in around thirty comedies. He has also featured in several television series and has even written a musical novel.
The actor will be at San Mames this Saturday to receive his ambassador's pin from Jose Angel Iribar and Jon Uriarte in the presidential box before Athletic vs Cádiz kicks off. Julian goes to The Cathedral whenever he can and has especially fond memories of the last fixture at the old ground, against Levante.