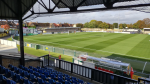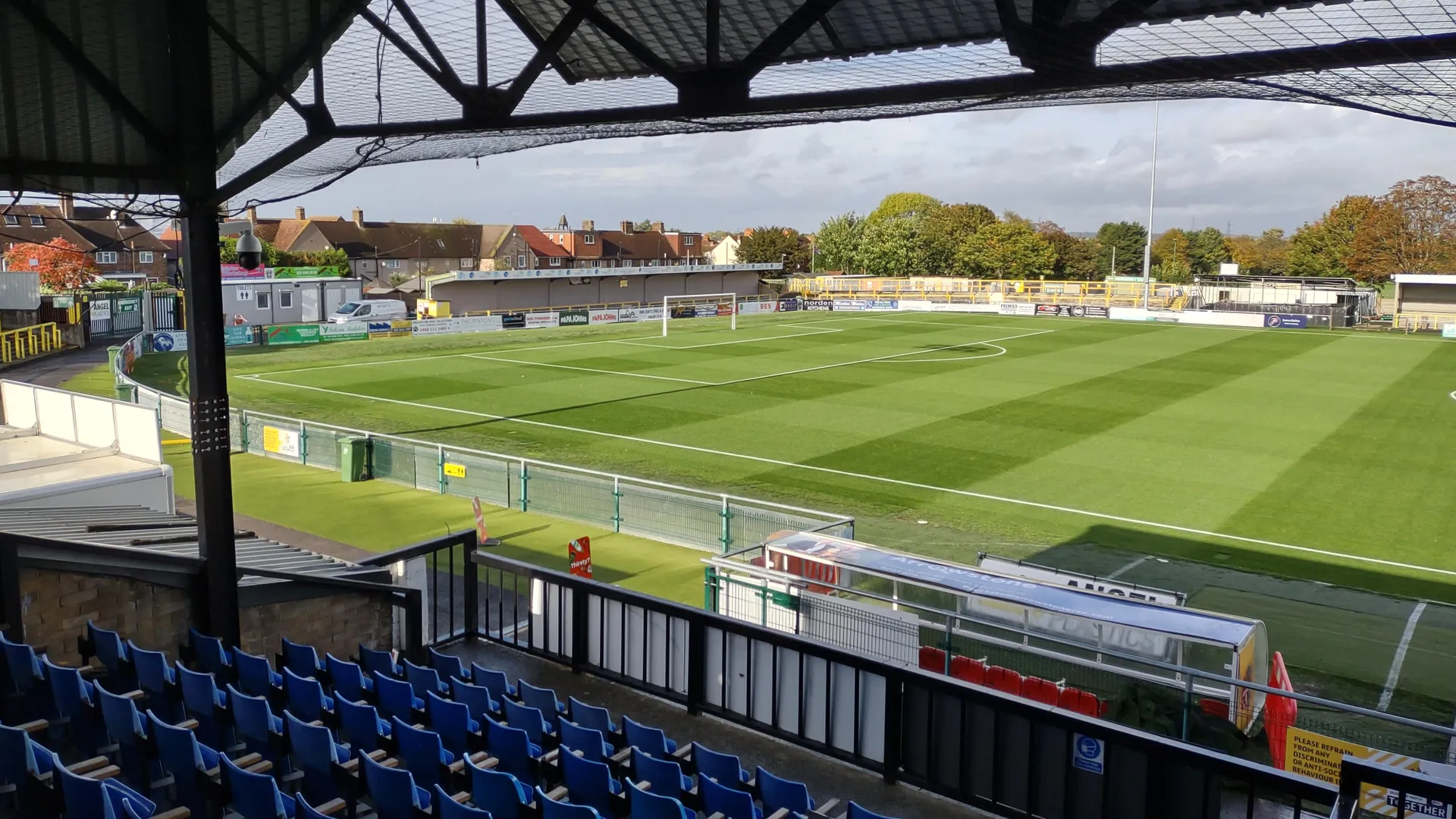 This Wednesday, Athletic Club get underway in the Premier League International Cup, a competition designed to be contested by Under-21 players (born on or after 1 January 2002), although three overage outfield players plus a goalkeeper can be used in each match.
Led by Bilbao Athletic head coach Carlos Gurpegui, Athletic Under-21 side will kick-off their campaign with a match against Crystal Palace at the VBS Community Stadium in Sutton (20:00 CEST/19:00 BST).
The 18 players called up to the squad are: Oier Gastesi, Mikel Santos, Erlantz Palacín, Miguel Barandalla, Jon de Luis, Aimar Duñabeitia, Eneko Ebro, Luis Bilbao, Alejandro Rego, Gaizka Alboniga-Menor, Junior Bita, Peio Canales, Peio Huestamendia, David Arredondo, Elijah Gift, Iñigo López, Asier Hierro & Aimar Vicandi.
In addition to Gurpegui, members of Bilbao Athletic's coaching staff and Basconia head coach Bittor Llopis, will also travel to London.