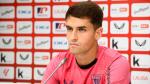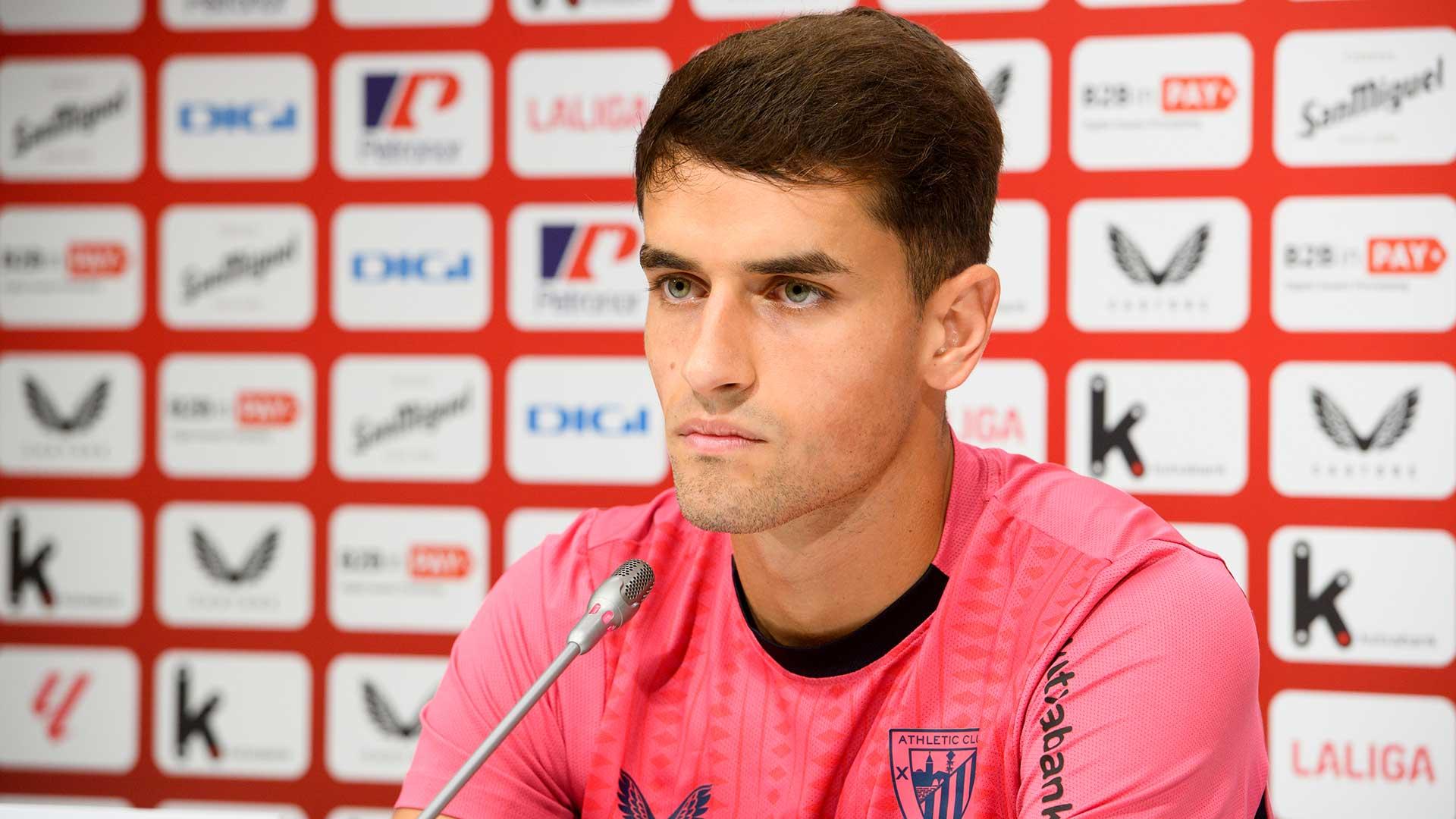 Beñat Prados said Athletic Club are desperate to make up for their Basque Derby loss against Real Sociedad by beating UD Almería at San Mames on Friday night.
The defeat has seen Los Leones drop down to sixth in the standings but a victory could help them consolidate their place in the top-half of the table.
"I think the team is looking strong. It hurt us to lose against Real Sociedad, but it's done now and we're thinking about how to beat Almería, which would be three big points," Prados told the press on Tuesday morning.
"Our aim is to win on Friday, get three points in front of our fans and stay towards the top of the table. That's all we're thinking about. The fans are with us until the end and it's important the club, the fans and the team stick together to achieve our objectives."
The 22-year-old midfielder, who can play in a variety of positions, is hoping to persuade Ernesto Valverde he can step up to the plate given our current injury absences in the middle of the park.
He added: "I'm working every day to get more minutes and to convince the coach that I can help the team. It's important to be ready at any time and I believe I am. I can adapt to many positions, have the right attitude and believe I'm prepared."