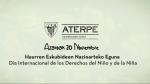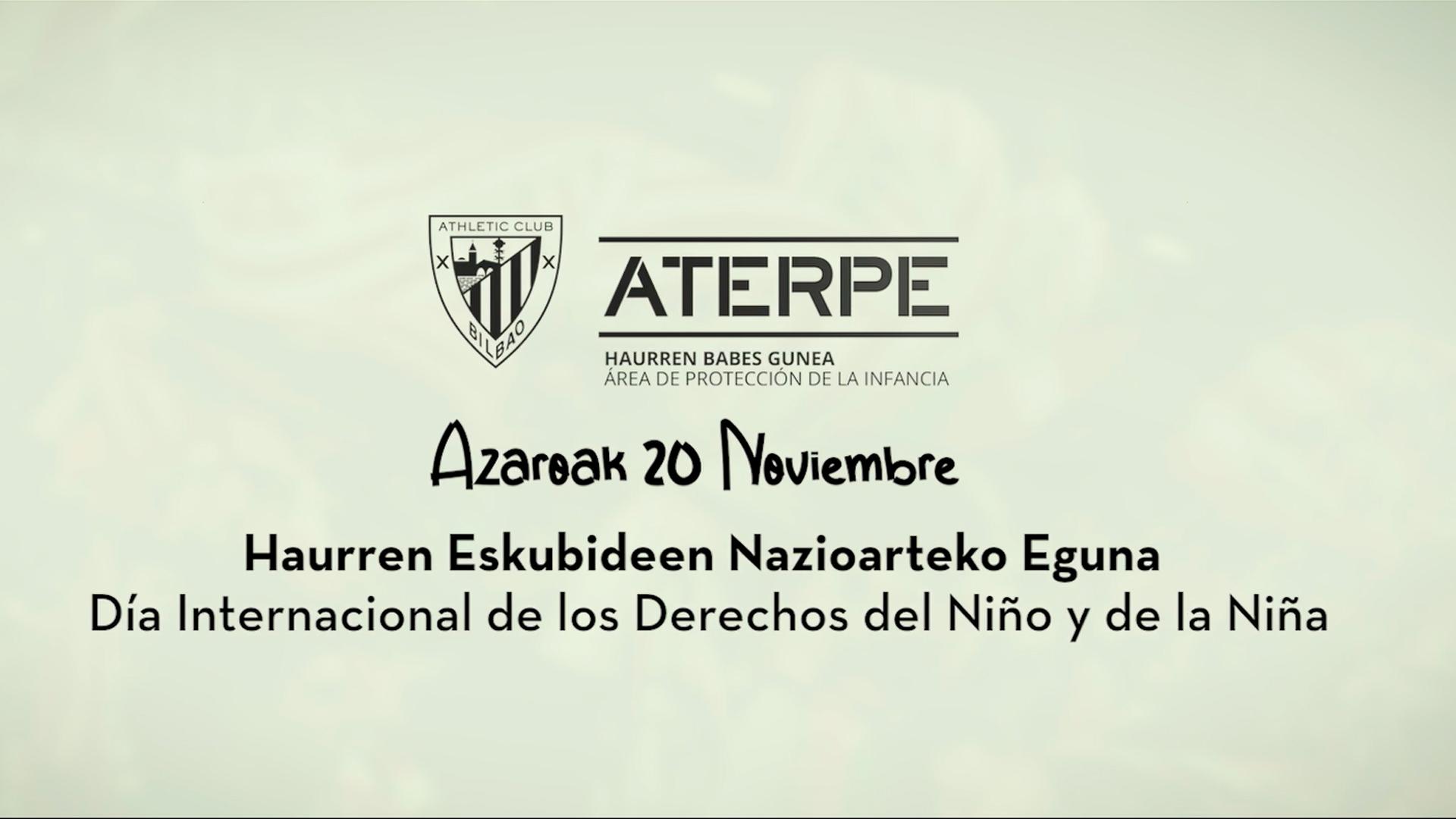 Athletic Club has marked World Children's Day through a video where it promotes children's universal rights to practice sport in a safe and healthy environment
Through a shared penalty kick, with the participation of players from the first teams and our academy side, the Club has sent a clear message: "We are not the future, we are the present", stressing that it is essential to listen to the voices and opinions of children in order to build safe environments, both in football and and in everyday life.
🌍 Today, on #WorldChildrensDay, we reiterate our commitment to safeguarding minors' rights.

"We're not the future. WE'RE THE PRESENT."

Children's voices and opinions are crucial to building safe and healthy environments. This is how we do it at Athletic Club 👉… pic.twitter.com/fLKvNwGWZM

— Athletic Club (@Athletic_en) November 20, 2023
For Athletic Club, the welfare of all children in our youth groups is a fundamental priority. The club's commitment to this matter is resolute and takes form in the creation of the ATERPE policy for the protection of children.
Furthermore, the club's Child Protection Officer is at the basis of a systematic structure that establishes a comprehensive child protection policy which includes preventive measures, training and protocols for action, all with the sole aim of ensuring the total safety of all the children at our club.